Jewelry for Fairs, Faires, and Festivals
June 5th, 2022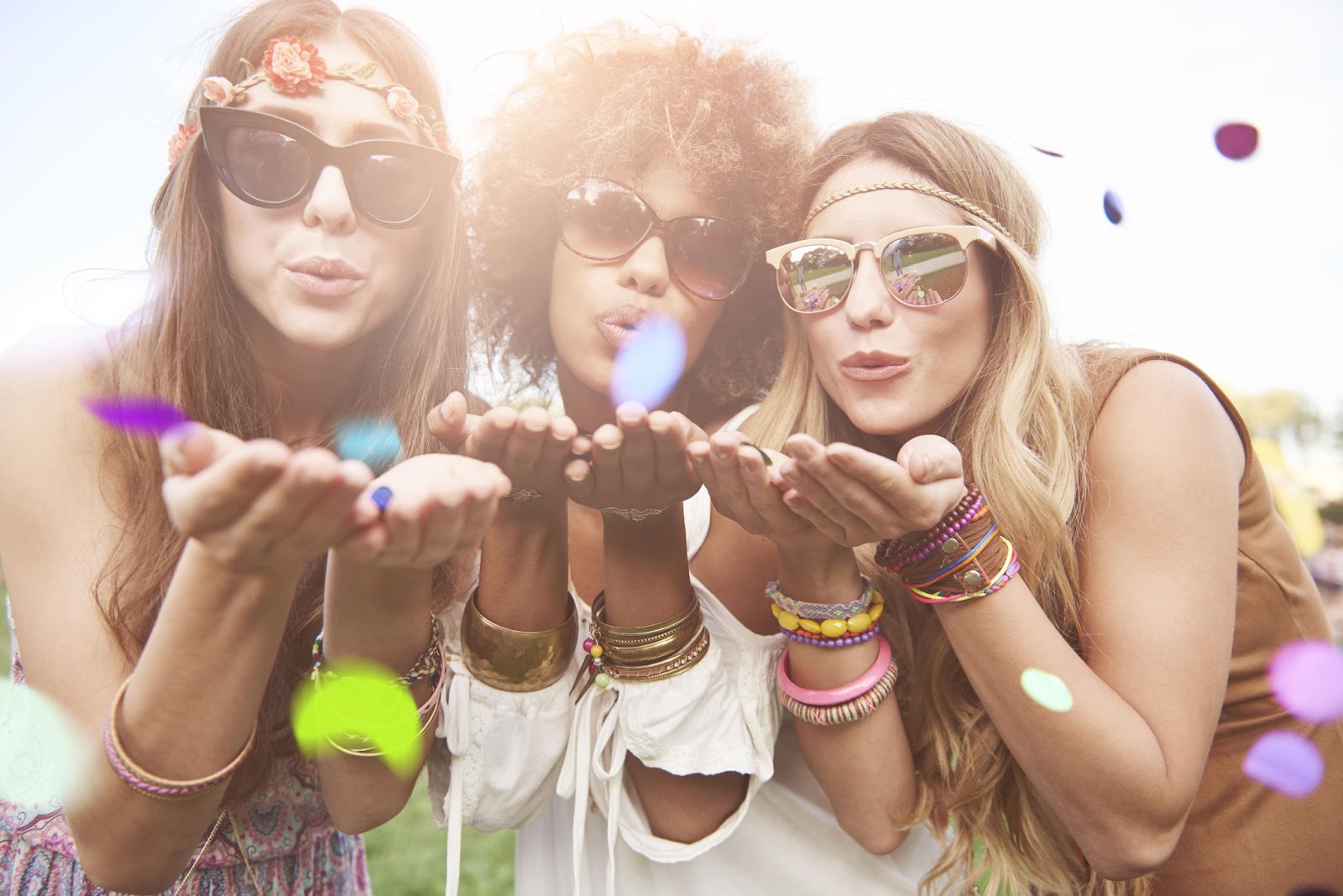 We are proud to be in Miami, one of the most culturally rich cities in the world. Beloved for its beaches and restaurants, Miami is also home to many festivals and events. This includes the Miami Beach Kizomba Festival, Days of Summer Cruise Fest, and the No Sleep South Beach Weekend. There are few better times to sport eccentric fashion jewelry than at a festival. These social gatherings involve a lot of chat and movement, making an intriguing outfit essential. Our Kirk Jewelers team has put together some tips for creating a dynamic look fit with trendy styles of jewelry.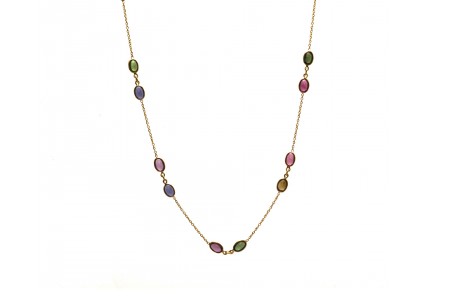 Color Your World With Gemstones
Gemstone jewelry is particularly fashionable at a festival. These enchanting and colorful pieces are great for drawing attention and delighting any onlooker. Due to the busy sensory overload present at festivals, a piece needs color to stand out. Station necklaces are an exquisite choice. These necklaces have gemstones interweaved in their chains every so often, giving them a sophisticated but flashy look.
Embrace a Pair of Huggies
Huggie earrings are excellent festival companions. They have an edgy aesthetic, accentuating the face with a bold and bright touch. As festivals require a lot of movement, it's essential to wear pieces that do not move around too much. Not only can this be distracting, but it can also snag on long hair or clothing. These tiny earrings cling closely to the ear, ensuring that they will not be in the way as you move.
These 14k yellow gold and blue topaz huggies are exquisite, providing an enormous amount of color. It has an eccentric strip of turquoise enamel which, combined with its topaz pavé, showcases a dazzling level of blue light.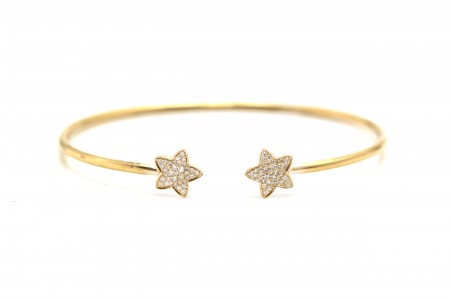 Brace Yourself for Beauty
A bracelet is always a welcome addition to any outfit. They complement any ensemble with a versatile touch of intrigue. For a festival, it's best to stick to something that won't jingle too much while dancing. It should fit tight, but not too tight, and provide visual interest. As such, we recommend a cuff. Cuffs are usually one solid piece of precious metal adorned with gemstones, intricate metalwork, or playful motifs.
Find Fantastic Festival Jewelry at Kirk Jewelers
At Kirk Jewelers, we have been keeping Miami fashion-forward for decades. We are intimately familiar with this legendary city and all of the culture it offers. As such, we can help coordinate your outfit to best match the local color.
Our boundless selection of fine designer jewelry guarantees that you will leave with something incredible, while our trained and certified staff ensures a flawless customer service experience. You can reserve an appointment with one of our team for a distinctly personal shopping trip. Call our showroom on South Miami Avenue at (305) 371-1321 to learn more.