Round Cut Rings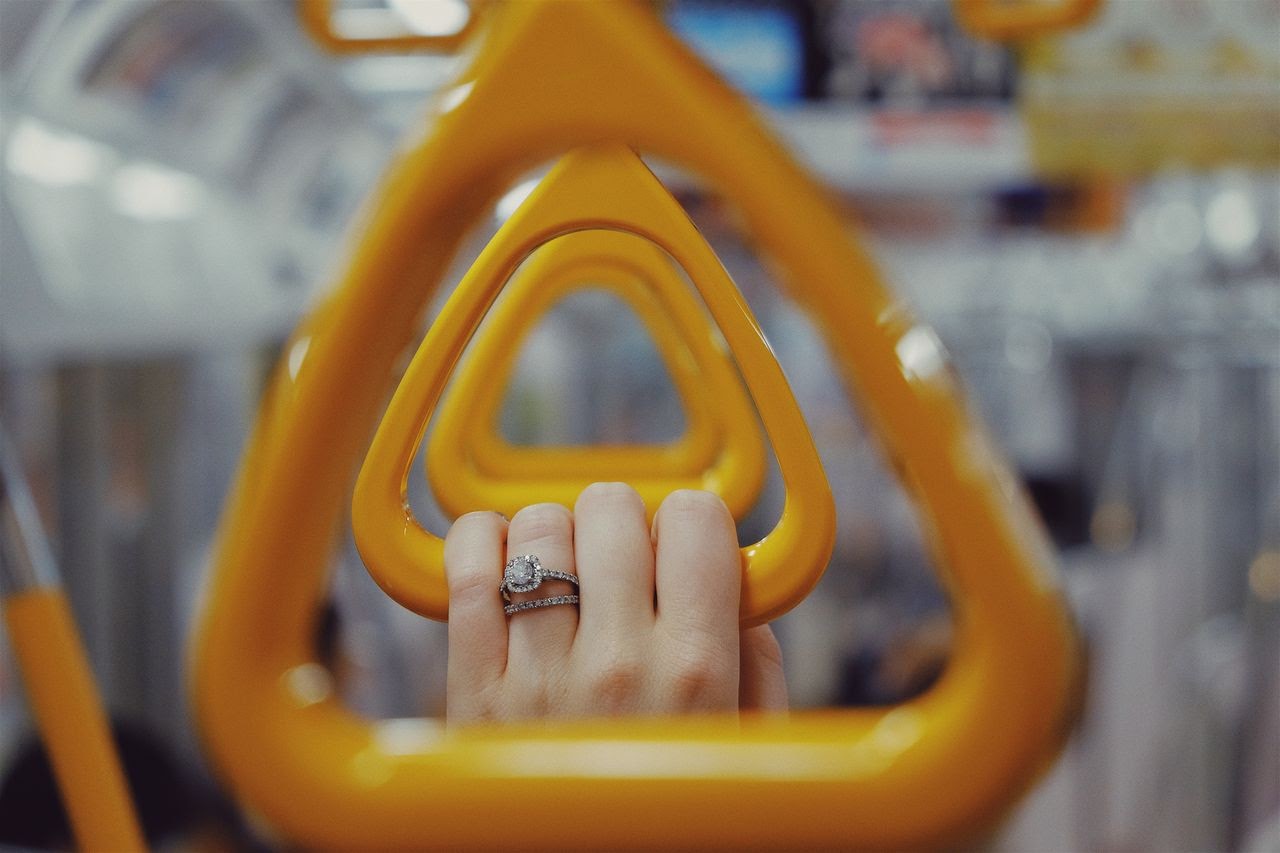 CHARACTERISTICS OF ROUND CUT RINGS
A round cut diamond is a favorite for classic engagement rings with timeless style. Almost 75% of all engagement rings feature a glittering, round cut diamond. This is due to the brilliant 58 facets that beautifully reflect light and capture the attention of onlookers. Due to its popularity there are numerous designers and collections with rings that utilize this fantastic shape of diamond. The cut is adaptable to all styles, which is another reason for its prolonged popularity. Whether set in a stunning halo, romantic three stone, or pared back solitaire setting, the round cut offers a classic silhouette and endless sparkle.
POPULAR ROUND CUT RING COLLECTIONS
Our in-house brand, Kirk Bridal, features a variety of gorgeous engagement rings that will suit any style. Solitaire rings create a more minimalist look, allowing the center stone to command the spotlight. The added sparkle provided by side stones highlights the center stone while also creating unique designs that will flatter many different aesthetics. The sentimental setting of a three stone ring looks classically stunning with three similar-sized round cut stones or with one larger center diamond and two smaller flanking stones. Our designs are on the cutting edge of fashion while retaining the timelessness of styles from years and decades past.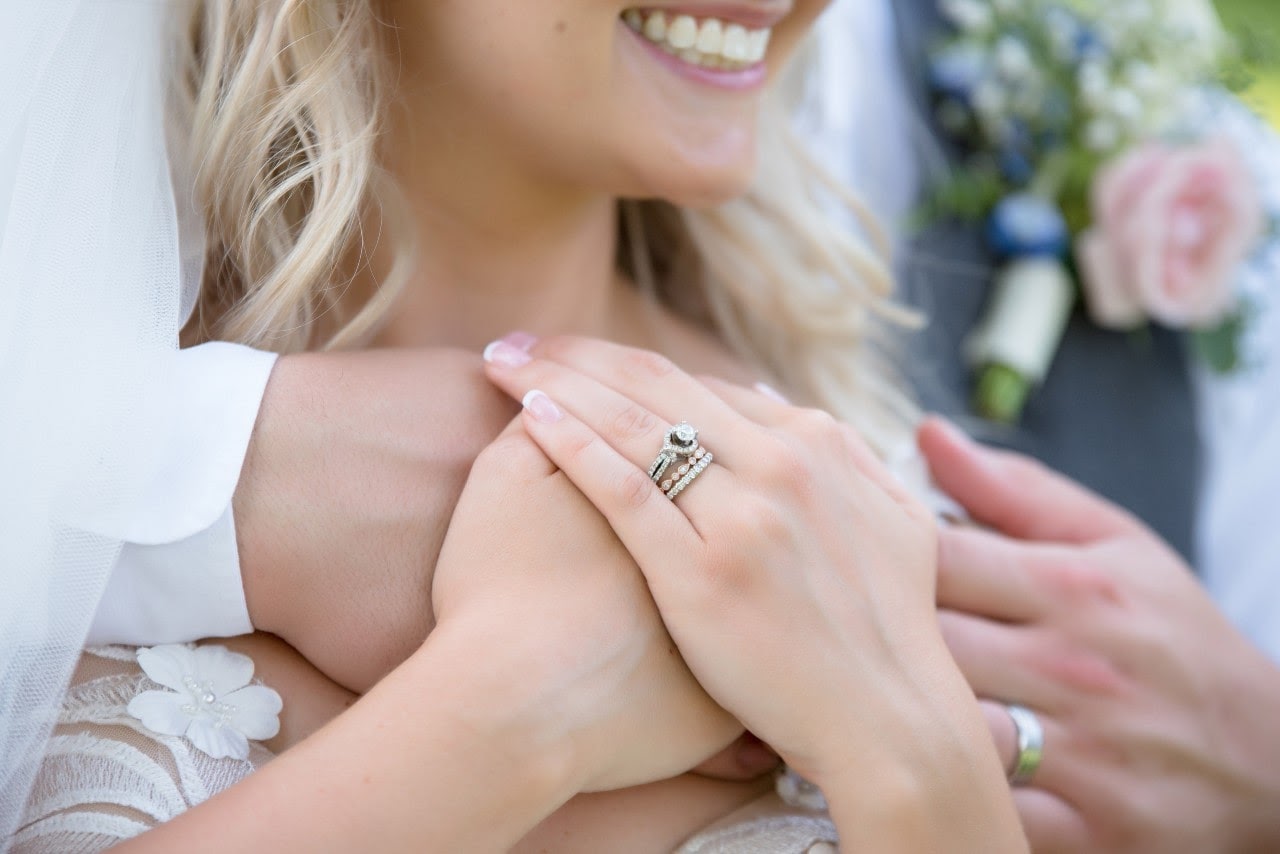 ADDITIONAL POPULAR ROUND CUT RING COLLECTIONS
The artisans at MARS Fine Jewelry create stunning classic and contemporary rings that optimize the beautiful round cut diamond. The subtle details in the Ever After collection create magical rings with wonderful diamond placements. The ultra-modern bezel, round cut center stones in the Modern Muses collection are set mostly in faultless platinum and shine with a glow that is second to none. The embellished and dramatic diamonds in the Luxe collection garner attention with the extreme glamor built into each of the wide, sparkling bands. Pieces from MARS are known for their high quality and intricacy of detail.
WHY SHOP ROUND CUT RINGS AT KIRK JEWELERS?
Our tradition of superior quality jewelry and customer service have helped Kirk Jewelers get to the level of luxury we are able to offer today. We have been established in 1947 in Downtown Miami, and thrive in our bustling community. Trusted by world-renowned designers, our professional team is able to service your luxury watches to restore them to their flawless original condition. Visit our Brickell City Centre showroom and browse our fantastic selection online. If you have any questions about your shopping experience, contact us so we can assist you.