Necklaces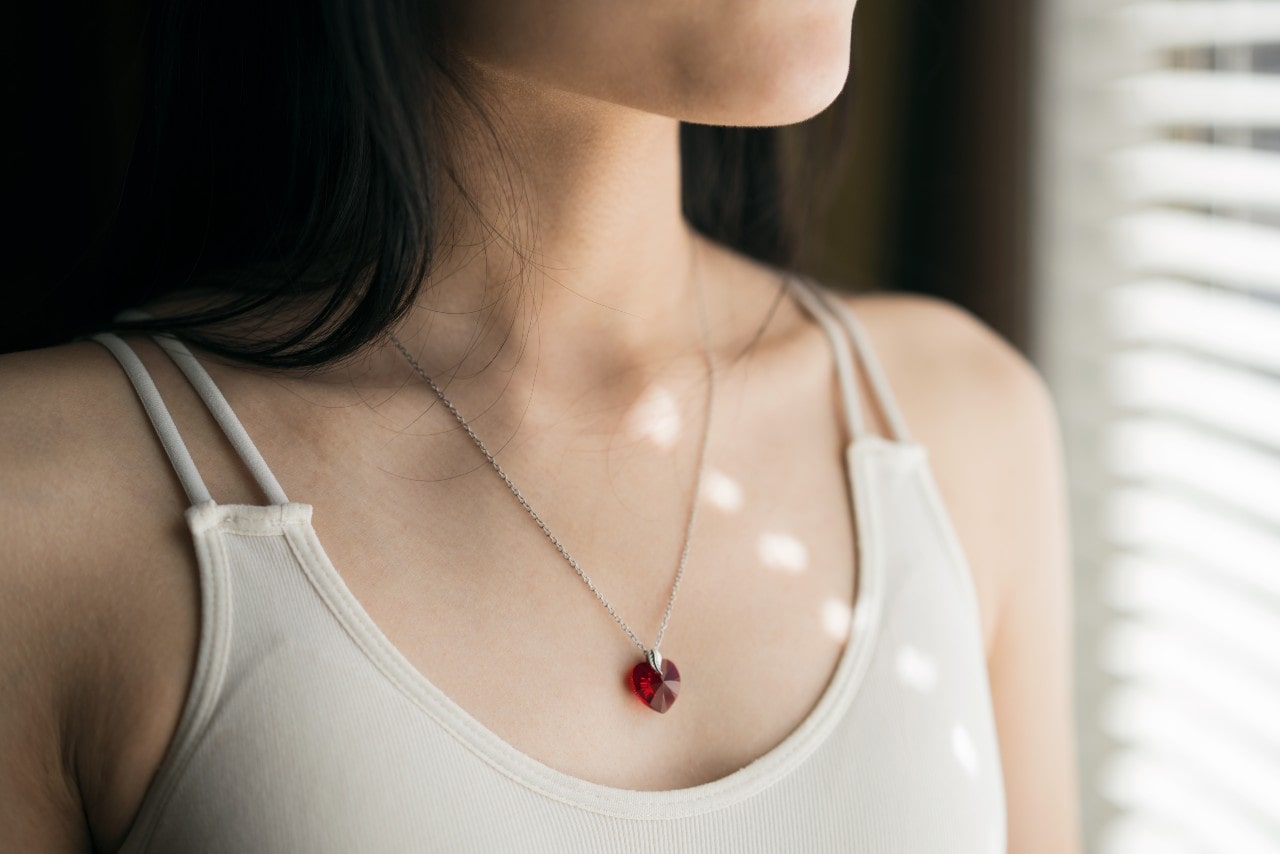 CHARACTERISTICS OF NECKLACES
A wonderful accessory that will accentuate most any outfit, necklaces achieve high levels of style with their fashionable silhouettes. Designers around the world create enchanting collections of necklaces in various styles such as chains, station necklaces, and pendants to offer something unique to any aesthetic. These lovely pieces of jewelry look fantastic when layered together or as a centerpiece of an outfit. Owning different types of necklaces allows your eclectic style to be satisfied no matter what the look of the day happens to be. Whether it is a minimalist chain or a spectacular pendant, there is something to complete every outfit.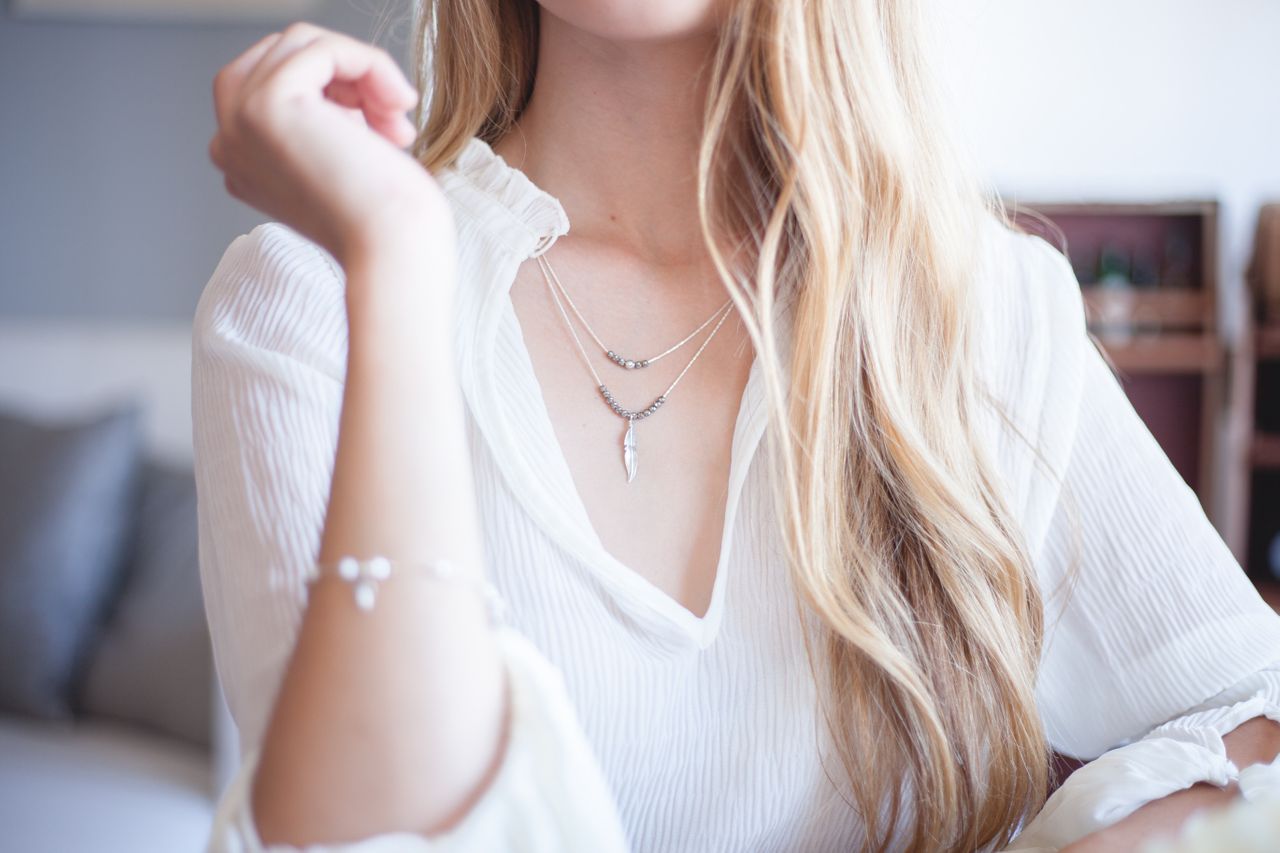 POPULAR NECKLACE COLLECTIONS
Imaginative designs define fashionable necklaces. Developed through a passion for quality jewelry, Roberto Coin creates phenomenal collections with the highest standards in mind. The Diamonds by the Inch collection features perfect, lengthy gold and diamond necklaces that are great for a minimalistic look or as an addition to a layered look. Tiny Treasures has dazzling pendants of recognizable symbols or letters for a personalized gift or to display personality in a sparkling way. The artisan craftsmanship of Tresor is a result of several generations' experience in gemology and jewelry making. Stunning gemstones in a wide range of colors and cuts decorate the station and pendant necklaces of this fantastic brand.
ADDITIONAL POPULAR NECKLACE COLLECTIONS
Based out of Miami Beach, Phillips House is a hometown luxury brand that makes sophisticated and chic jewelry for everyday style. Contemporary takes on classic styles of necklaces with two-tone golds and geometric designs make this brand perfect for the modern woman to feel luxurious with ease. Our in-house brand Kirk Signature has wonderful yellow and white gold necklaces adorned with diamonds as well as vibrant gemstone pendants that make for elegant statement pieces. We are dedicated to ensuring our customers leave with the best. Through our own collection, that is something we are able to guarantee.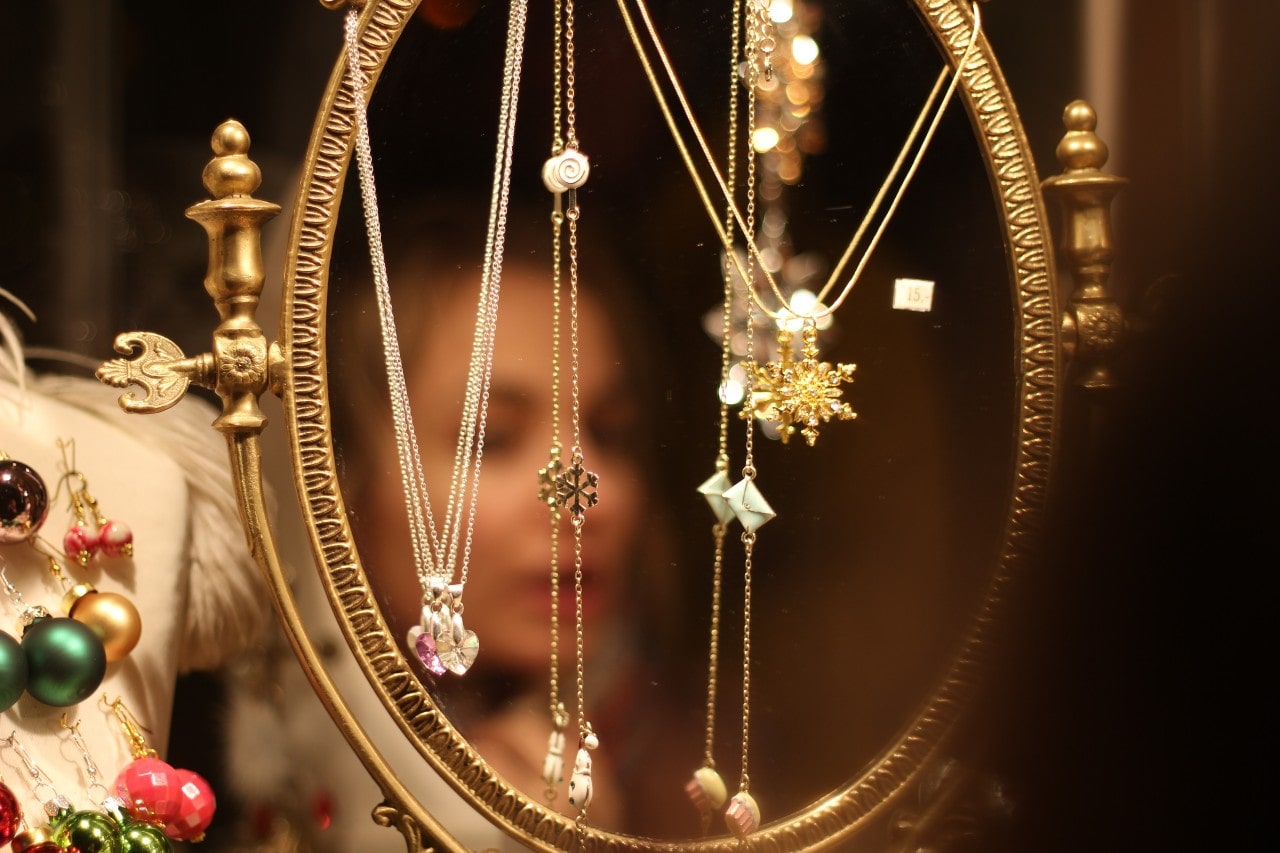 WHY SHOP NECKLACES AT KIRK JEWELERS?
Discover our incredible selection of designer necklaces at our Kirk Jewelers showroom in Downtown Miami. We maintain our bridal and fashion jewelry collections along with our display of finely crafted timepieces for the fashionable community we call home. Request a personalized appointment to discuss your jewelry needs with one of our trained professionals. As we only employ the most knowledgeable and skilled experts in the area, we can ensure that your experience will be a pleasant one. Visit our incredible Brickell City Centre showroom to learn more about our selection and services.