View all Engagement Rings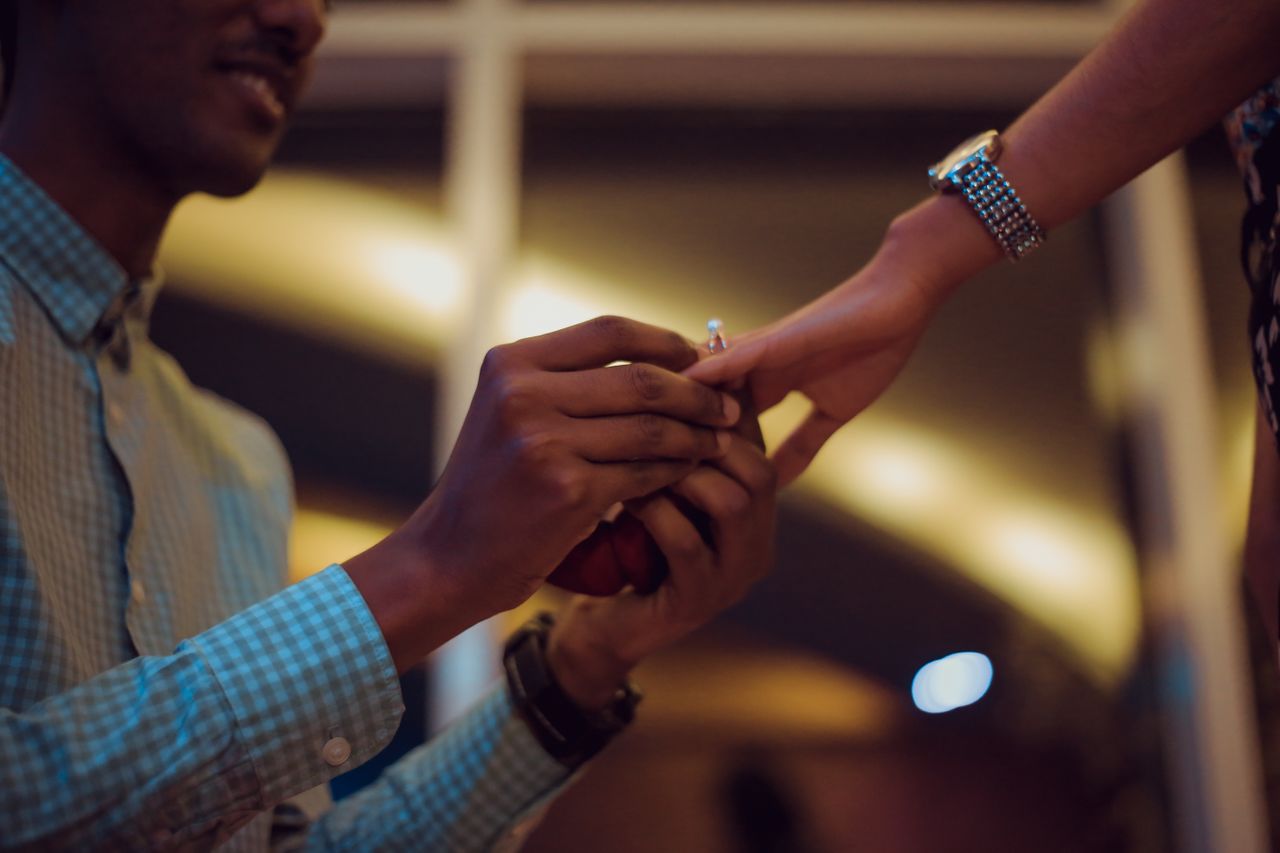 Characteristics of Engagement Rings
A luxe, designer engagement ring is likely to be one of the most sentimentally valuable pieces of jewelry you will own in your lifetime. For centuries, these rings have been given to symbolize everlasting love and, at first, serve as a promise of a dreamy wedding to come. As they are meant to be worn for decades, they must be crafted from the finest materials. Typically, they are wrought in precious metals like white, yellow, and rose gold as well as platinum. As diamonds are the hardest substance on the planet, they have long been the favored choice for center stones.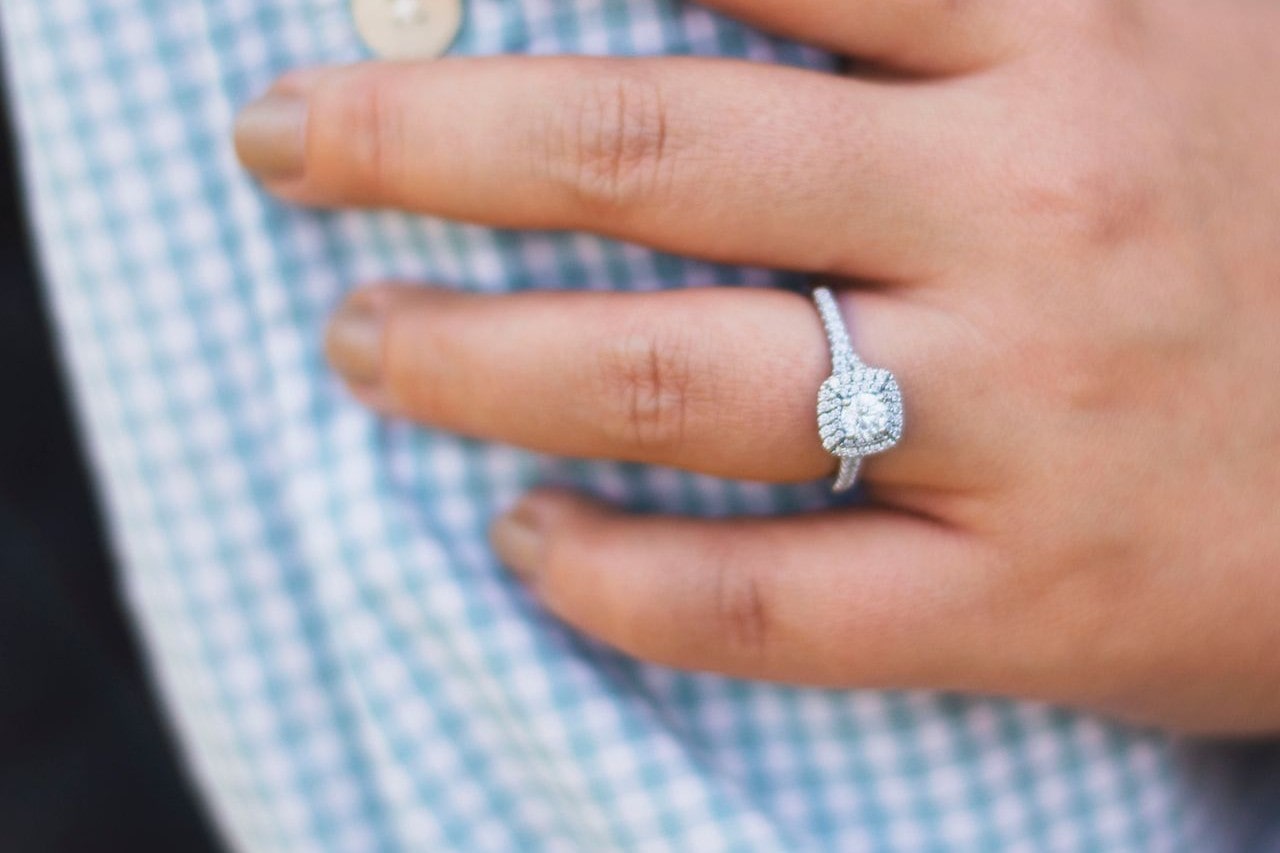 Popular Engagement Ring Collections
It is our joy to offer you an immaculate selection of engagement rings in a huge variety of styles, designed with care, attention to detail, and unparalleled creativity by our own in-house team of designers. Our Kirk Bridal collection is made up of rings that are truly timeless, featuring easy-to-love silhouettes and settings. Seek out this collection for stunning solitaire, halo, and side stone rings wrought in exquisite metals that will retain their beauty for many years to come. Round, oval, emerald, princess, and marquise cut diamonds sparkle immeasurably in their simplistic and elegant settings.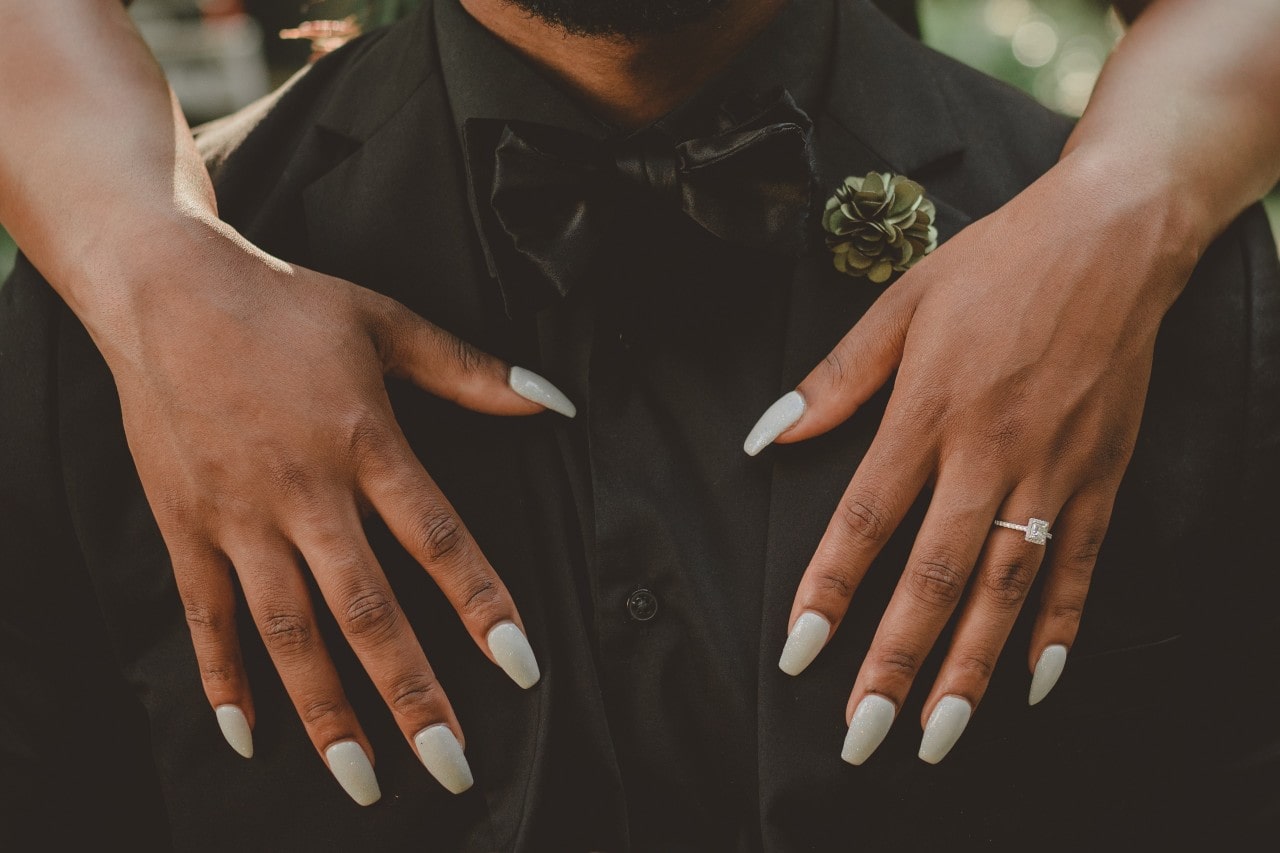 Additional Popular Engagement Ring Collections
Where the Kirk Bridal collection features rings that are classically beautiful, minimalistic, and universal, Kirk Couture rings are elaborate, fashion forward, and bold. Each piece is designed painstakingly with incredible precision. They are unmatched in luxury and shine, inlaid with large, attention-demanding, cushion cut center stones that give the rings and air of regality. Rows of side stones play up the sparkle of the center stones even more. Couture rings are only available in top tier 18k white gold or platinum, ensuring a luxurious feel and remarkable silvery sheen, polished to perfection.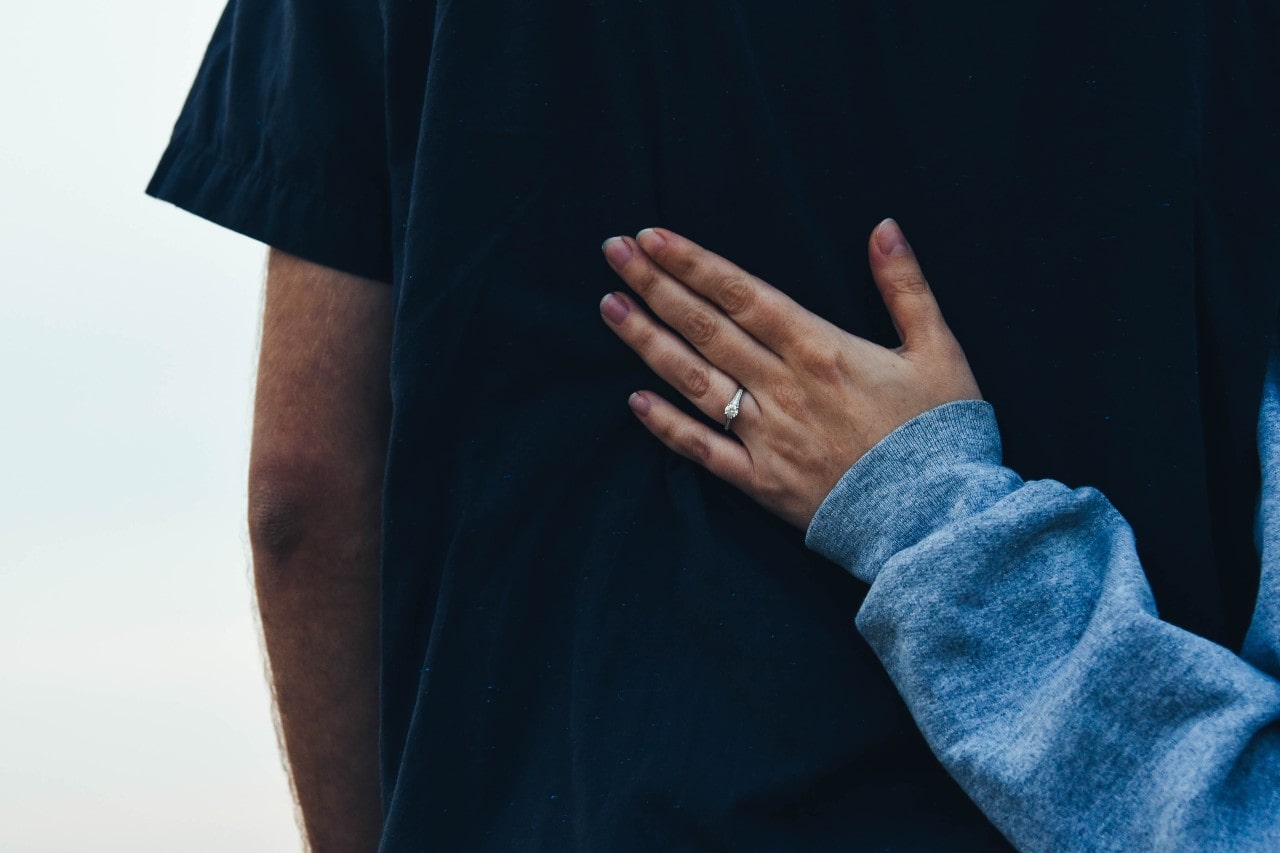 Shop Engagement Rings at Kirk Jewelers
Make your bridal jewelry dreams come true by shopping for the perfect engagement ring at Kirk Jewelers. We are certain that everyone who enters our Miami jewelry store will be able to find a phenomenal piece that suits their unique personality, aesthetic preferences, lifestyle, and budget. Our team of experienced and personable staff members would be more than happy to guide you through our inventory to help you make the most informed choice possible. For a personalized consultation with one of our team members, feel free to request an appointment. Or browse our inventory of bridal jewelry online.