Men's Wedding Bands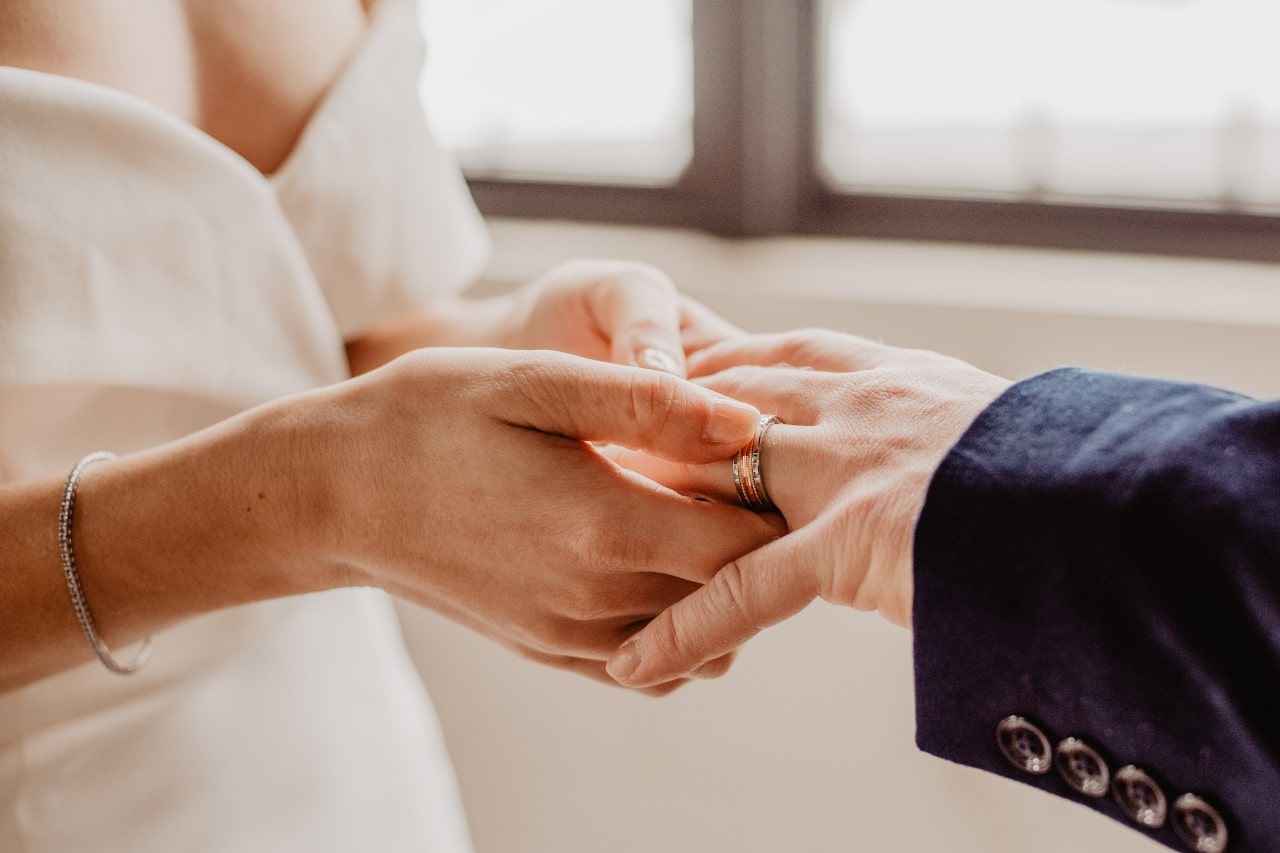 Characteristics of Men's Wedding Bands
Men's wedding bands are characterized by their timeless elegance, durability, and masculine designs. Typically crafted from precious metals such as gold, platinum, or titanium, these bands symbolize the lifelong commitment of marriage. Men's wedding bands often feature simpler and more understated designs compared to women's engagement rings and wedding bands, emphasizing strength and sophistication. Classic styles include plain bands with polished or brushed finishes, while more intricate options may incorporate subtle details like beveled edges, engraved patterns, or textured surfaces. Comfort and durability are also paramount, with many bands featuring rounded edges and sturdy constructions to withstand daily wear.
Popular Men's Wedding Band Styles
When it comes to popular men's wedding band styles, several options stand out for their definitive appeal and distinct characteristics. One such style is the milgrain band, which features delicate beaded edges that add an element of vintage charm. The milgrain detailing provides the band with dynamic visual interest. Another popular style is the flat band, known for its streamlined design. These bands display a contemporary and understated elegance. For those seeking a more distinctive look, knife-like edges are an excellent choice. These bands feature angled edges that taper to a point, resembling the sharp edge of a knife.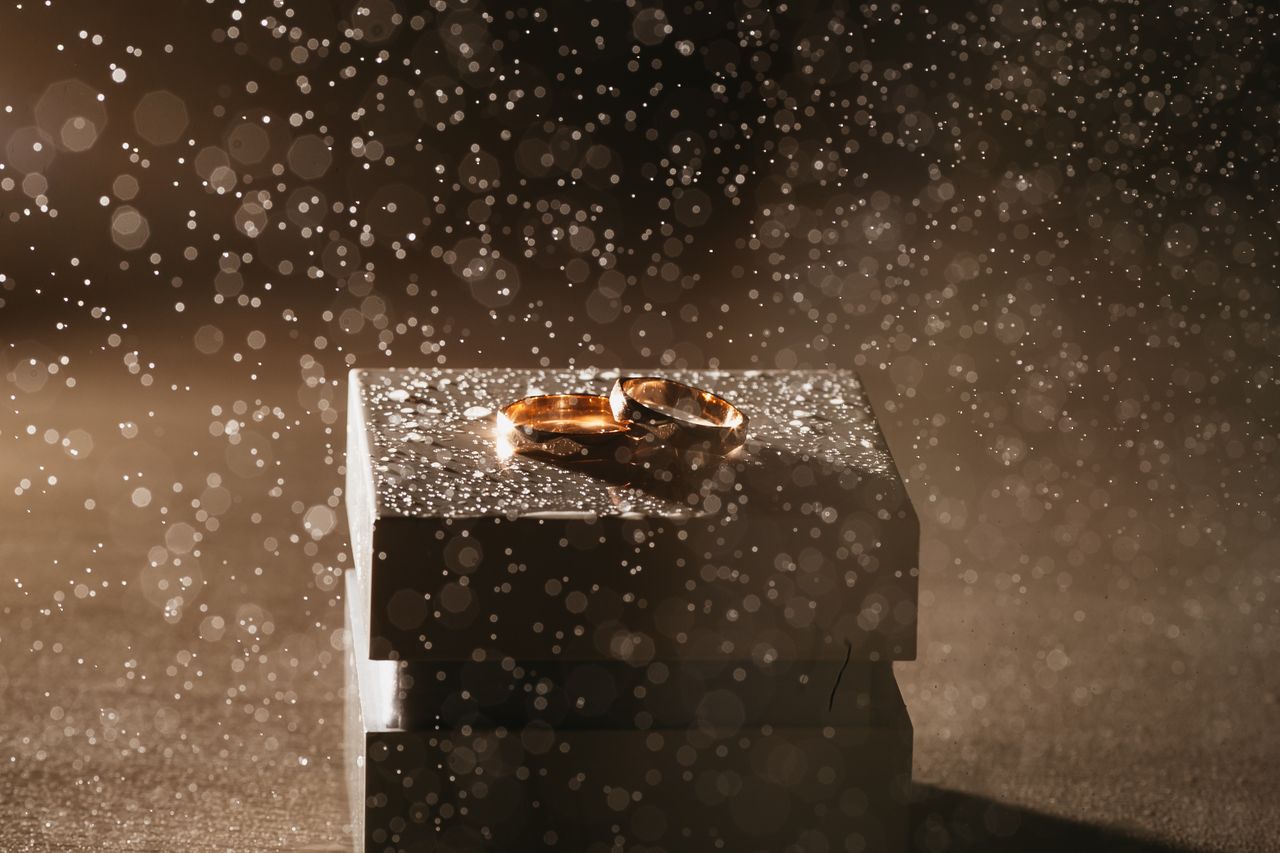 Additional Popular Styles of Men's Wedding Bands
In addition to those popular men's wedding band styles there are several additional details that are commonly sought after to add uniqueness and personalization. Round edges, also known as comfort fit, are a popular feature in men's wedding bands. Comfort fit bands are highly sought after for their enhanced wearability. Squared silhouettes, meanwhile, are another popular detail in men's wedding bands. This angular design can lend a modern and bold look to the ring. A hammered texture, on the other hand, adds depth and character to the band, appealing to those seeking an organic feel.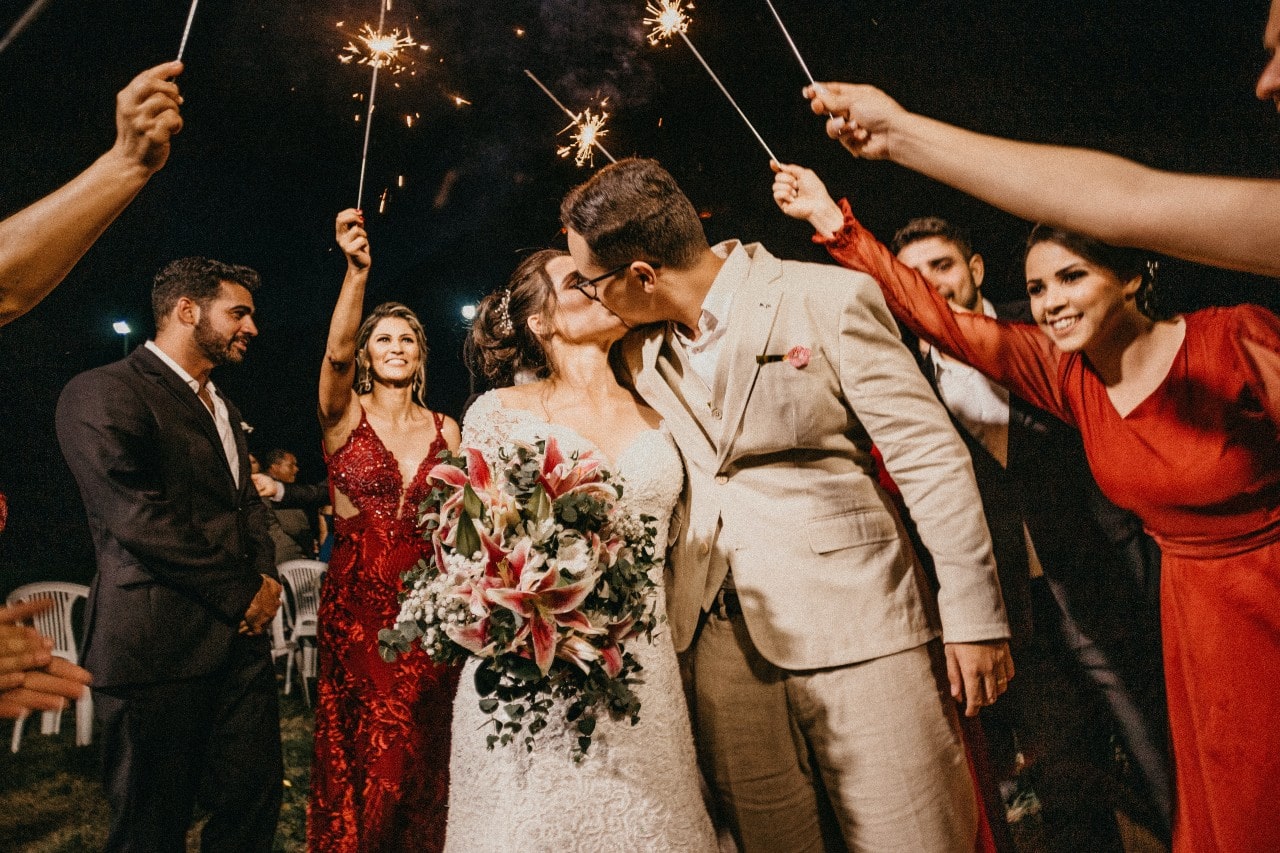 Shop Men's Wedding Bands at Kirk Jewelers
When it comes to finding the ideal men's wedding band, look no further than Kirk Jewelers, your premier Miami jewelry store. Our expert team at Kirk Jewelers understands the significance of this special symbol of love and commitment, and we are dedicated to helping you discover a wedding band that exceeds your expectations. Our knowledgeable staff will guide you through the selection process, ensuring you find a wedding band that reflects your personal taste and represents your everlasting bond. Visit our Miami jewelry store today and let us assist you in finding the perfect symbol of your enduring love.