Halo Rings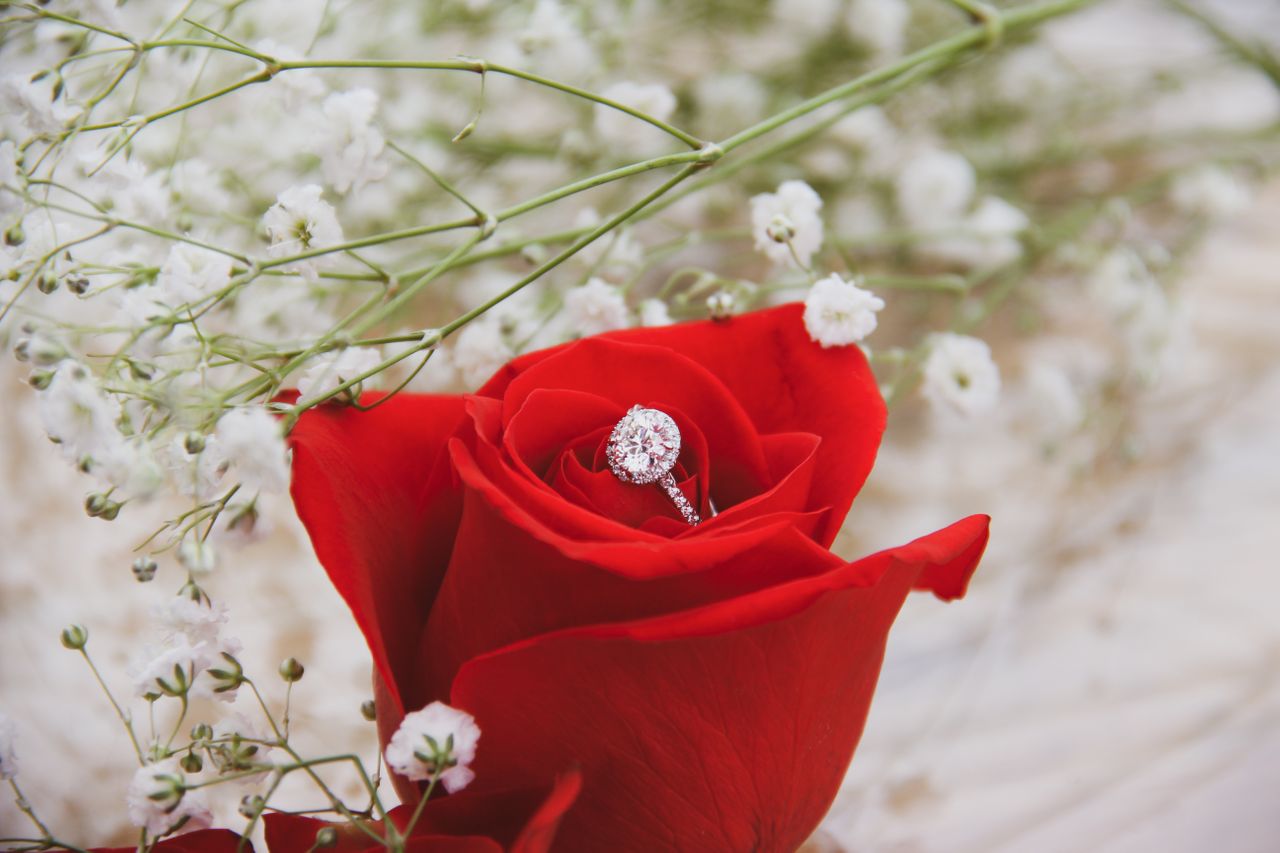 CHARACTERISTICS OF HALO RINGS
Beloved for centuries, the halo engagement ring setting is known for its regal and romantic effect that dates back to Victorian-era style jewelry. Characterized by small accent stones encircling a larger center stone, a halo setting creates an incredible show of reflected light from every angle. Part of the appeal of this setting is its ability to make the center stone appear larger, making it quite cost-effective. Reminiscent of vintage styles and exuding a romantic air, a halo ring is perfect for the bride looking for a piece that is both timeless and visually interesting.
POPULAR HALO RING COLLECTIONS
Our in-house bridal jewelry brand Kirk Bridal is truly unparalleled in skill, style, and craftsmanship. We pride ourselves on our use of cutting-edge technology and our creation of innovative designs that offer something for every style and aesthetic. Halo rings from our brand are forged in flawless yellow, white, and rose gold. We use only the highest quality gemstones in our collections to ensure they last a lifetime and remain as stunning as the day they were purchased. Enchanting silhouettes are accented with delicate metalwork details to create pieces that are fit to become a family heirloom.
ADDITIONAL HALO RING COLLECTIONS
Renowned luxury jewelry brand MARS creates stunning, regal engagement ring collections full of pieces that are fit for queens. Crafted with precision and excellence, halo rings from this brand emanate grace and style. Old-world charm and vintage jewelry styles are the inspiration for the Grand Estates collection. Intricate lines and milgrain detail emphasize the beauty of the halo centerpiece. Modern Muses rings are characterized by sleek platinum and a bezel-set center stone for a new age feel. The Golden Blossoms collection is characterized by bold floral motifs and feminine details for an array of rings that are softly beautiful and sparkling.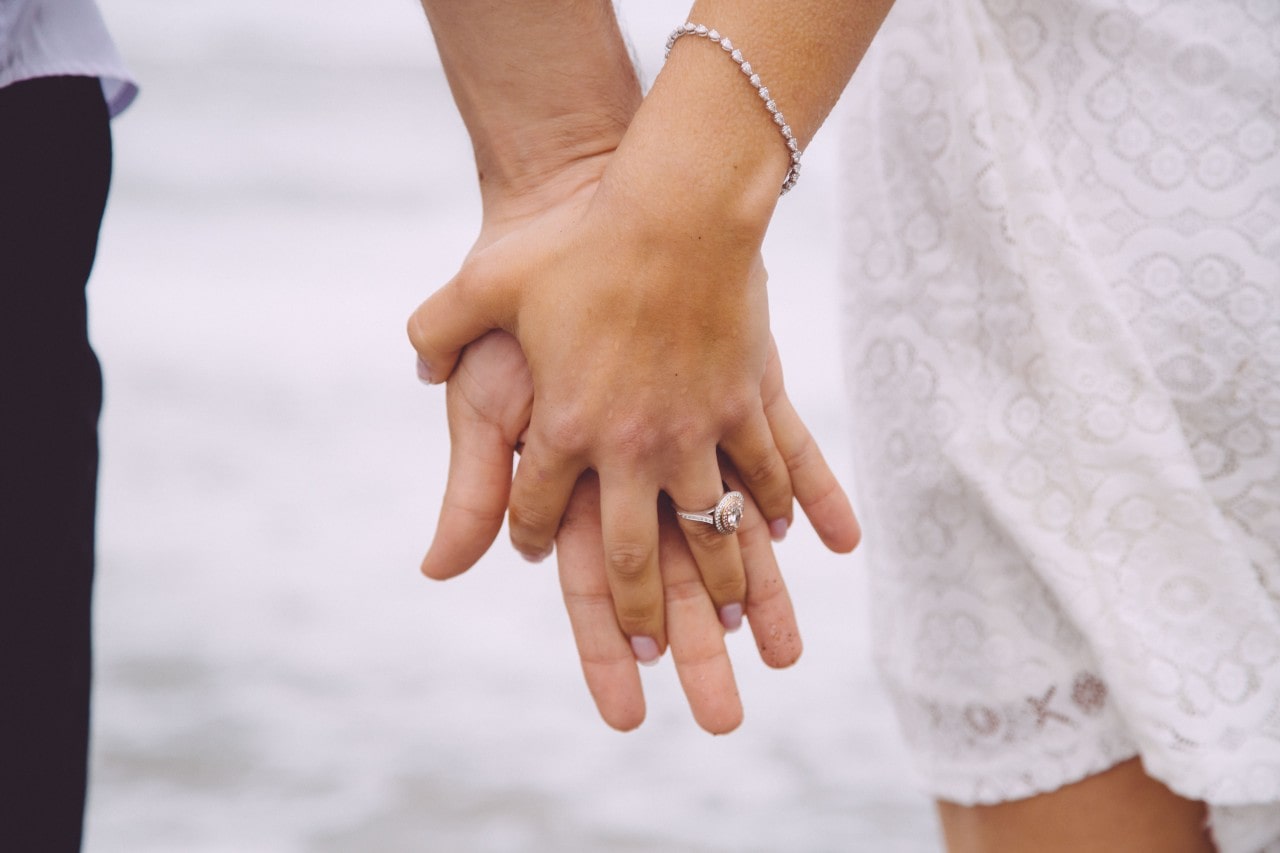 WHY SHOP HALO RINGS AT KIRK JEWELERS?
Since our company's foundation in 1947, Kirk Jewelers has had stringently to our commitment to providing the highest quality jewelry products and customer service possible. We stock our Miami jewelry store with collections from renowned brands like MARS, Roberto Coin, and our in-house brand, Kirk Bridal. Our highly trained staff would be honored to guide you through our selection of halo engagement rings to find the piece that fits your partner's particular style and perfectly symbolizes the beauty of your relationship. Book an appointment to meet with us in our pristine showroom or browse our jewelry selection online.