Melissa Kaye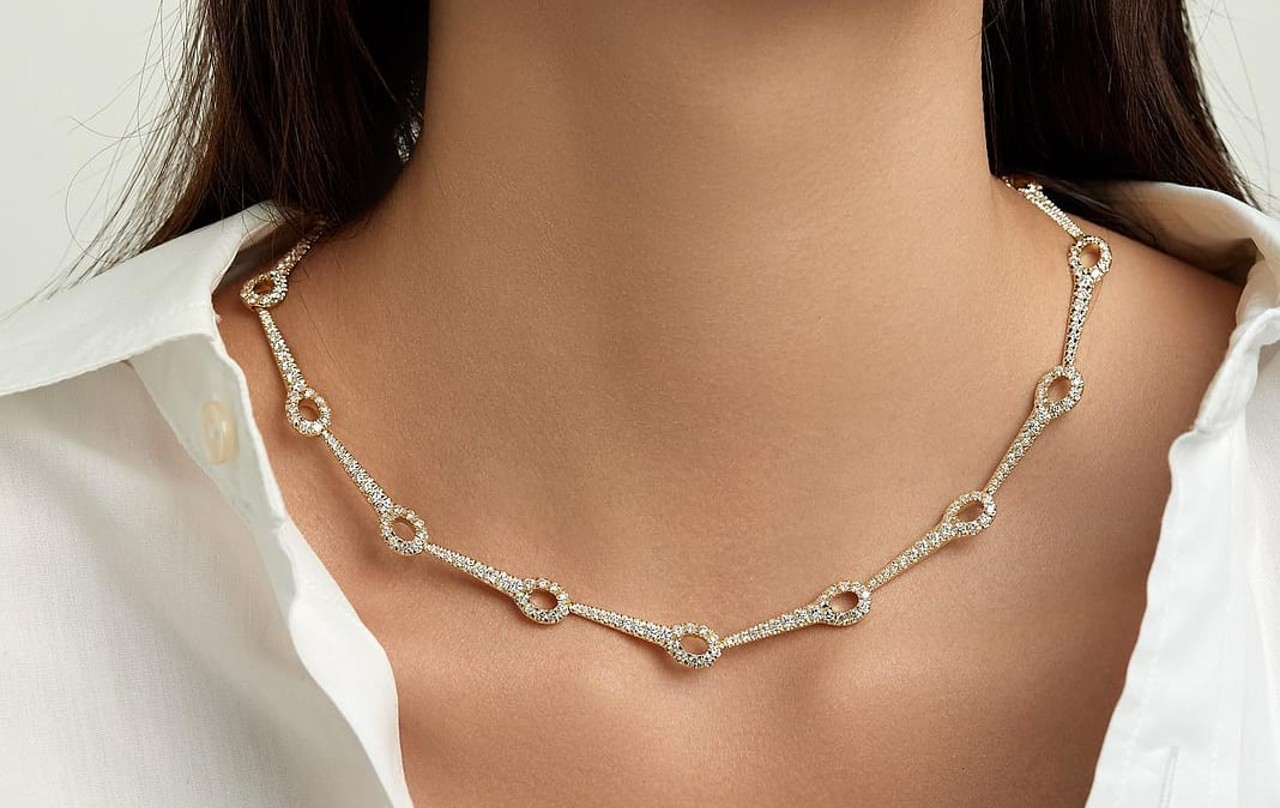 About Melissa Kaye
At Kirk Jewelers, we are immensely proud to carry the unique creations of Melissa Kaye, a designer who elegantly blends traditional principles with modern aesthetics. Each piece speaks volumes about the brand's distinctive design sensibility, incorporating geometric elements and luxurious materials. The collection features an array of styles, from understated everyday pieces to extravagant statement items, characterized by diamonds, precious gemstones, and fun, brightly colored enamel. Ideal for those who appreciate timeless aesthetics fused with contemporary charm, Melissa Kaye's jewelry resonates with discerning, fashion-forward individuals who want their jewelry to tell their unique story.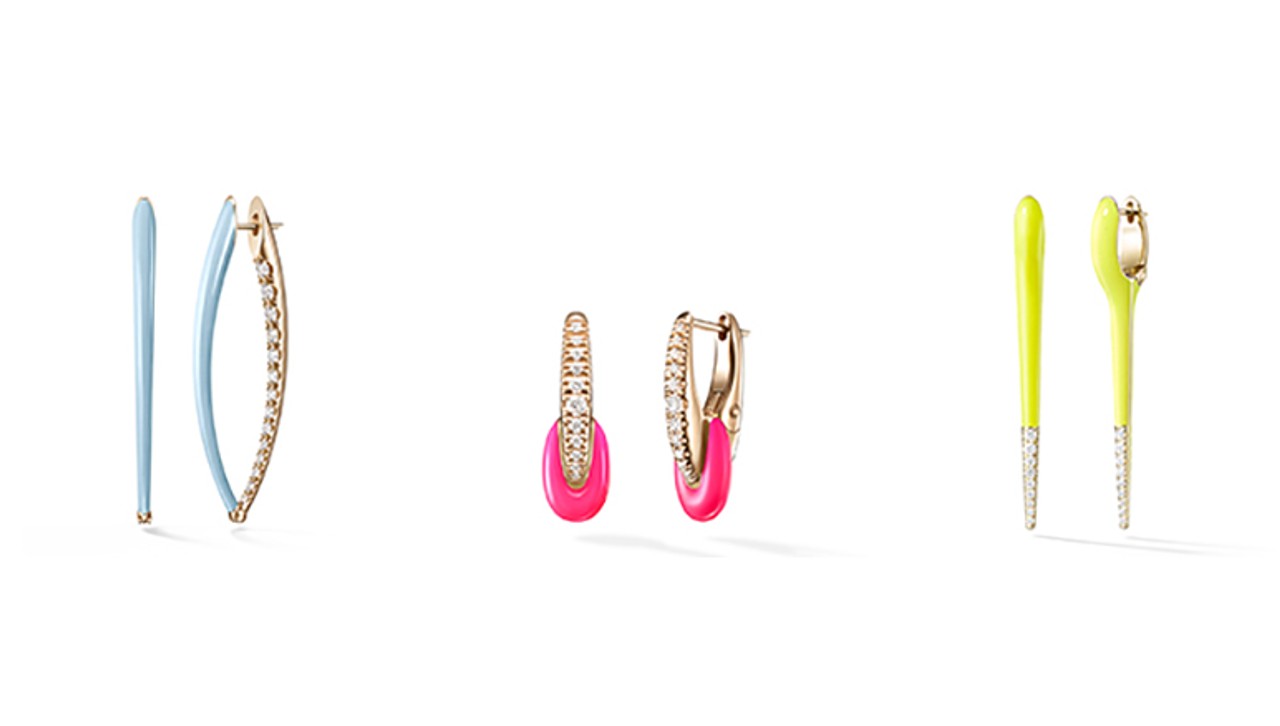 Popular Melissa Kaye Jewelry Collections
Our collection of Melissa Kaye pieces here at Kirk Jewelers offers an exquisite range of both earrings and bracelets. Their earrings are designed to offer versatility, featuring hoop and drop styles, adorned with diamonds and vibrant enamel, and crafted in 18k gold. Some even have convertible designs, offering different ways to wear a single piece. The bracelets, on the other hand, showcase Melissa Kaye's ability to perfectly balance boldness and subtlety. Whether it's a geometrically-inspired cuff or a delicate chain bracelet, each piece exudes an elegant charm, often accentuated by intricate diamond detailing. These pieces stand out with distinctive glamor and refined style.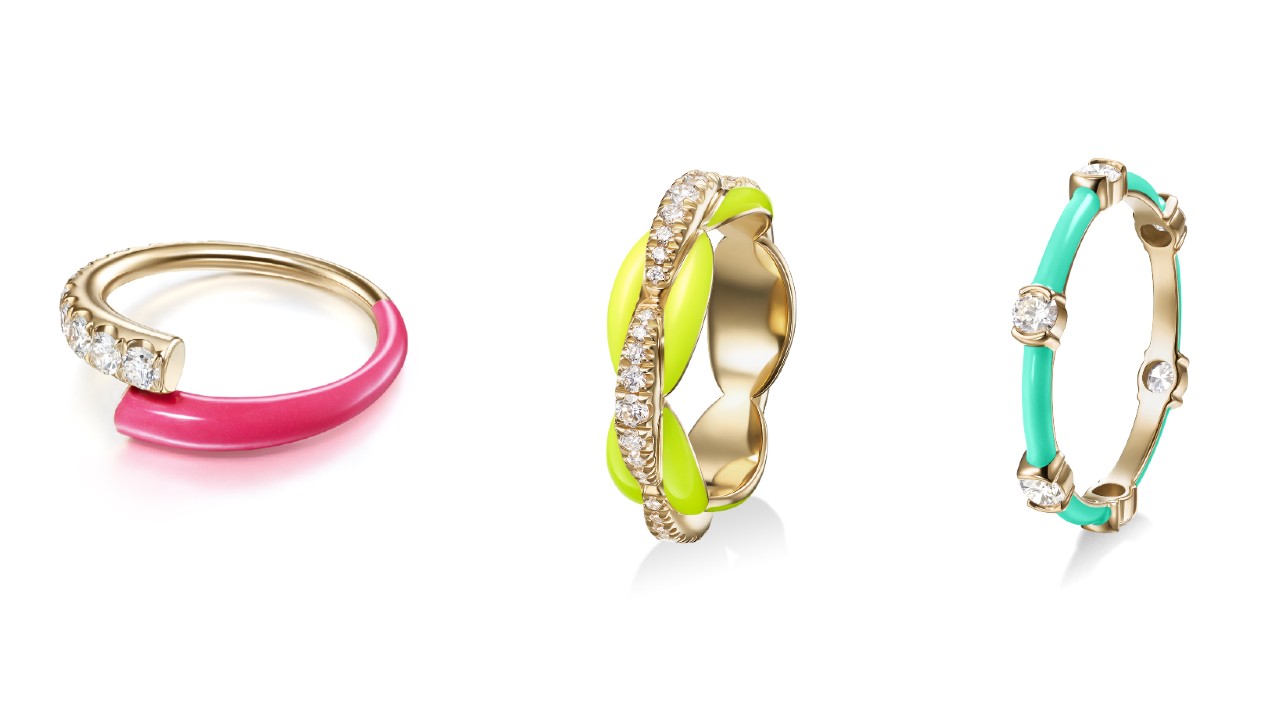 Additional Popular Melissa Kaye Collections
Fashion rings and necklaces by this designer similarly represent the epitome of refined luxury. Rings in the collection range from delicate stackable designs to bold statement pieces, all masterfully crafted in 18k gold and punctuated with brilliant diamonds. Their necklaces, whether dainty chains or commanding statement pieces, convey a story of classic grace. Some feature the brand's signature geometric patterns, while others highlight solitary, brilliantly cut gemstones. Each piece is a testament to Melissa Kaye's distinctive design philosophy, making these rings and necklaces a must-have for those seeking jewelry that balances classic sophistication with modern allure.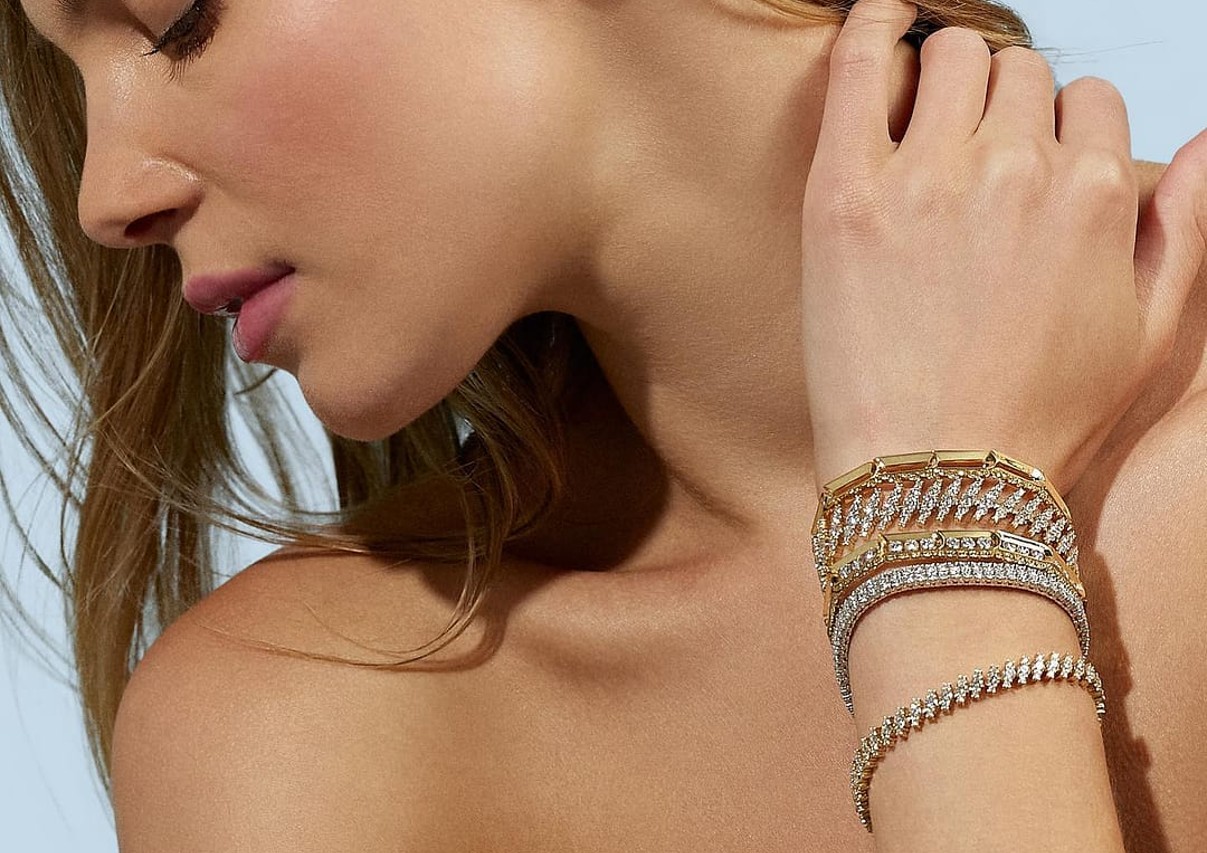 Discover Melissa Kaye at Kirk Jewelers
Experience the finest in designer jewelry at Kirk Jewelers in Miami, your destination for exquisite brands like Melissa Kaye. With a curated selection that balances traditional looks with modern style, Kirk Jewelers invites you to discover the perfect piece that tells your story. To fully appreciate our collections, we encourage you to request an appointment for a personalized consultation with one of our experienced team members. They are eager to share their knowledge and assist you in exploring the stunning creations of Melissa Kaye and other remarkable designers. Start your journey into the world of luxury jewelry with us today.