Oval Cut Rings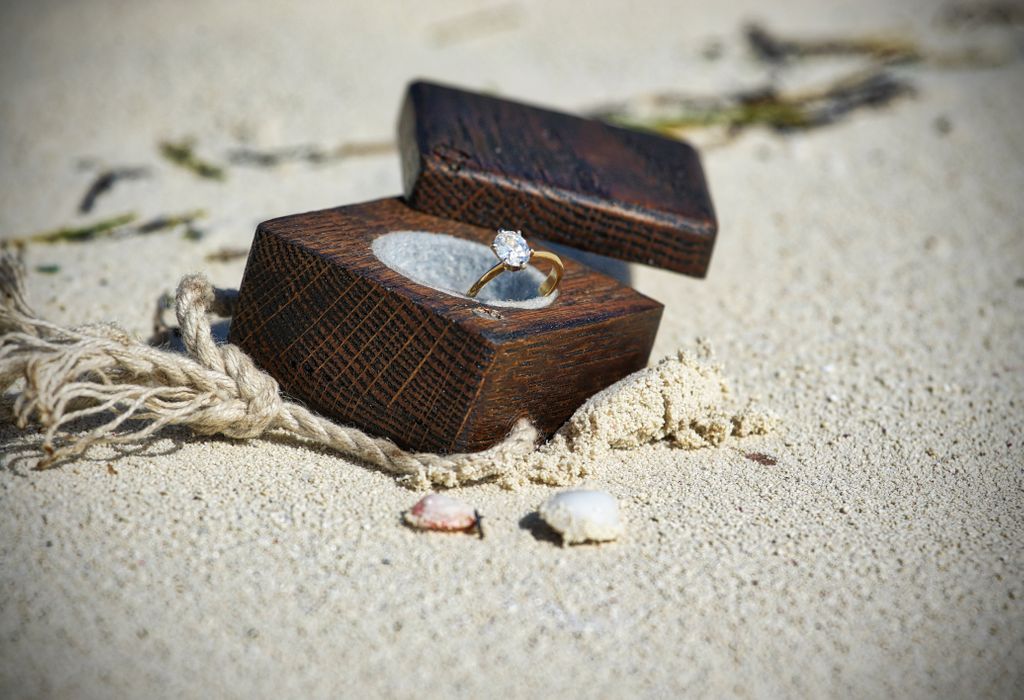 CHARACTERISTICS OF OVAL CUT RINGS
The epitome of elegance and femininity, the oval cut diamond is ideal for anyone looking for an engagement ring that is both supremely brilliant and offers a unique alternative to the classic round cut. This elongated shape creates the illusion of a larger diamond, especially when accompanied by a halo of accent stones, and makes the finger of the wearer appear long and slender. An oval cut will often give a ring the feel of vintage refinement and regality, which can be played upon with other vintage details like milgrain metalwork and swirling filigree.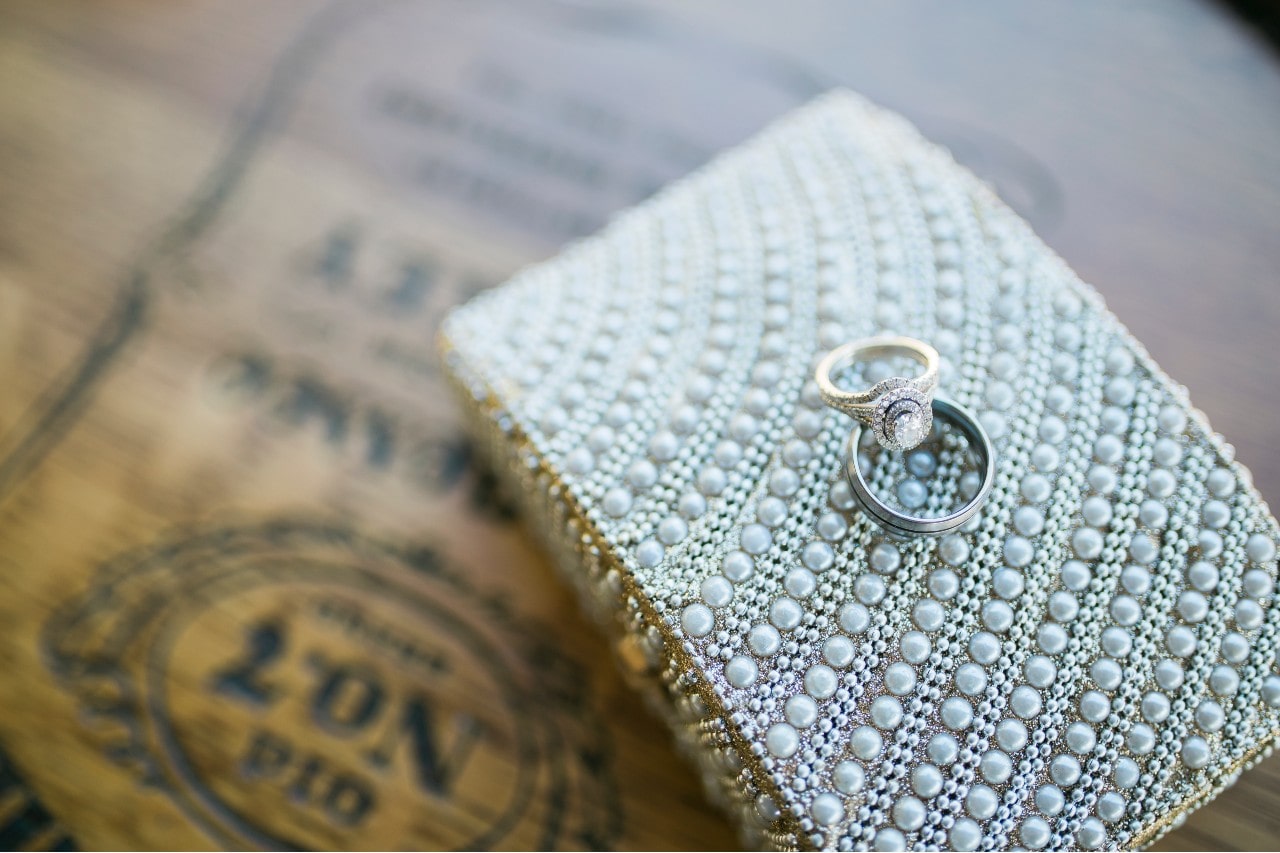 SOLITAIRE OVAL CUT RINGS
Allow this especially lustrous cut to take the full and undivided attention it deserves by selecting a solitaire setting ring. Solitaire rings are characterized by two simple elements: the center stone and the band. This setting allows for maximum visibility of all of the gem's glittering facets. This type of ring is particularly appealing to those that are either shopping on a budget or simply prefer a clean, minimalist aesthetic. The oval cut is perfect for a solitaire setting because it is uniquely stunning and visually attractive all on its own.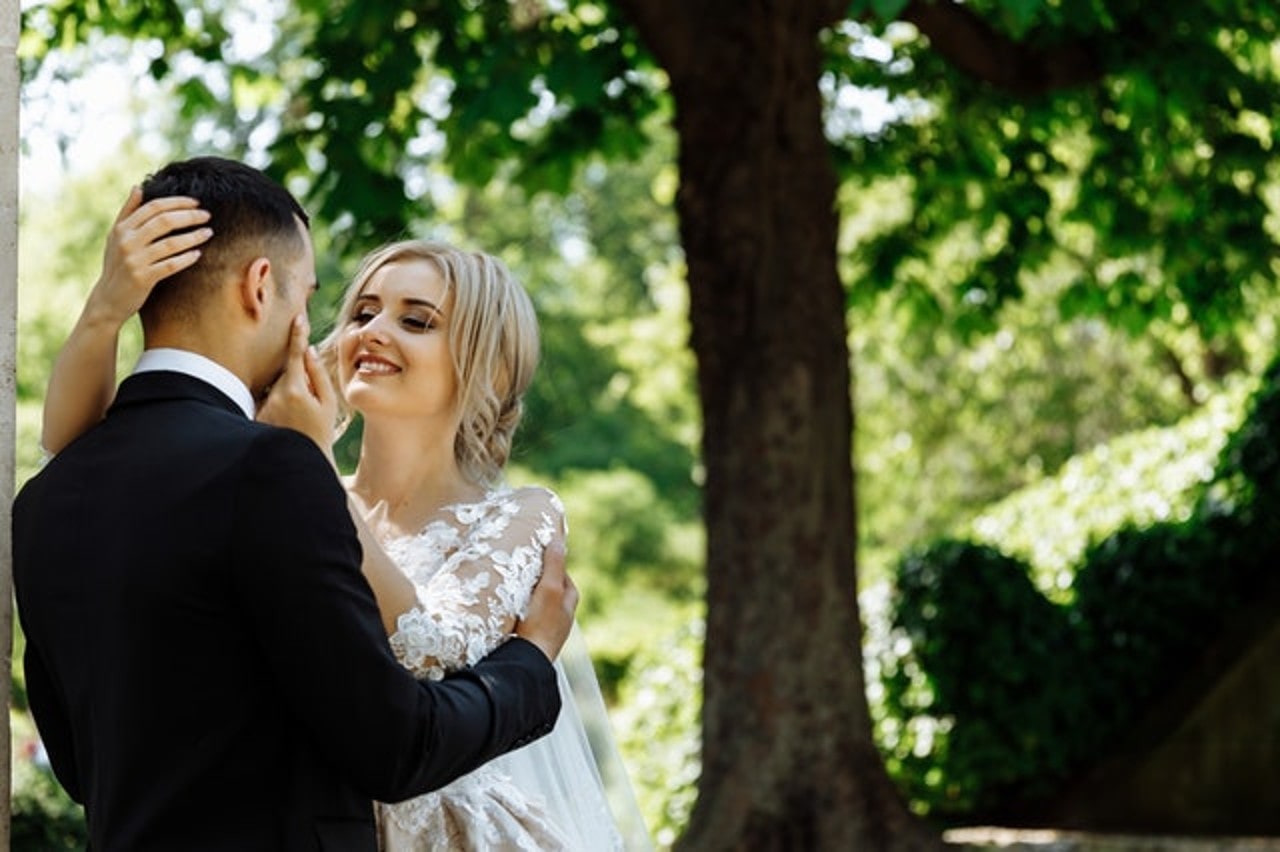 HALO AND SPLIT SHANK OVAL CUT RINGS
If eccentricity is more your style, oval cut diamonds are exquisitely accentuated with a halo of glittering accent stones. A halo setting is excellent for adding extra sparkle to a ring and giving the appearance of a larger center stone. They are perfect for anyone who opts for spectacular majesty above all else. Split shank rings are characterized by bands that feature a split in the center, making interesting use of negative space and creating movement along the band, drawing the eye toward the center stone. Split shanks can be further accentuated by accent stones like diamond or vibrant gemstones.
SHOP OVAL CUT RINGS AT KIRK JEWELERS
We at Kirk Jewelers are dedicated to providing a luxurious experience and high-quality products for our valued customers each time they walk through our doors. Our Miami jewelry store is stocked with many collections from some of the world's most reputable designers. We have staffed our showroom with highly knowledgeable and experienced personnel whose joy it would be to help you find the oval cut ring of your dreams. We also offer an unparalleled selection of fashion jewelry and luxury timepieces. Request an appointment for a personalized consultation with our team or contact us for more information.