Bracelets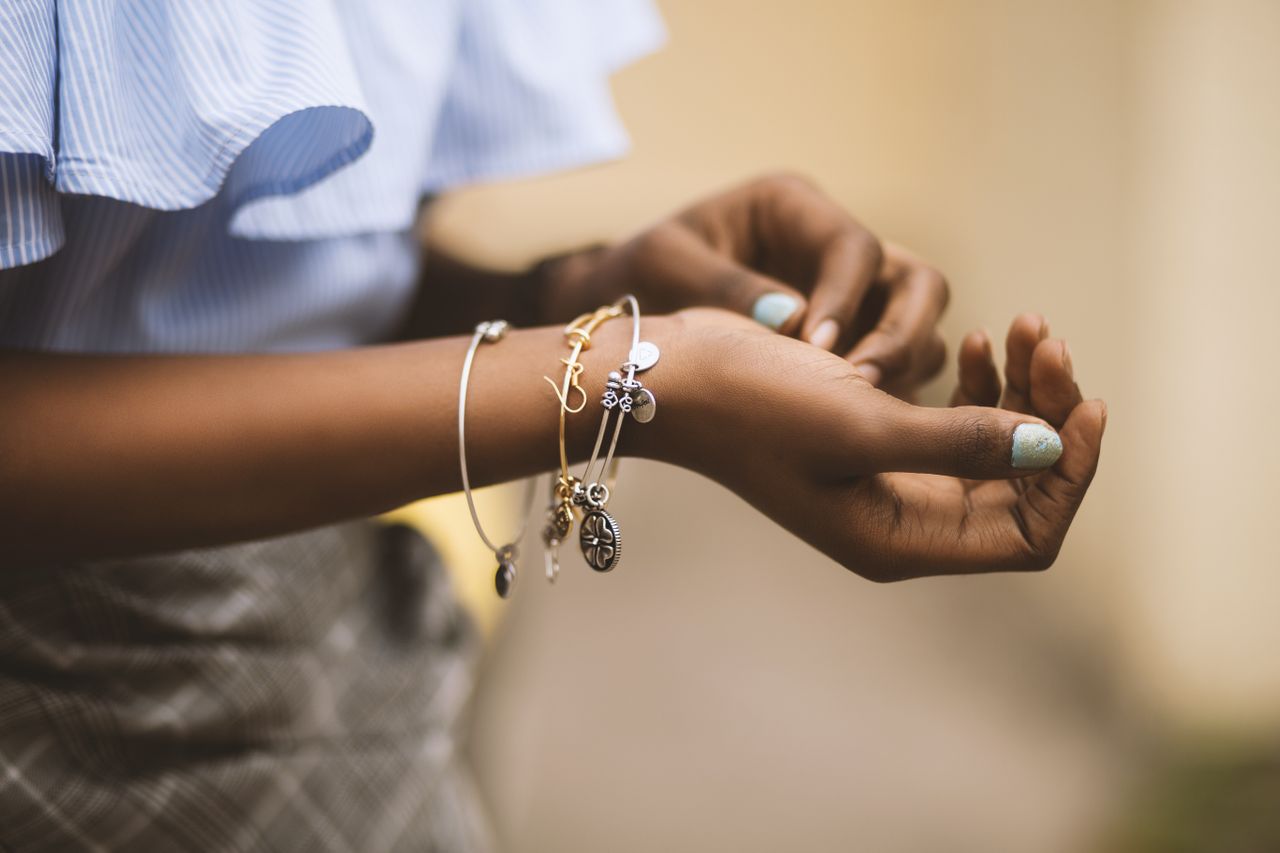 CHARACTERISTICS OF BRACELETS
Those in search of a timeless accentuating accessory will find it with a jewelry bracelet. These gorgeous pieces exhibit precious metals like gold and silver, sometimes imbued with gemstones like diamonds and opals. These fine and fashionable pieces have been worn for millennia, beloved for their versatility, and aesthetic appeal. They can elevate any outfit with glamor and elegance alike. Whether it's with a t-shirt and leggings or a wedding dress, a bracelet is always an exceptional choice. Jewelry designers worldwide continue to create new and exhilarating pieces. From fresh styles to state-of-the-art materials, there will always be a welcome addition to any collection.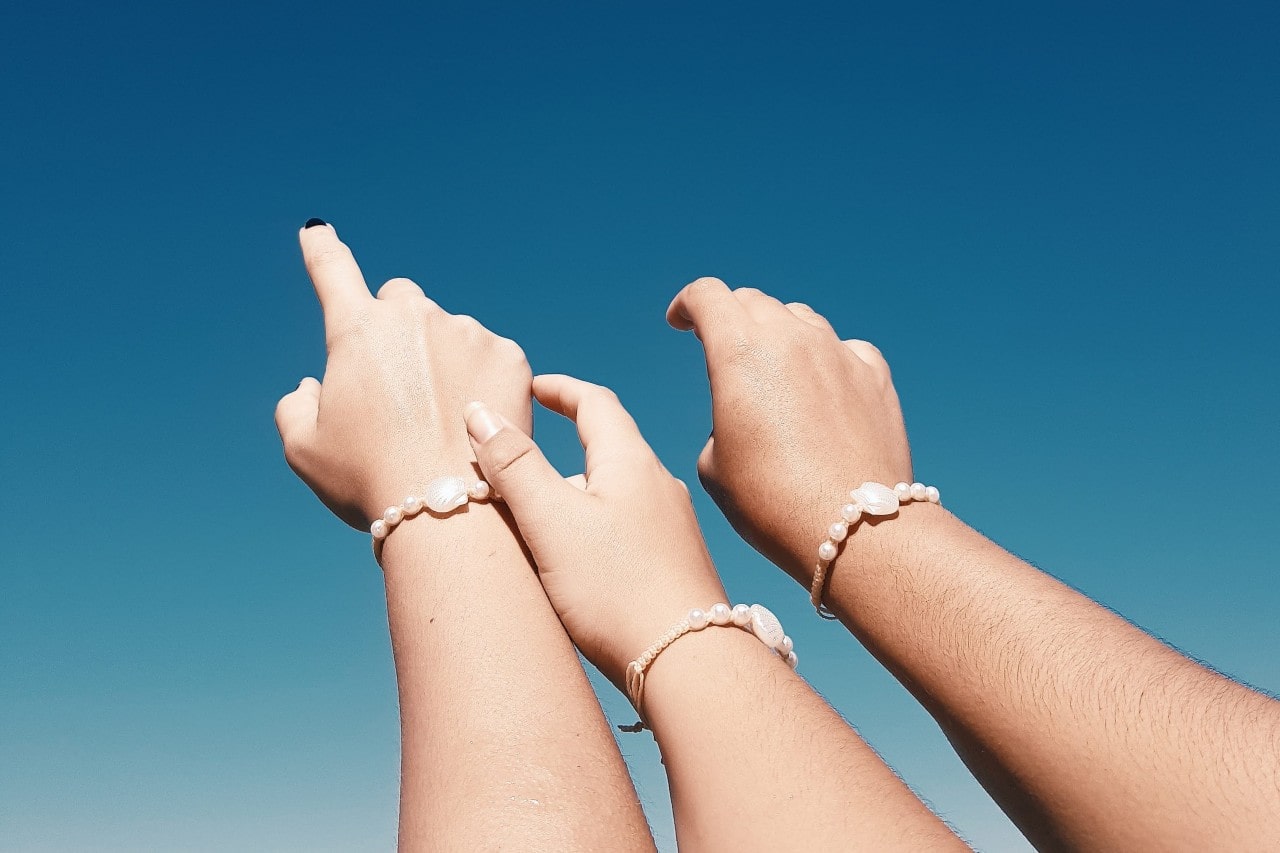 POPULAR COLLECTIONS OF BRACELETS
Our Kirk Couture showcases a variety of marvelous bracelets. From the 18k gold cuffs set with breathtaking sapphires to south sea pearls and gold bangles, we have it all. There is no taste that cannot be satiated from our enchanting collections. Our Kirk Signature showcases classic, playful motifs set in luxurious gold, diamonds, silver, and more. These pieces are great for everyday fashion that is both expressive and unique. Pieces by designer Tresor are truly exquisite by utilizing an eclectic mix of gemstones and precious metals to dazzling effect. They use moonstones, labradorites, and more in their mesmerizing bracelets.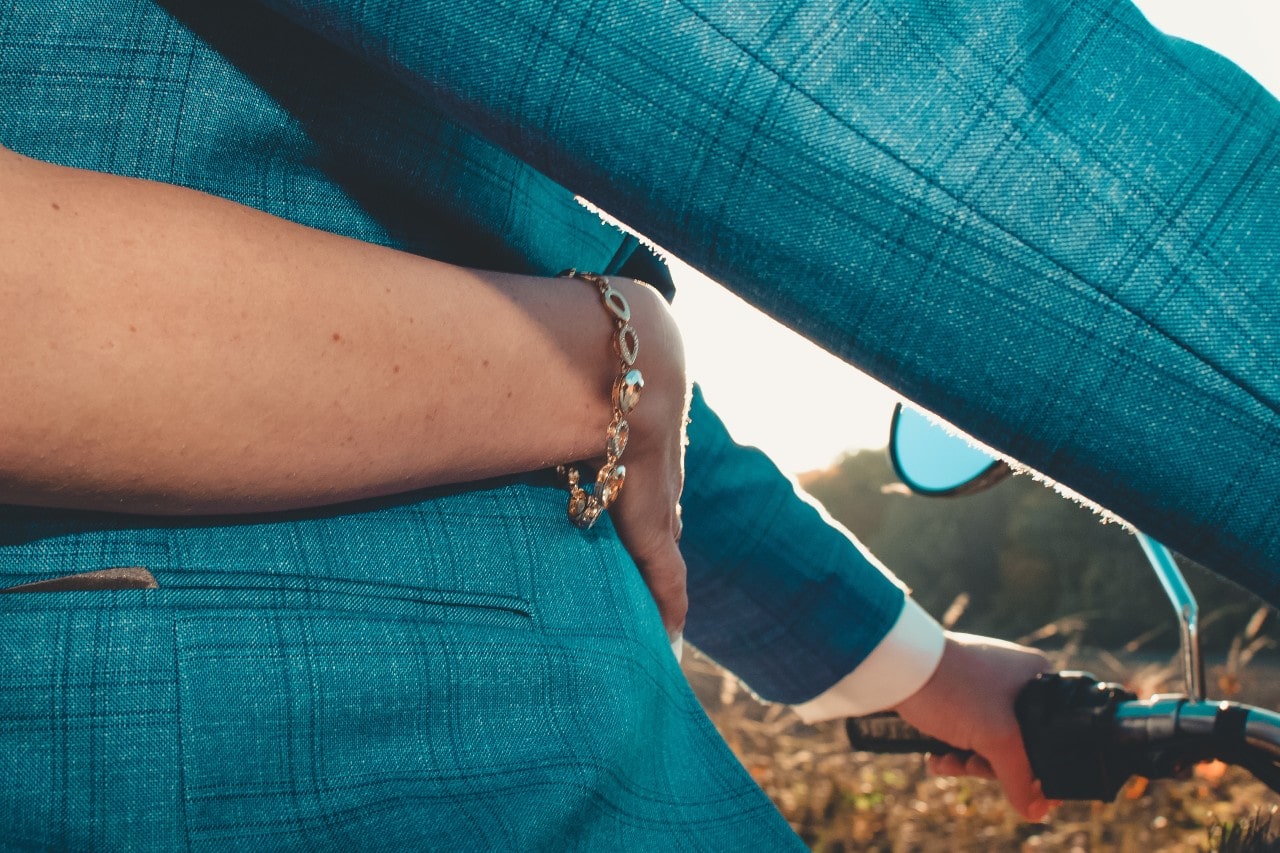 ADDITIONAL POPULAR COLLECTIONS OF BRACELETS
Italian designer Roberto Coin is well known for their distinctive style. Each piece has a hidden ruby, representing their passion and love for the art of jewelry making. The Princess Design collection lives up to its name by featuring regal and feminine silhouettes. For a more dramatic look, these bracelets have small details in the metalwork like beading and abstract floral patterns. Pois Moi Design exhibits understated elegance elevated with flashy brilliant diamonds. These bracelets are eye-catching and magnificent for a night out. Meira T is another popular jewelry company. They are famous for their creative craftsmanship and imaginative color through gemstones and precious metals.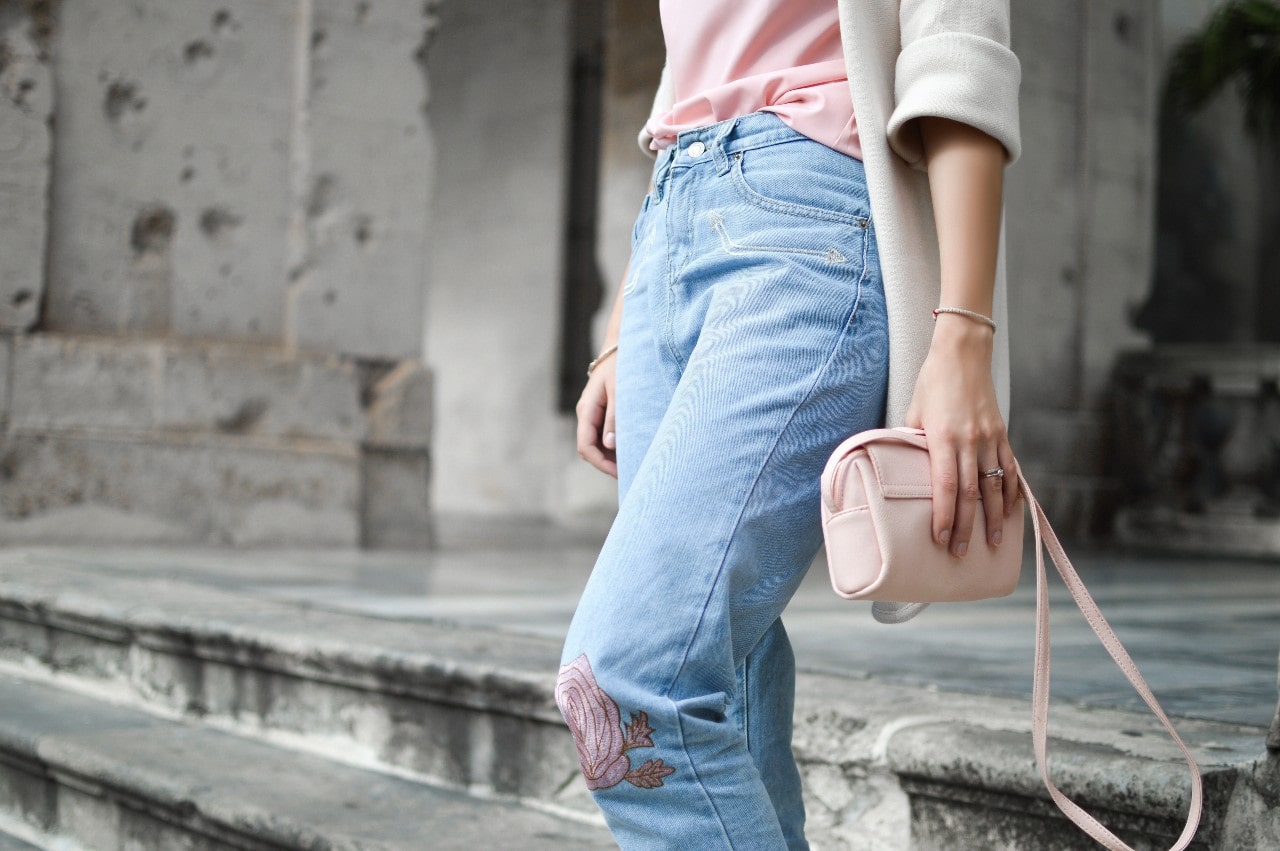 WHY SHOP BRACELETS AT KIRK JEWELERS?
At Kirk Jewelers, our commitment to our customers is unmatched. We have decades of experience serving the legendary city of Miami, Florida. While we are well-regarded for our bracelets, we also offer necklaces, earrings, fashion rings, bridal jewelry, timepieces, and more. With a vast selection of the finest jewelry designer brands and a team of knowledgeable professionals, we are well-equipped to guide you through an unforgettable luxury shopping trip. You can even reserve an appointment with one of our expert staff to ensure a more personalized visit. Give our showroom a call at (305) 371-1321 to learn more about us and our selection.