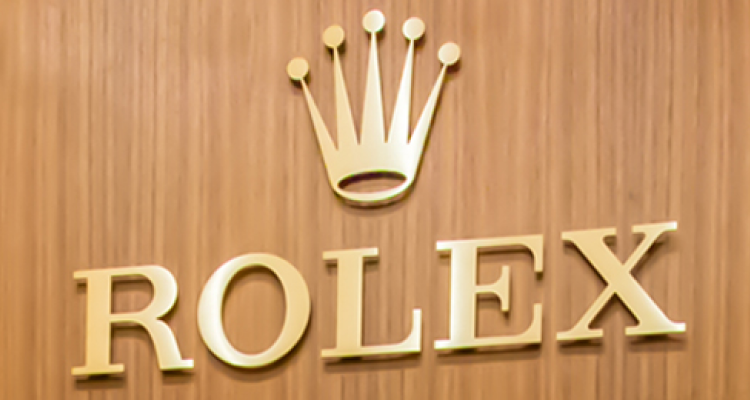 OUR HISTORY
Celebrating over 70 years in Downtown Miami, Kirk Jewelers has become a vital community establishment with the hard work of the family-owned and operated Kirk Family.
SAILING TOWARDS DESTINY
It was 1947, when a young and energetic Julian Sr. decided to expand his family's diamond wholesale business from New York City to Miami. Rather than using his last name, he decided to name the business after his nickname, Kirk. Julian had a vision of lacing the people of Miami with dazzling jewels and timepieces. The first store was located in the heart of Downtown Miami, where the streets of the city were thriving with patrons, visitors, and tourists alike.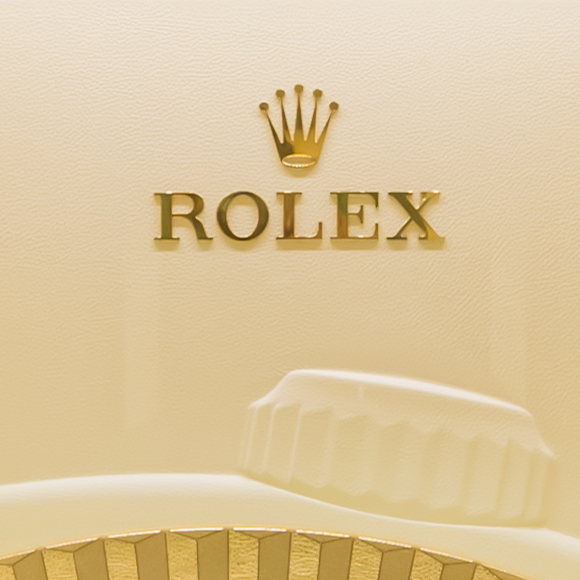 TIDES OF TRANSFORMATION
Inspired, Julian made a quest to establish a house of luxury jewelry that exhibited the luxe culture of Miami. Seventy years later, the family business is thriving in the hands of Allison Strongin and Jeff Newbauer (Julian's grandchildren) with an aesthetically pleasing European-style boutique on the third floor of Brickell City Centre. The store highlights Rolex's most luxurious offerings. Our ethical business practices, sense of humor, and outstanding service has won us loyal Rolex customers from all over the world.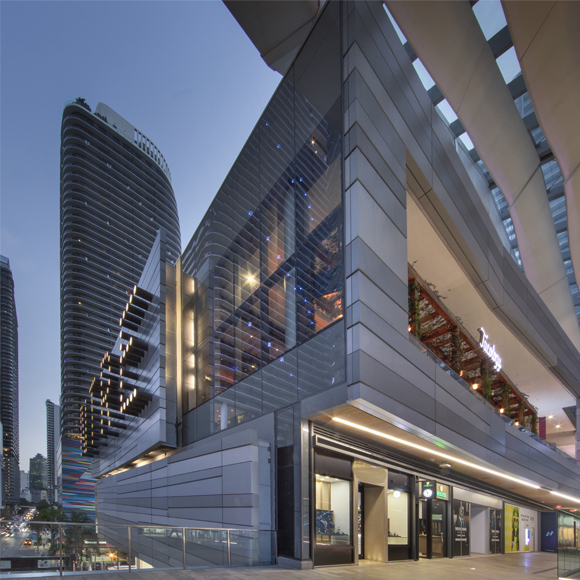 SEA OF SUCCESS
Now, four generations later, Kirk Jewelers offers a luxury buying experience and first-class watchmaker facilities in its new boutique which lies within a modern, high-energy, outdoor mall which is trendy amongst visitors and locals. Harmonizing a great retail lineup and even more fabulous nightlife, Brickell City Center suits our luxury culture. The longevity and success of Kirk Jewelers is based on their love of the industry and the love of people. That our family continues to build to even better standards shows the quality of our love for our business.