MODERN ENGAGEMENT RING STYLES
GUIDE TO MODERN ENGAGEMENT RING STYLES
Your engagement ring serves as a symbol of your commitment and should uniquely represent the relationship you share with your partner. Those with a penchant for the clean lines and expressive silhouettes of contemporary designs will undoubtedly find a variety of rings to fit their preferences among our carefully curated selection here at Kirk Jewelers.
HIDDEN HALO RINGS
Halo settings have been popular in the world of bridal jewelry for centuries. Still, designers have adapted this form to create visual interest, not from the overhead view of the ring but from the ring's profile. A hidden halo rests below the center and is visible from the side, adding an extra bit of unexpected sparkle.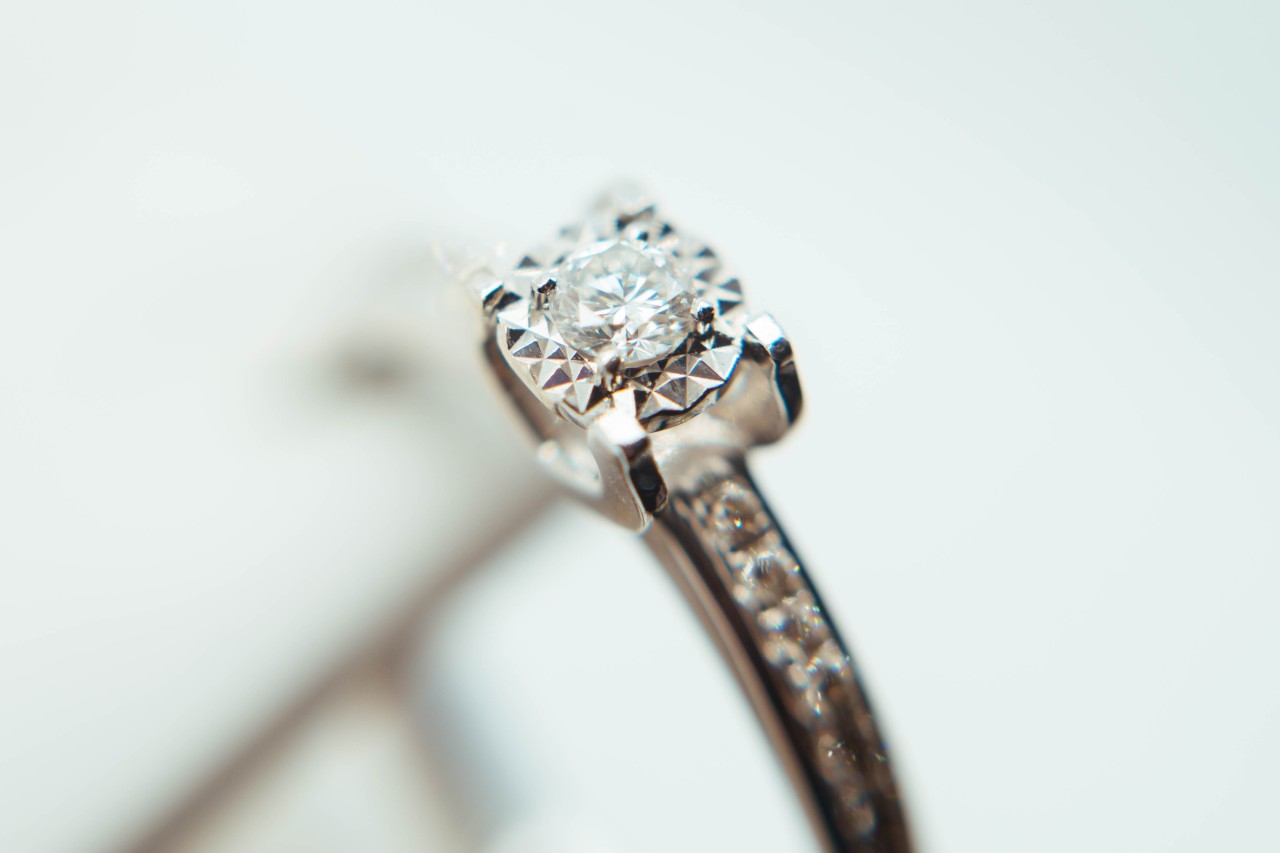 OVAL CUT HALO RINGS
For a style of ring that feels at once contemporary and reminiscent of vintage silhouettes, oval cut halo rings are ideal. Oval cut center stones are immensely brilliant, and their elongated form gives the impression of a larger stone. When surrounded by a halo of smaller stones, the amount of sparkle the ring gives off is increased tenfold.
SPLIT SHANK RINGS
Many of the world's most talented jewelry designers have capitalized on negative space to create truly dynamic rings. Split shank rings are a shining example of this, characterized by a part in the band as it approaches the center stone or whose band is split all the way around.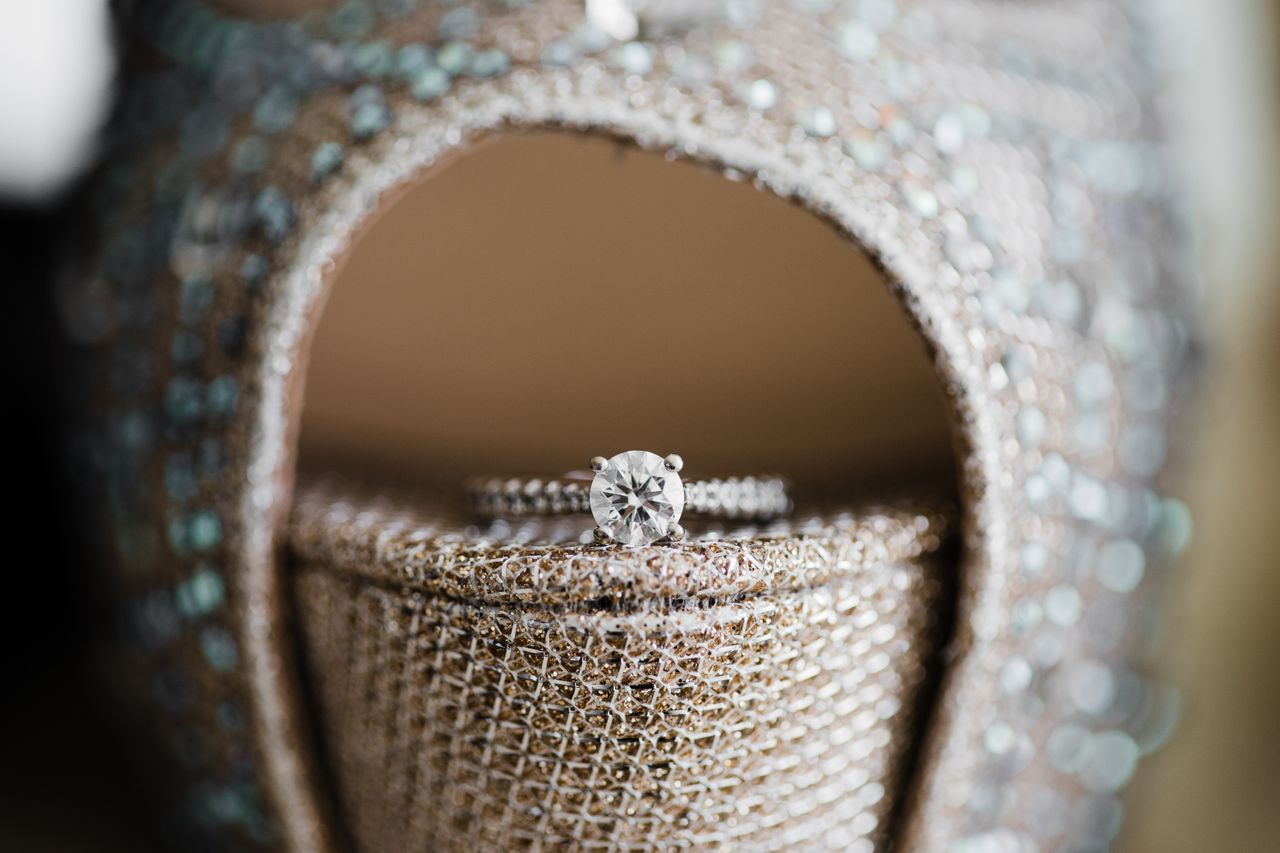 BEZEL RINGS
A bezel setting is one in which a gemstone is surrounded by a strip of metal, rather than leaving the edges of the stone free. Bezel set engagement rings have a sleek and particularly modern feel. These rings are statement-making and eye-catching, perfect for those looking for something out of the ordinary.
INTERTWINING SHANK RINGS
Similar to a split shank ring, intertwining shank rings also often use negative space and use the ring's band to add a bit of visual interest. These rings are distinguished by a split shank whose strands overlap each other, creating movement and drawing the eye ever toward the center stone.
FIND ENGAGEMENT RINGS AT KIRK JEWELERS
Since Kirk Jewelers' creation in 1947, it has been our distinct honor to provide our customers with exquisite bridal jewelry. Our Miami jewelry store is stocked with a plethora of engagement ring collections by widely celebrated designers and our expert staff would be more than happy to guide you through our selection to find the perfect piece for you. Request an appointment for a personalized consultation today.