WHY CHOOSE AN AGS JEWELER?
January 23rd, 2017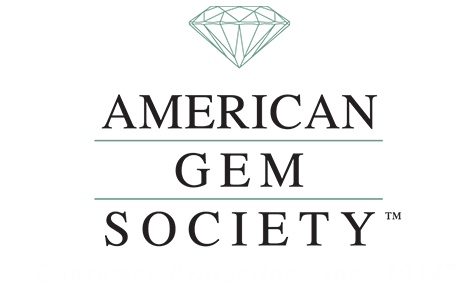 What do the initials AGS mean? AGS stands for American Gem Society. To earn this title, the jeweler has successfully completed the required coursework and classroom study, along with written and practical exams in diamond grading.
All members must adhere to the American Gem Society?s code of ethics and are required to re-certify their title or designation each year. Only 5% of jewelers and appraisers have met the strict AGS standards, and Kirk Jewelers is proud to be one of them.