WHY BUY FROM AN AUTHORIZED RETAILER?
December 13th, 2017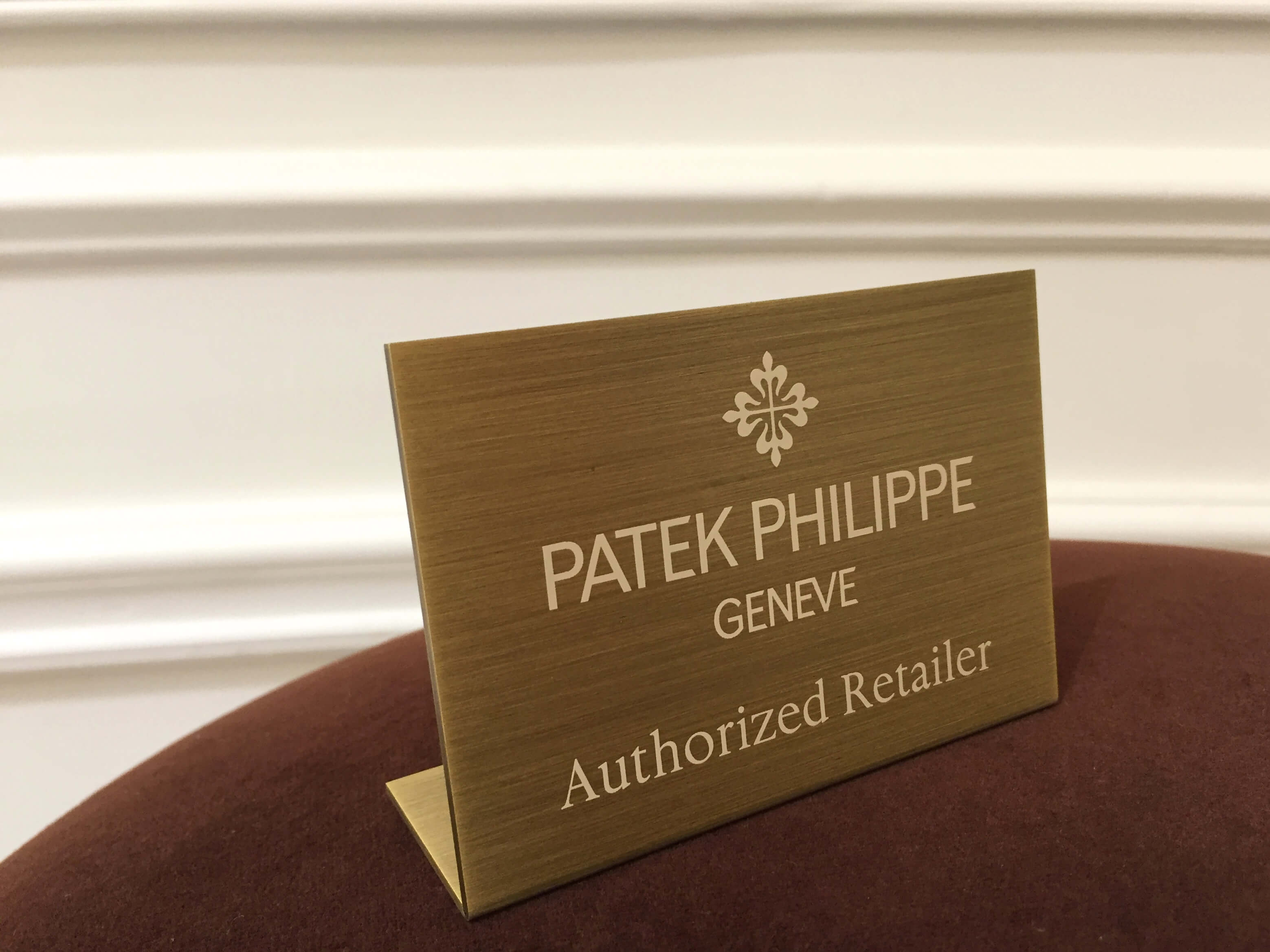 You can be sure to get a brand-new watch, fully warrantied by the brand, and the factory backed service. You can be sure the watch is authentic, not stolen or a counterfeit. And you get the advise and knowledge acquired through extensive factory training.
Versus grey market dealers, an Authorized Retailer has the necessary skills and technical know-how so you can enjoy your timepiece without worries.
We call it peace of mind.