Valentine's Day Engagement Proposal Ideas
December 5th, 2022
Valentine's Day is a time to show our appreciation and affection for the ones we love. Whether you like to follow tradition with chocolates and flowers or have a nice evening at home, celebrating the holiday is fun and essential. Make the most of this romantic day with a magical marriage proposal. There are many ways to do so, all unique and playful. It'll make for a stellar anniversary in the future. Follow these tips by our professionals at Kirk Jewelers for some wonderful Valentine's Day proposal ideas.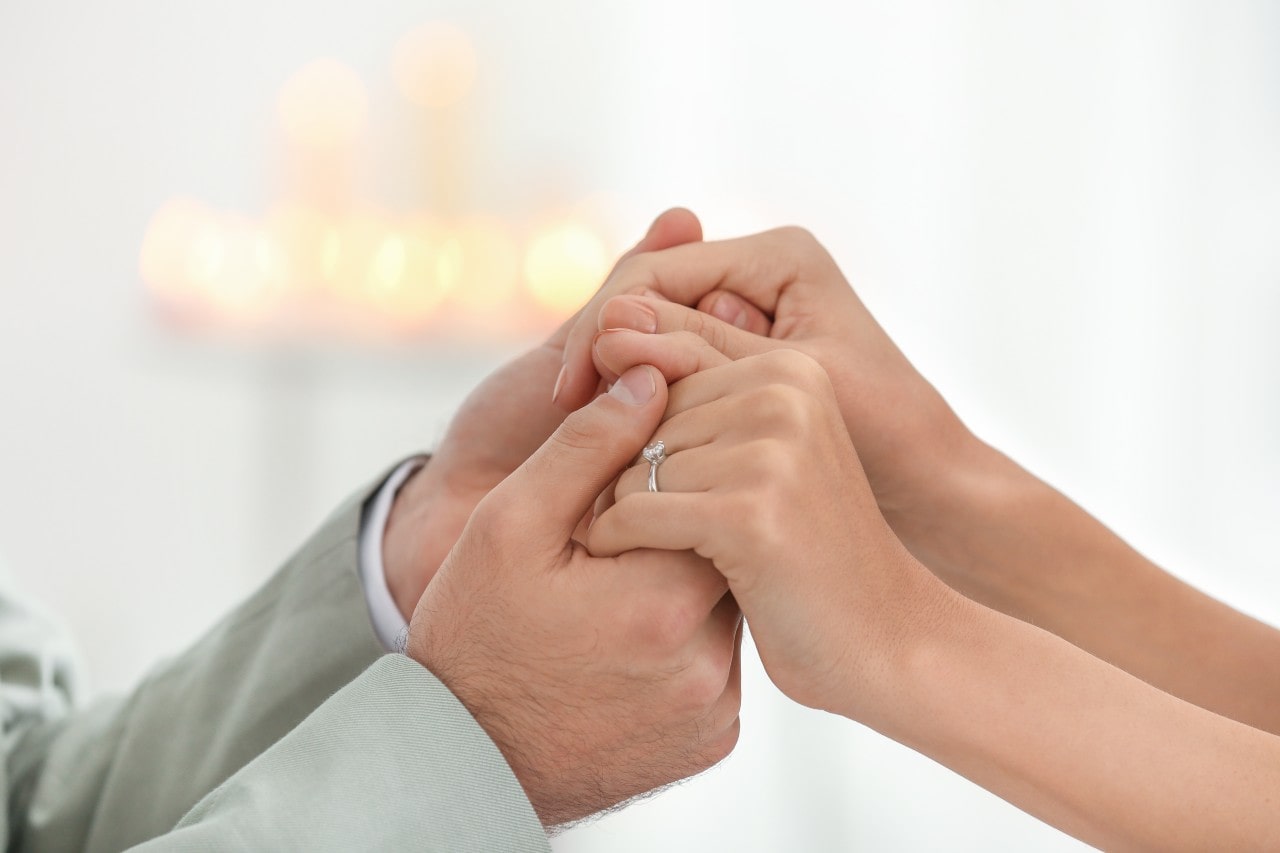 Romantic Restaurant Proposal
It's a little cliche, but some traditions are popular for a reason. Proposing at a restaurant is a great way to enliven the mood before proposing, all while ensuring a clear mind. Many restaurants offer special fixed-priced menus on Valentine's Day. Miami is home to several world-renowned restaurants that create delicious and unforgettable dishes no matter the occasion. Some restaurants offer unique experiences, such as candlelight dinners and private wine or dessert tastings.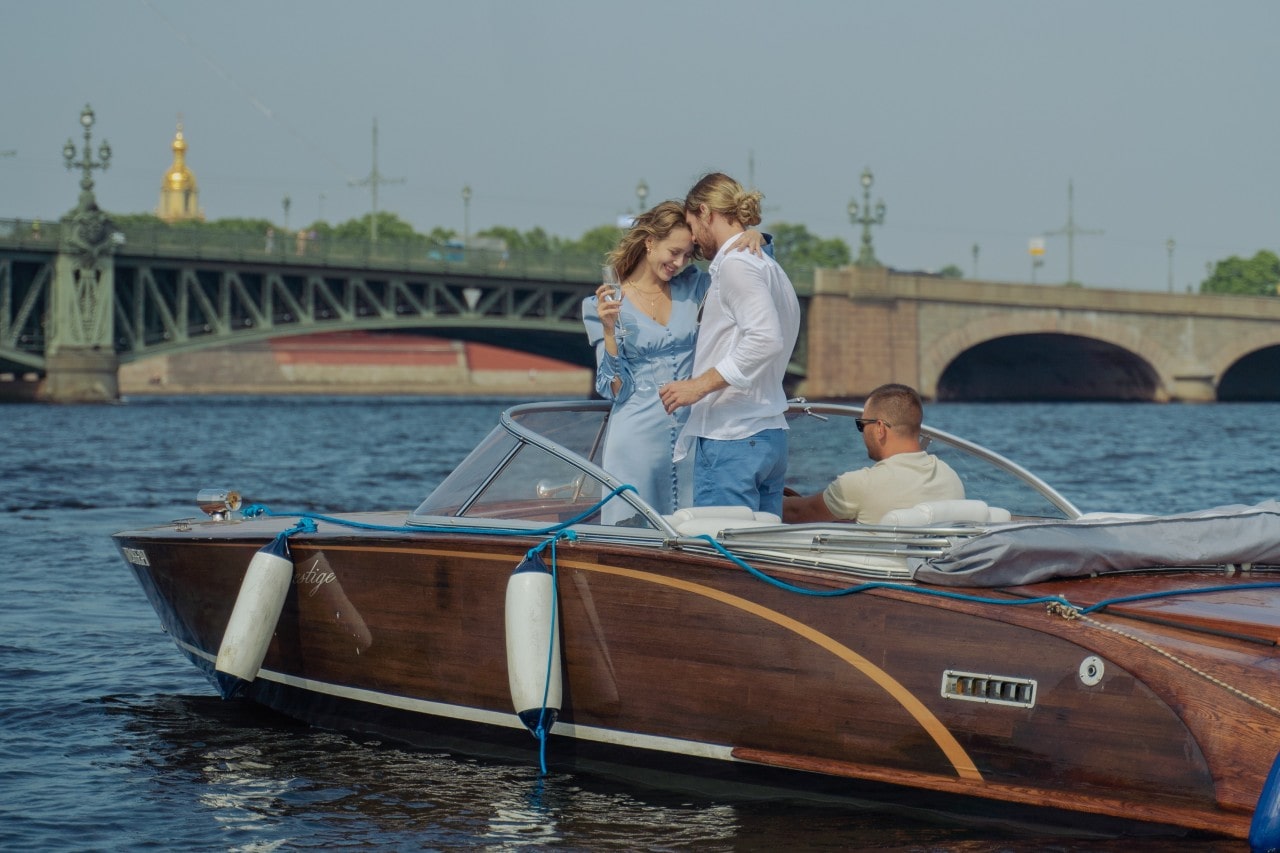 Intimacy of the Sea
The Miami coastline is iconic. It's brilliant waves, spectacular sunsets, and delicate sand create a highly romantic experience. Take advantage of nature's bounty this Valentine's Day with a private cruise. Commission one of the many local boaters to take you and your soon-to-be spouse on a trip through Miami's waters. At an opportune moment, get on one knee and ask for a lifetime of bliss.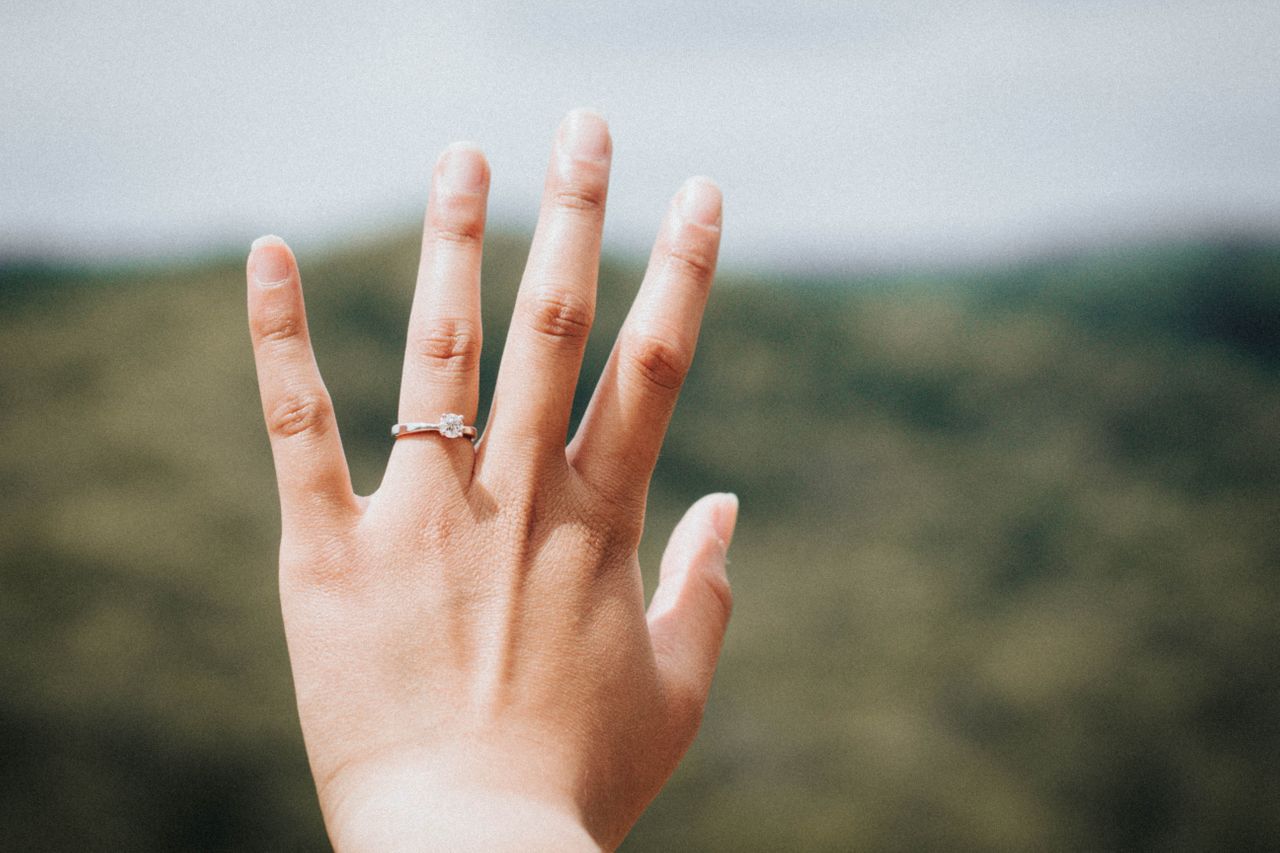 Not Plain Planes
Sometimes, Miami is best viewed from above. The ultimate way to witness the glory of the Magic City is via a chartered plane ride. Several private pilots would love to be a part of your love story. They'll take you and your soon-to-be spouse into the sky, where you can marvel at the shoreline's majesty. Reveal the engagement ring at the trip's peak and offer to take them on the journey of a lifetime: marriage. Make sure that your significant other is good with heights or flying before opting for this method so that they look back fondly on the memory as well.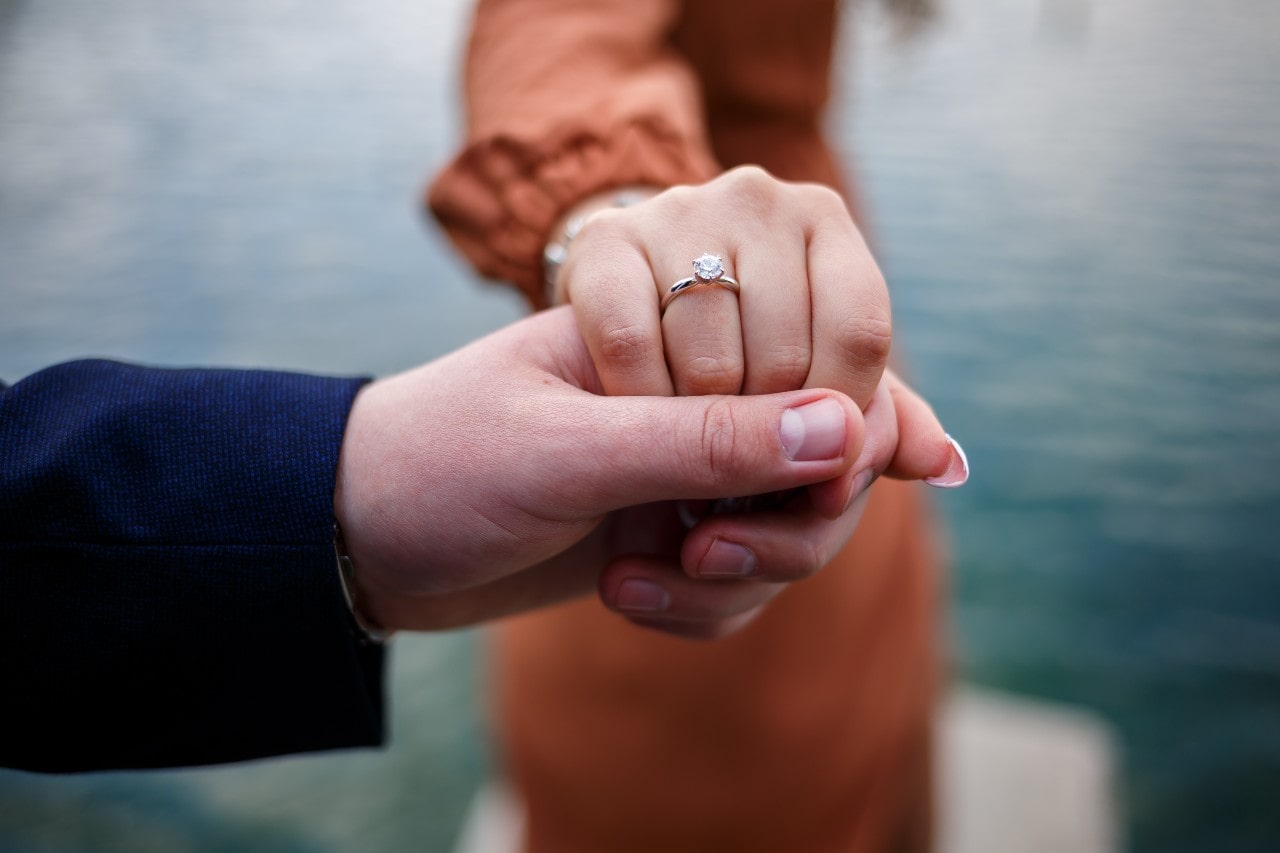 Scavenge and Hunt
The scavenger hunt is a classic and adventurous way to propose. You can create an unforgettable engagement by giving your future fiance a set of clues to follow. Make sure the clues reflect the special moments in your relationship. Where did you first meet? Where did that one inside joke start? Give the hints in scraps of paper or through friends. Just ensure it's in warm spots, as it can get chilly in February.
Spa Day
Take time with each other to relax. Life is complicated and challenging, taking its toll on the body. Head to a spa to work out all the muscles' kinks and relax. Miami is full of spas. Book a couple's package with massages, saunas, and more. Once you're both feeling good and easygoing, propose in a pretty area.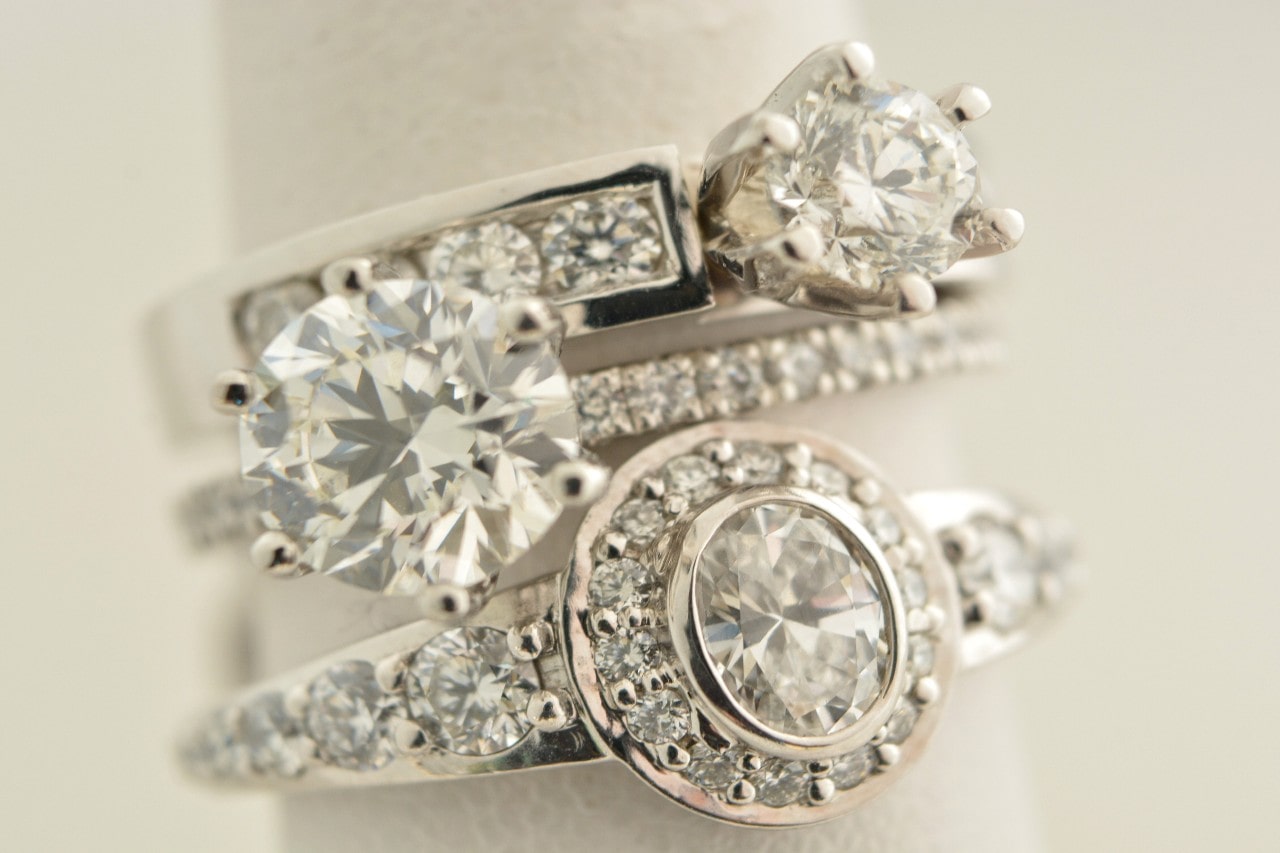 Propose With an Engagement Ring from Kirk Jewelers
Kirk Jewelers is Miami's best source for luxurious accessories, from engagement rings to wedding bands. Our wide selection of glamorous everything ensures that every visitor receives exceptional bridal and fashion jewelry. See our inventory properly by requesting an appointment with our incredible staff, who would love nothing more than to show you all our marvelous jewelry. Call (305) 371-1321 or email Inquiry@KirkJewelers.com to discover the answers to all your questions.