Unique Jewelry and Watch Ideas for Dad
May 20th, 2022
Father?s Day is a celebration. We take a day off from our worries to show our appreciation for all the dads out there. There are no better ways to show someone you care than with a piece of jewelry or a high-end watch. Not only are these items valuable, but the sheer variety of ways in which they allow the owner to express themselves is boundless. The plethora of styles and functions these items offer can be tailored to suit the recipient?s personal needs for a uniquely personalized gift. We have chosen a few of our favorites from our Kirk Jewelers showroom for dads this year.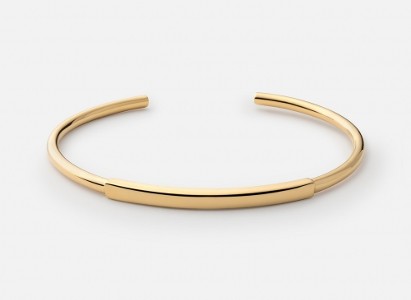 Subtle Bracelets
Bracelets always make for an exquisite gift. They add a much-needed touch of style to any outfit. These men's bracelets use strong, subtle materials like sterling silver. Unlike women?s jewelry, they also utilize high?tech metals like titanium and brass. Men?s bracelets can be worn every day as a result of their understated silhouettes.
This sterling silver and yellow gold Miansai bracelet exudes class and sophistication. With its modest and minimalist design, it can enliven any ensemble.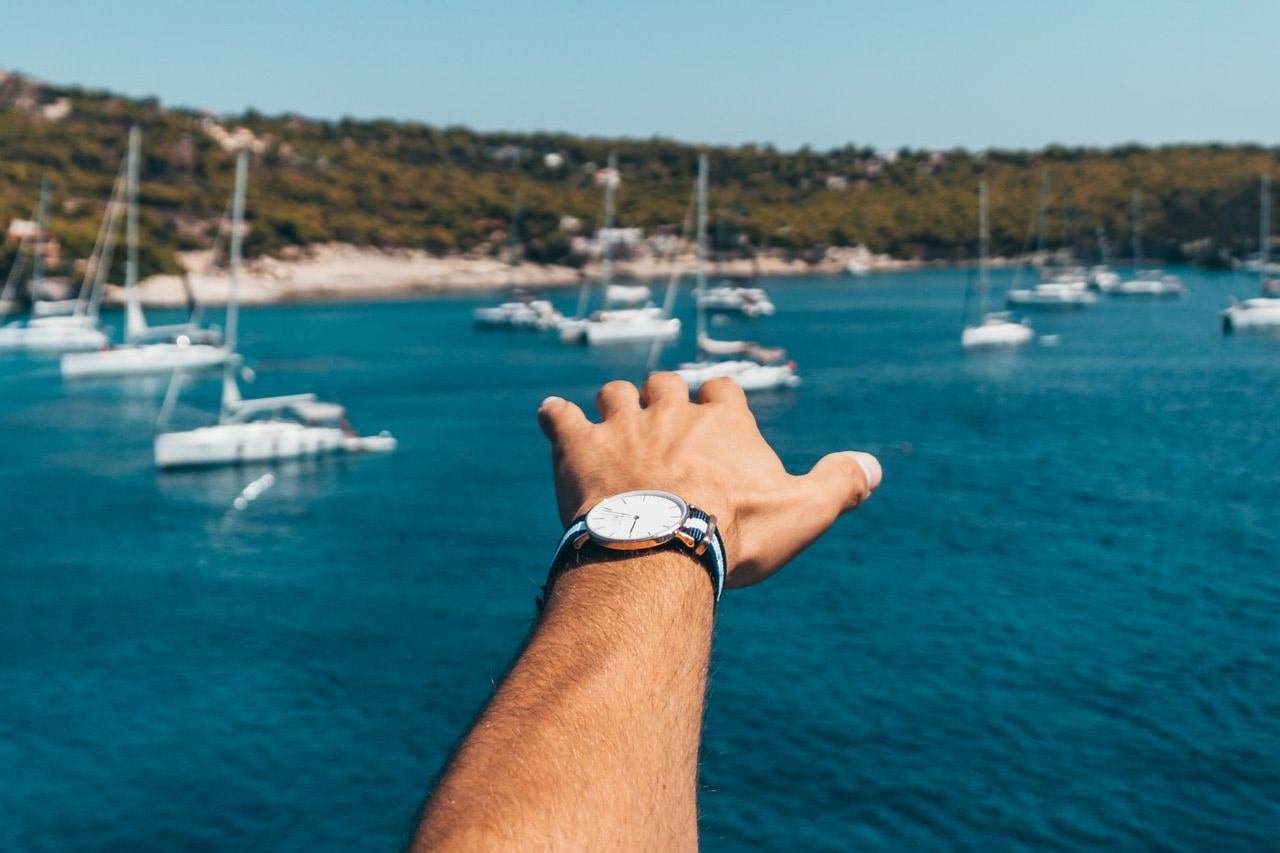 Athletic Watches
There are few gifts as personal as a timepiece. Every watch has a plethora of design and practical features that make each piece unique. If that dad in question is an athlete, there is much to consider when buying them a watch. They need a watch made of water-resistant materials like silicone, rubber, and stainless steel. Complications ? watch functions besides telling the hour and minute ? are especially important.
A chronograph acts as a stopwatch, which allows the wearer to track their progress. With a stainless steel case and a rubber strap, a timepiece with a chronograph becomes an essential part of one?s exercise routine. Some watchmakers even make diving watches that are made to keep track of time underwater.
Sophisticated Necklaces
A minimalist necklace is a classic for men?s fashion. Chains in particular are always trendy, fashionable, and attractive. They differentiate themselves from more traditional necklaces by having a focus on intricate metalwork. As these chains do not make too bold a statement, they are perfect for men?s jewelry.
While gold chains like this enchanting 14k gold and sterling silver Miansai chain are the most iconic of these necklaces, they are far from the only variety available. There are sterling silver and platinum chains. Some links are thick and large, while others are minute and ornate. There are some pieces that accentuate the chain?s links with diamond details.
Dress Watches
Made for professionals and formal-attire enthusiasts, dress watches are beloved for their sophisticated and luxurious aesthetic. Fashionable without detracting from your overall appearance, these pieces are meant to be worn with a classy suit.
Alligator leather, warm gold cases, and slender shapes give dress watches a peerless amount of intrigue and style. They bear few complications and a minimalist round face, so as to ensure that they match any outfit. If the dad you love appreciates the finer things in life, there are few better options than a dress watch.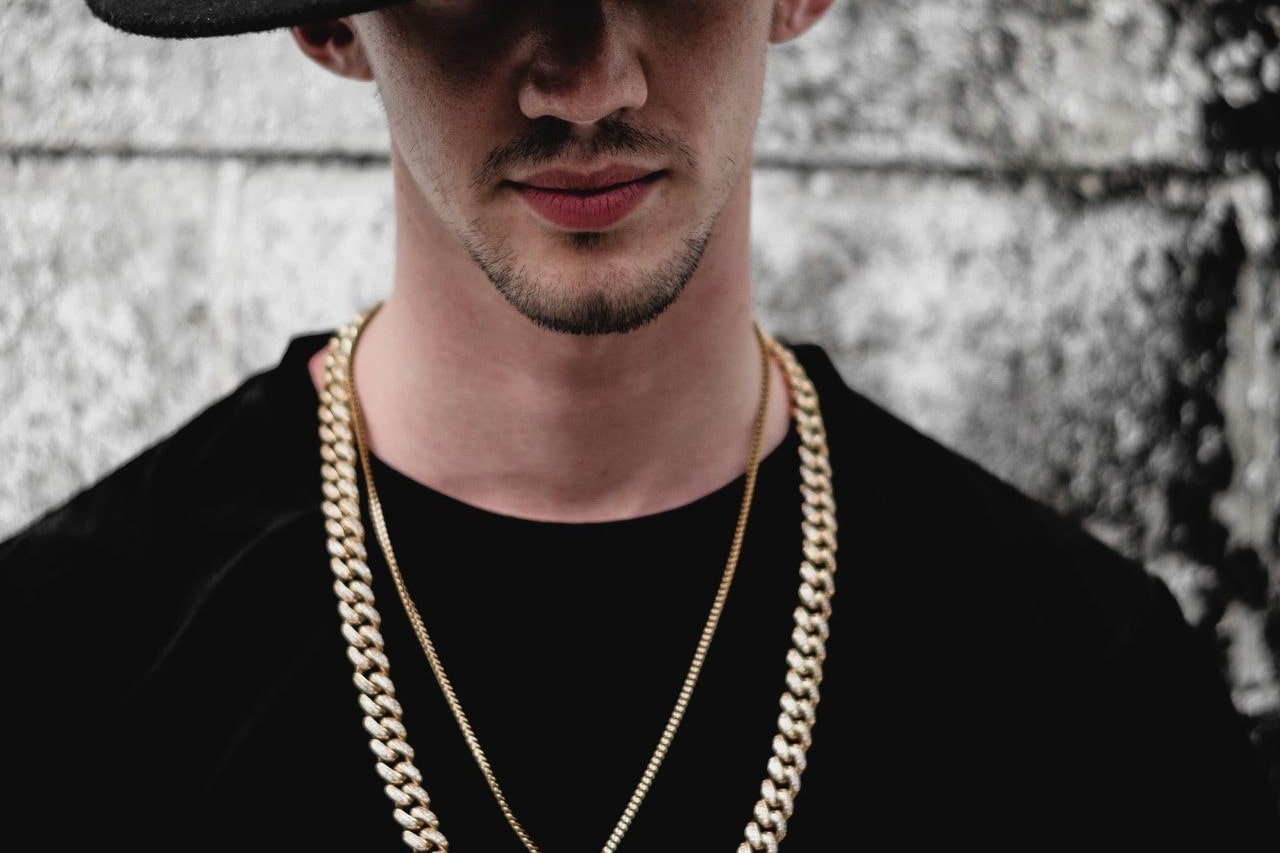 Find These Father?s Day Gifts and More at Kirk Jewelers
This Father?s Day, show a dad how much you appreciate them with a fine piece of jewelry or watch from Kirk Jewelers. For decades, we have been purveyors of the most fashionable pieces of luxury available. Our selection of bridal and fashion jewelry designers is known through Miami, as is our selection of timepieces. We love the people of Florida and hope to serve them for decades to come. For more information, call us at (305) 371-1321 to learn more about us and our offerings in our Miami jewelry store.