UNIQUE AS YOUR LOVE
January 29th, 2019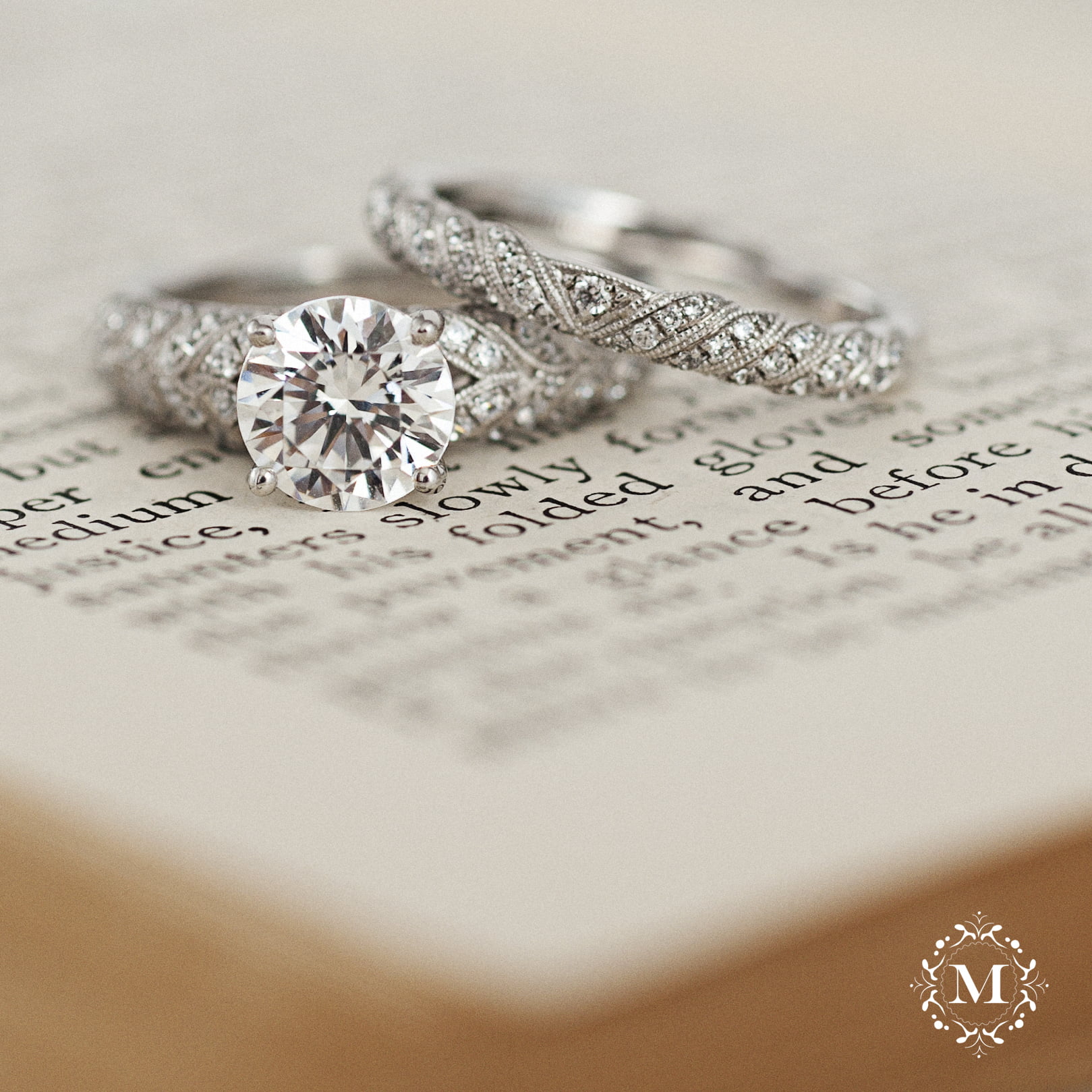 Perfect for Valentine's Day: MARS – the in-brand for modern wedding heirlooms.
Every MARS jewelry piece has a beautiful, unexpected detail that makes it unlike anything else: From the simple beauty of a classically set engagement ring to a more contemporary composition.
Fine jewelry made to be as unique as your love.