Trendy Jewelry Styles for Moms In 2023
March 5th, 2023
The moms and mother figures in your life deserve to be celebrated daily for the wisdom, guidance, care, and kindness they provide. But Mother's Day is a day to focus solely on communicating your appreciation, making sure they feel special, seen, loved, and appreciated. Honor the fashion-forward moms in your life with pieces that are fresh and current yet still possess an air of sentimentality. These pieces will serve as an eye-catching accessory and a meaningful reminder of you and your relationship with her.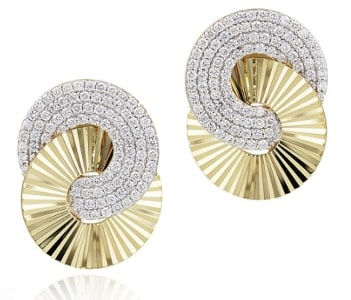 Sculptural Pieces
This year, sculptural metal is taking the fashion world by storm. These pieces create movement, texture, and depth, creating a genuinely dynamic and awe-inspiring piece. Many renowned designers can execute phenomenal details that make the jewelry appear as soft as clay or delicate as paper.
The edgy and stylish mom in your life will surely fawn over these jaw-dropping yellow gold and diamond studded interlocking earrings from Phillips House. The contrast these earrings achieve is exquisite, making for a sparkling, conversation-starting accessory.
Pearlcore
In recent years, timeless and luminous pearls have been given new life. Modern designers have paired these natural stones with edgy metal silhouettes to provide a fresh take on this tried-and-true jewelry style.
For instance, this lariat necklace from our own in-house team of designers features two South Sea pearls in a cream and gold hue strung on a popcorn chain with diamond details. This stunning, unexpected silhouette provides a contemporary context for these timelessly beautiful gems.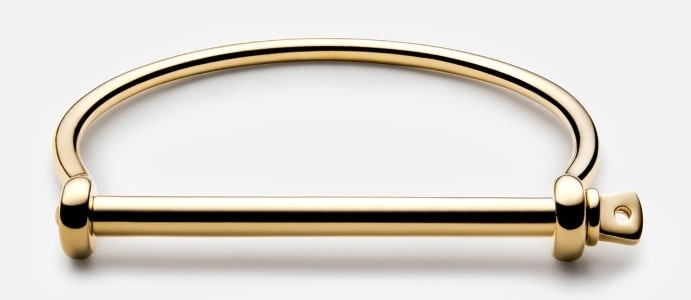 Creative Cuffs
Cuff bracelets are versatile and bold, sliding easily over your sleeve and lacking any fiddly clasps. They get their name from their sturdy form. This year, cuffs are all over the runways and red carpets, commanding attention and adding polish to any look.
We are particular fans of this unique cuff bracelet by Miansai. Unlike a traditional cuff with a large opening, this bracelet has a screw-in pin that creates an enclosed bracelet. Unusual and modern, this will make a wonderfully versatile accessory for anyone on your shopping list.
Signet Rings
Nothing stands out on one's finger quite like a bold signet ring. These rings are typically thinner at the bottom of the finger and broader at the top, creating a plane for which an engraving, gemstone, or unique metalwork can be displayed.
This dome ring from Anne Sisterton is a reimagined take on this classic form, featuring a bright blue gem and blue enamel for a punchy and feminine piece that will awe your recipient. A piece like this can bring sophistication to a jeans and t-shirt look or accentuate an elegant evening gown.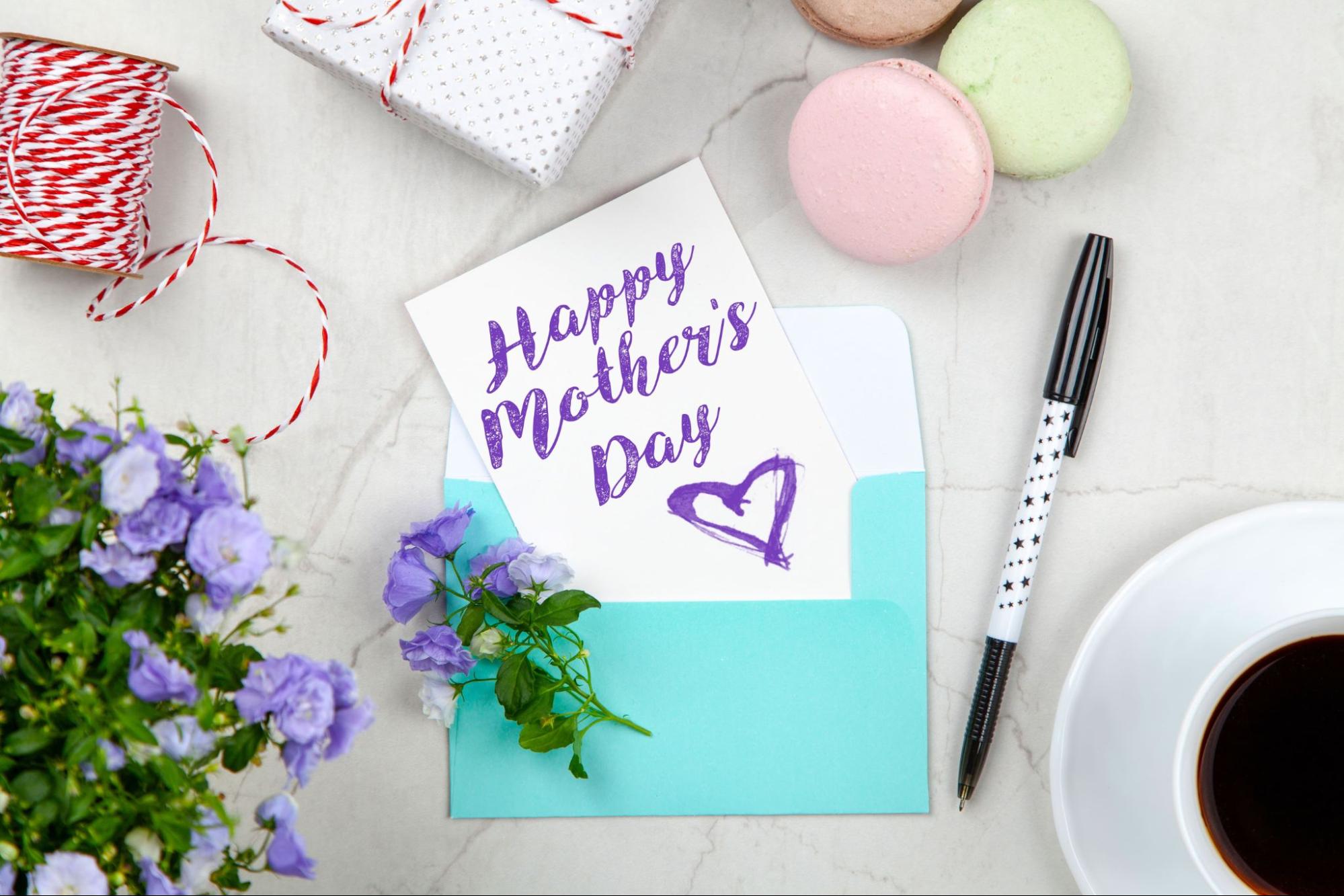 Shop Mother's Day Gifts at Kirk Jewelers
Make Kirk Jewelers your destination this Mother's Day for exquisite, long-lasting gifts that constantly remind you of your everlasting appreciation for her. Our Miami jewelry store houses an unparalleled inventory of trendy and timeless pieces from some of the biggest names in the industry, so you can rest assured that you're always receiving the best. With the help of our team of professionals, we're confident you'll find a piece she will adore for years to come. Book an appointment today for a consultation with one of our team members, or browse our jewelry and services online.