The Ultimate Guide to Building Your Ring Stacks
March 20th, 2023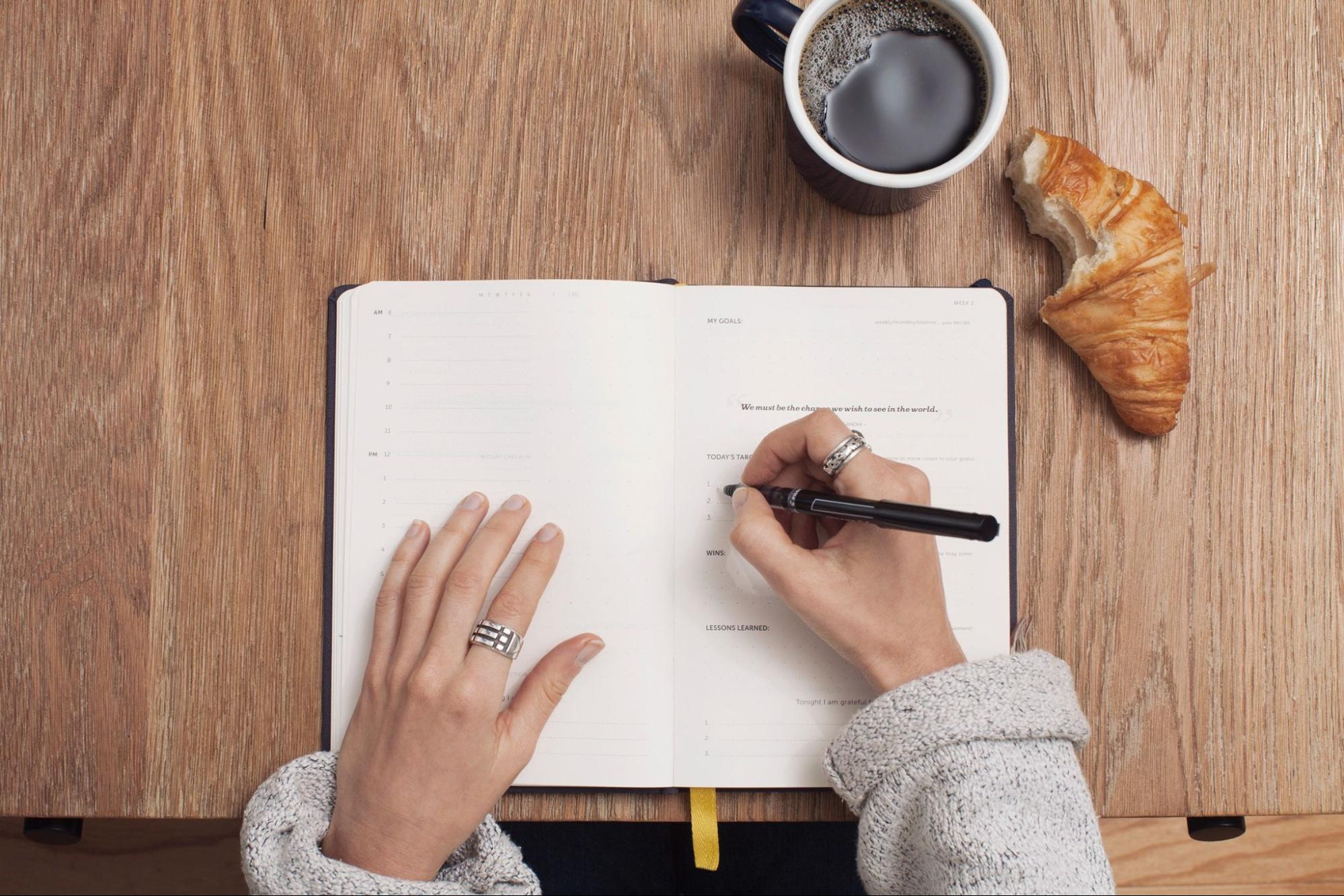 Ring stacking is a fun and stylish way to accessorize your look. Mixing and matching different styles and metals allows you to create a unique and personalized ring stack that reflects your individual taste and personality. Whether you're looking to add sparkle to your everyday look or make a statement for a special occasion, building a trendy ring stack is a great way to elevate your style. In this guide, we'll explore some tips and tricks for creating a fashionable and versatile ring stack that you'll love to wear daily.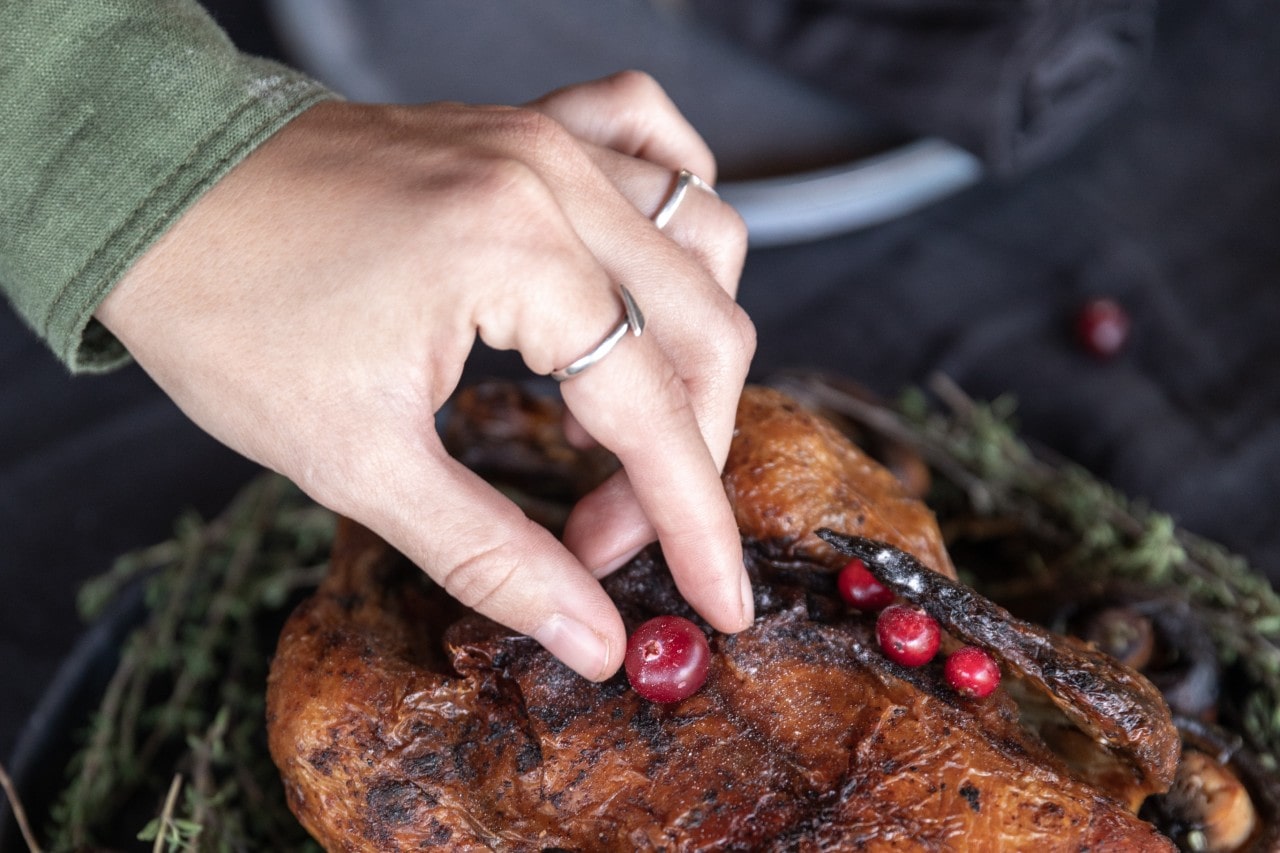 Start Simple
If you're new to ring stacking, starting with a simple and monochrome look is best. This involves using rings of the same metal, such as gold or silver. Doing so lets you get comfortable with layering rings and finding the right balance without feeling overwhelmed. As you become more confident, you can experiment with mixing and matching different metals, colors, and textures.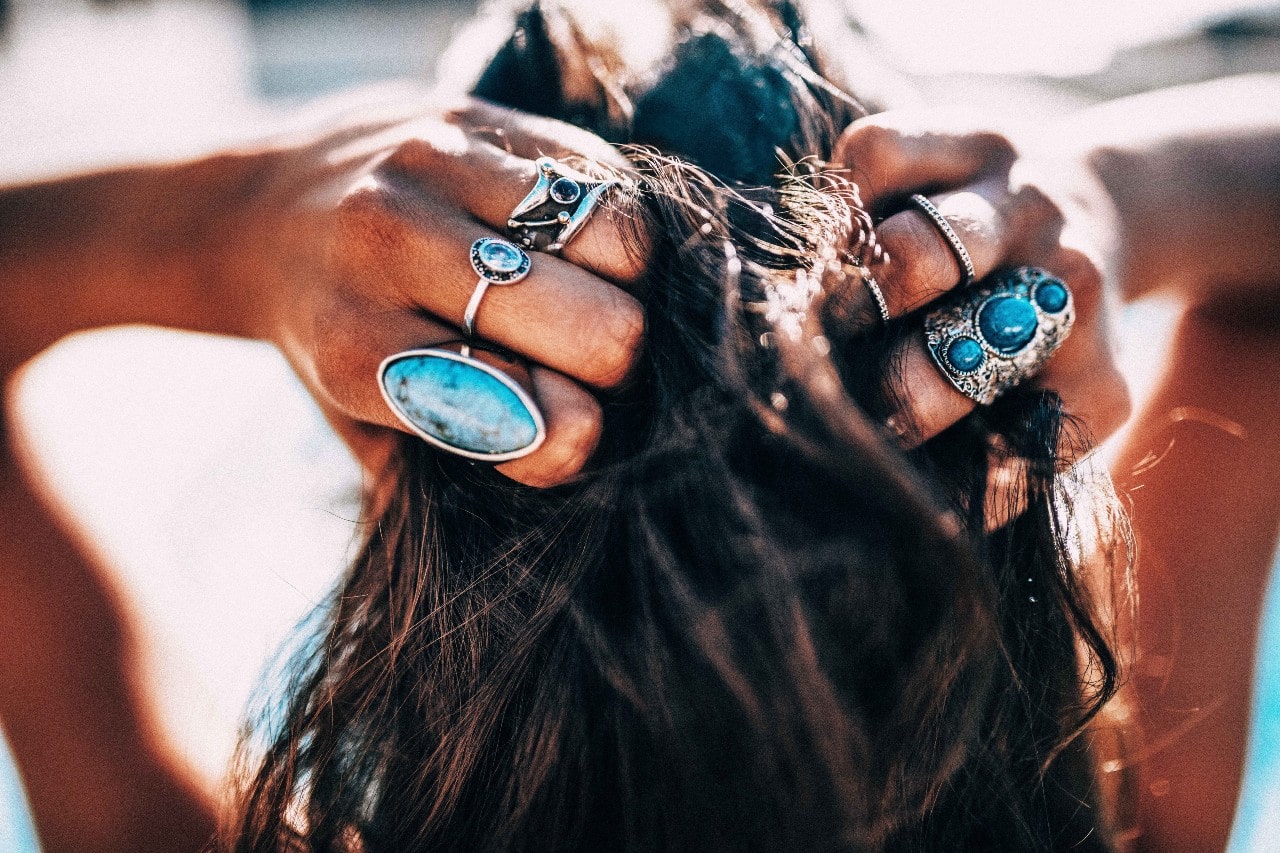 Add Color
Adding gemstones or brightly-colored enamel to your ring stack is a great way to inject pops of color into your look. Whether you prefer bold and vibrant hues or soft and delicate shades, gemstones and enamel can add depth and dimension to your ring stack. You can opt for a single statement ring with a large gemstone or mix and match several rings with smaller stones for a more subtle effect. Gemstones such as emeralds, sapphires, and rubies are classic choices that never go out of style, while enamel is a trendy option that can add a playful and youthful touch to your look.
Vary Your Rings
When it comes to ring stacking, it's important to accent only some fingers. Instead, it's best to choose a few fingers to focus on and vary the size and style of the rings you wear on each finger. Doing so creates a more balanced and put-together look. For example, you might wear a simple band on your pinky finger, a statement ring on your index finger, and a stack of delicate rings on your middle finger. By varying the size and style of the rings on each finger, you create a cohesive and dynamic look that is both stylish and polished. Remember, less is often more when it comes to ring stacking.
Shop the Right Sizes
When building a new ring stack, it's essential to shop for rings that fit. Every finger has a different size, so you must find rings that fit comfortably and securely on each finger you plan to wear them on. A ring that is too small can be uncomfortable, while a ring that is too big can slide around or fall off. Remember to try on rings in-store or use a ring sizing chart to determine the best size for each finger.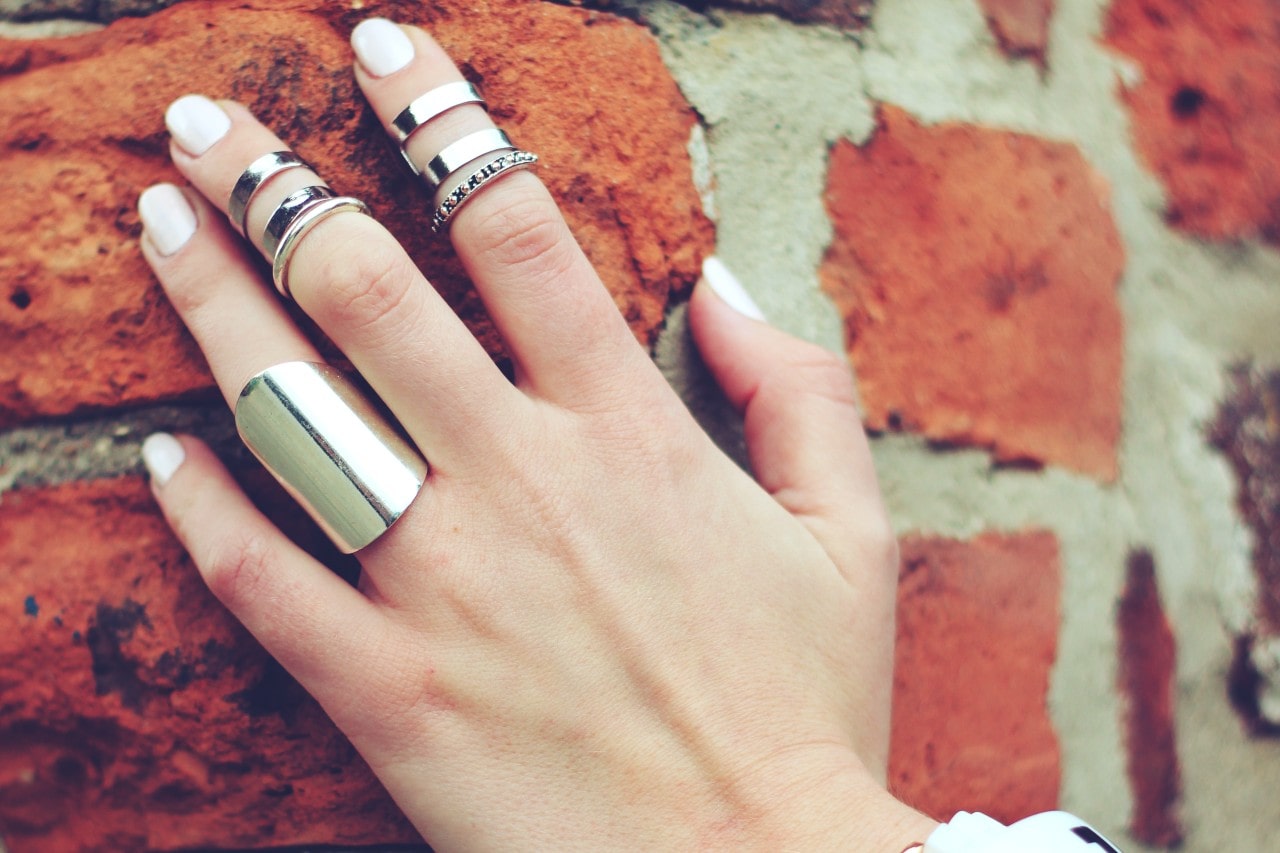 Break the Rules
When it comes to ring stacking, there are no set rules, so get creative! Ring stacking is all about personal expression, so mix and match different metals, stones, and styles to create a look that is uniquely you. There's no right or wrong way to do it, so experiment and try different combinations until you find a look you love. You can mix and match rings from different collections or brands. Add vintage or heirloom rings to your stack for a sentimental touch.
Grow Your Ring Collection at Kirk Jewelers
At Kirk Jewelers, we are committed to providing our customers with a wide selection of fashion rings in all sorts of styles, making it the perfect destination to build your ring stack. From classic and elegant designs to trendy and modern pieces, we have a variety of rings to choose from. Our knowledgeable staff is always available to assist you in finding the perfect pieces that match your style and personality. Book an appointment at our Miami, Florida showroom and discover the endless possibilities for creating a stylish and cohesive ring stack.