Summer Jewelry Care Guide
June 20th, 2022
There's nothing better than a summer day spent on a Miami beach. The waves, the sunlight, and the heat all work together to create a peerlessly relaxing experience. People watching, swimming, and sunbathing are but a few of the ways to take advantage of the season. Unfortunately, these activities are not ideal for jewelry. They can harm fashion and bridal jewelry, dull gemstones, and tarnish the precious metal. Luckily, it's easy to keep your jewelry as beautiful as it can be. Learn how to care for your jewelry with this guide from your local Kirk Jewelers.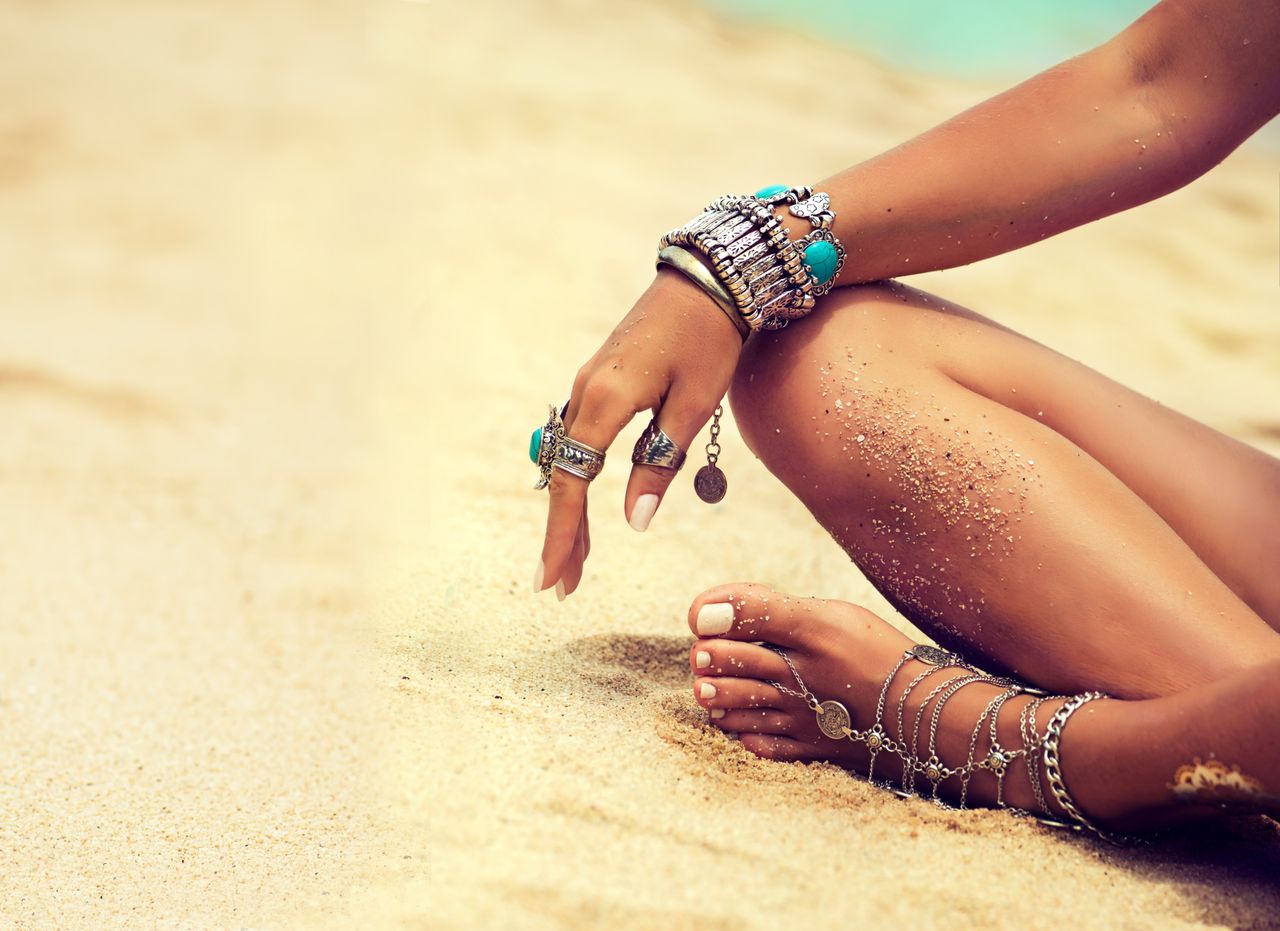 DIY Cleaning
The best tip is to make sure you are diligent about cleaning. Do it once a week. It's an easy process that takes no more than an hour. You might not always be able to see the dirt and grime that has built up on your jewelry, but it must be done to keep pieces pristine. Sweat and humidity build up on the piece, which over time can damage its appearance.
All you need is warm water, soap, a cloth, and a soft toothbrush. Submerge your piece in a bowl with warm water and soap. 40 minutes later, take it out and give it a gentle scrub with a soft toothbrush. Make sure that it does not have hard bristles, otherwise, you might scratch the piece, especially if it's made of gold. Finally, dry it off with a microfiber cloth or something with a similar texture. Never use abrasive chemicals. If you have any trouble, contact your local jeweler.
Always Wear Sunscreen, But…
Take off your jewelry when applying sunscreen. Wait until it's soaked into your skin properly. Sunscreen contains a variety of chemicals that can tarnish jewelry. It can also build up in a thin film, obscuring the beauty of the metal and gems. This is also true for bug spray, lotion, and other topicals.
If you are at the beach, bring a sandwich bag or something else to store your jewelry in. That way, you will not have to worry about it getting damaged. Always keep it in a safe place and, if possible, out of the sun. Otherwise, just leave it at home.
Swim Light
Water is not a safe place for jewelry, no matter what form. Saltwater is notoriously harmful to jewelry. The salt tarnish metal, discoloring the delicate precious materials that make these accessories beautiful. Chlorine can dull gemstones of any kind, especially if they are low quality and contain a lot of inclusions.
While freshwater is not as bad, it's still dangerous. Water can cause a piece to slip off and it's difficult to find a small piece of jewelry under the water.
Wipe It
Some people like to take a little towel with them during their adventures. You can be that person. Bring a small microfiber cloth with you everywhere. Stash it in your purse or glove compartment. Dampen the cloth and wipe your precious jewelry to remove oils, dirt, and whatever else may have come in contact with your jewelry throughout the day.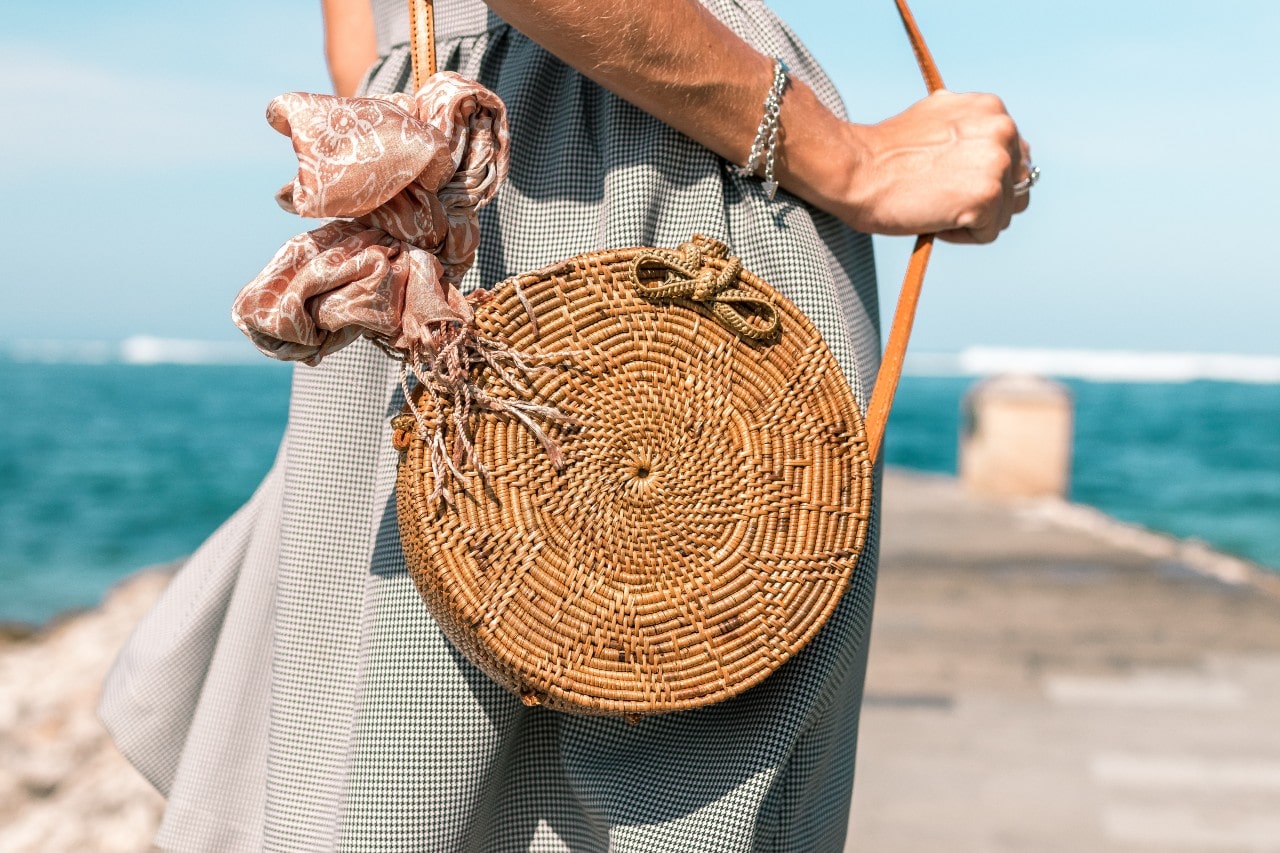 Find Summer Jewelry to Care About with Kirk Jewelers
Kirk Jewelers is Miami's favorite showroom for glamorous and stylish jewelry. For decades, we have been matching this legendary city's proclivity for luxury and creativity with our selection. We offer a plethora of designer brands beloved for their fantastic and fashionable collections. Our mission is to give Miami the best shopping experience through our unmatched service and diverse offerings. Contact us at (305) 371-1321 to speak with us about our jewelry.