Signs That a Watch Isn't Authentic
January 20th, 2023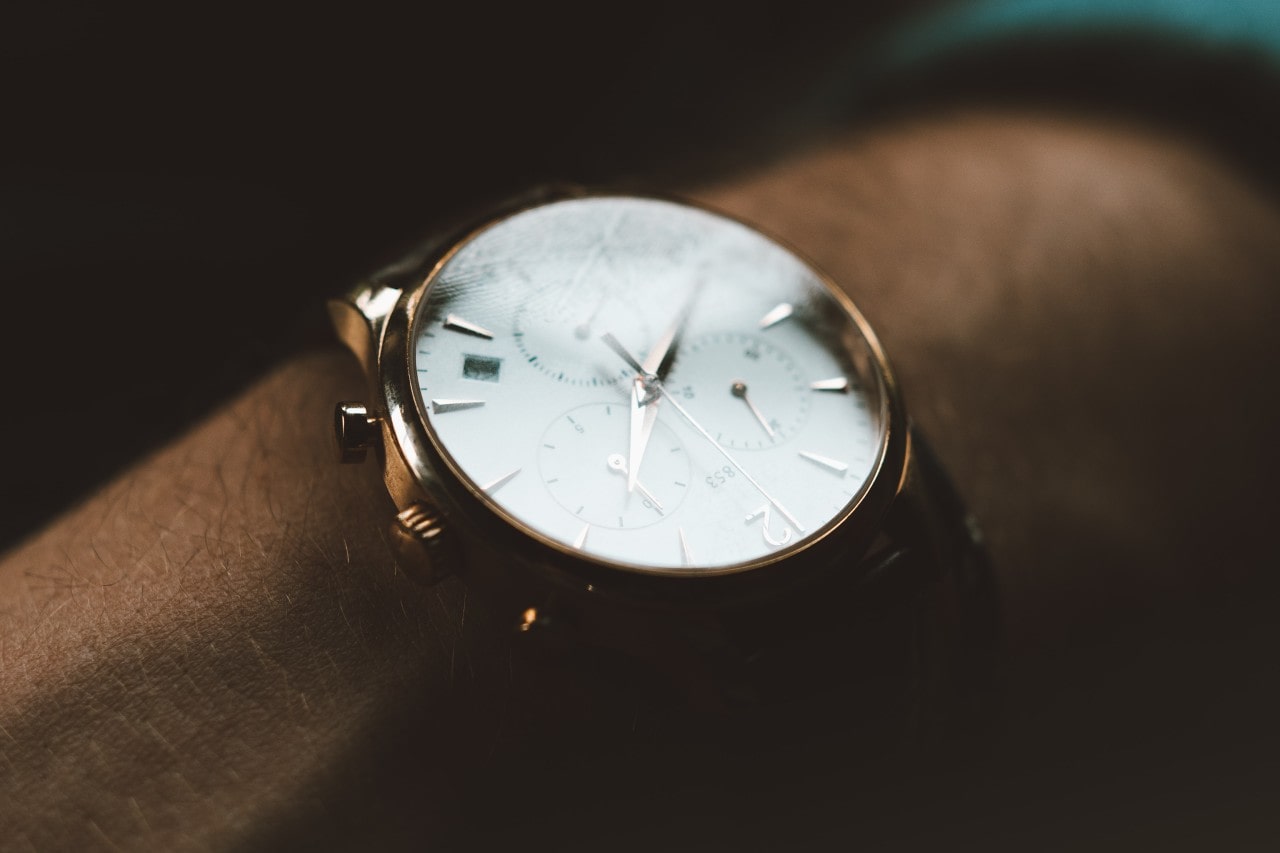 Watches are marvelous and complex devices exhibiting a wide array of attractive features. They are the end result of centuries of innovation and artistry, allowing for brilliant functional accessories guaranteed to accentuate any outfit while providing several helpful functions. They can be expensive, especially when made by designer brands. Some unscrupulous individuals create counterfeit watches that attempt to replicate them. While they may resemble an authentic watch, they lack the quality, reliability, and value of a genuine piece.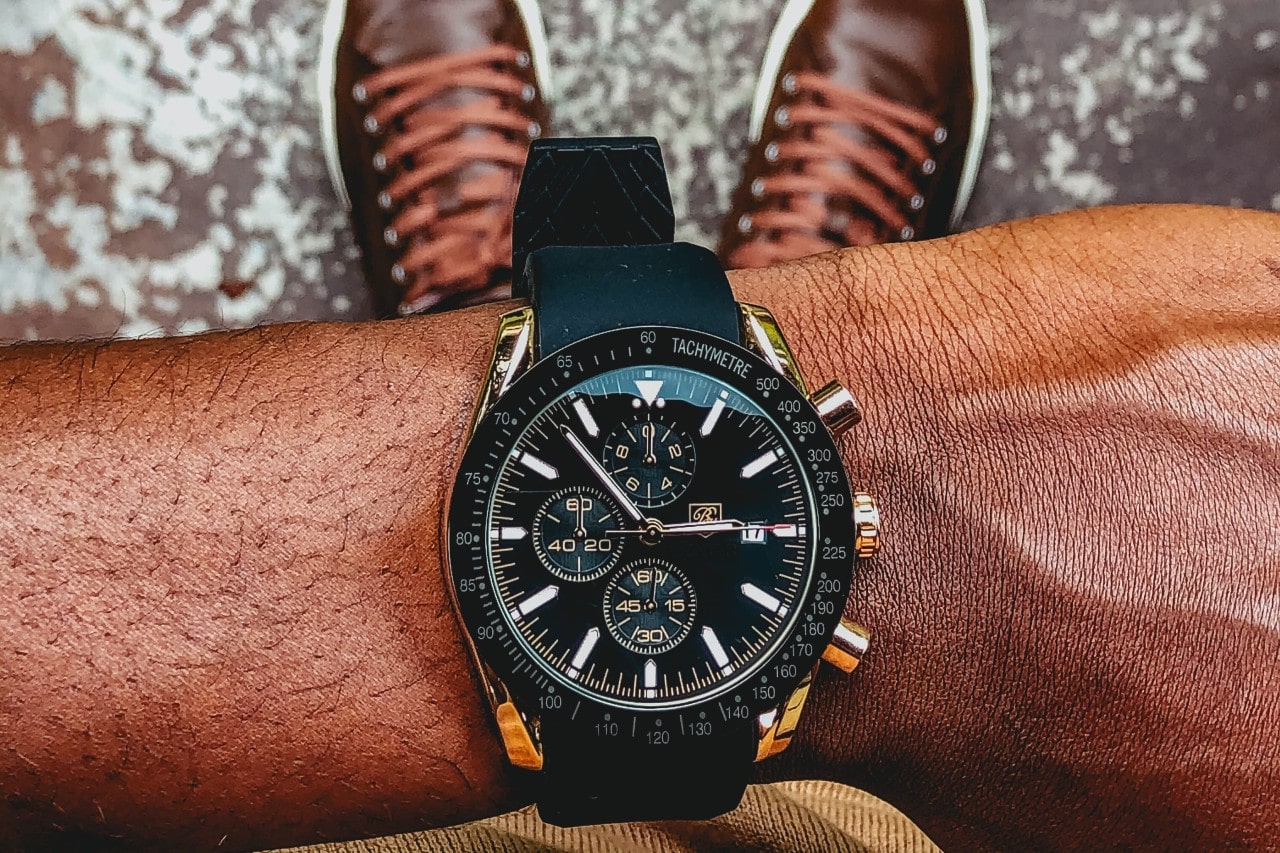 Jumping Hands
While not all luxury timepieces have mechanical movement, only high-end watches do. Manual and automatic movements are mesmerizing, intriguing, and rarely found in anything but the most desirable watches as they are expensive to make and maintain. Both have gradual, steady-paced hands; little by little, you can even see the hands move. Quartz movement – the most common power source – is much more affordable than mechanical varieties, so it is used in more affordable and counterfeit pieces. In quartz movement, the hands appear to jump forward every second. Match the model with the hand movement to see if it's authentic.
Quality
If the case has jagged or rough edges, it is almost certainly fake. Designer brands have a strong commitment to quality and never allow any blemishes or flaws to leave their workshops. This also extends to polishing, fading, and other imperfections. If the color on a watch is fading, it is likely because it's made of a low-quality material. Check if there are any errors in spelling or improper engravings. Do the numbers appear aligned in the wrong position? If anything appears off, don't make the purchase.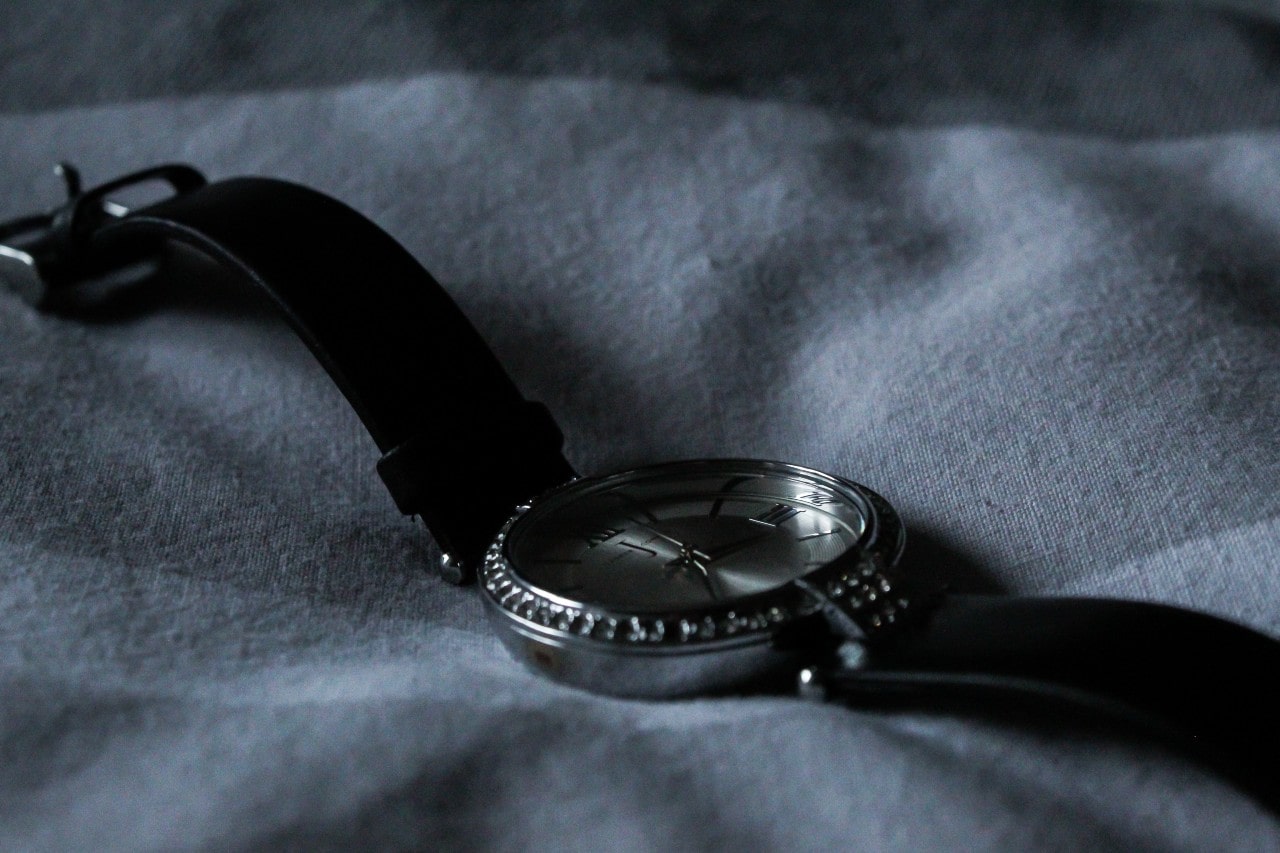 Weight
Any high-end timepiece has a bit of heft to it. Metal is heavy and the machinery is usually made of brass, steel, and other weighty materials. Some pieces have gemstones and other additions. Plastic – often used in counterfeit products – is much lighter. It simply doesn't feel sturdy. While it's difficult to give an exact weight, always trust your instinct.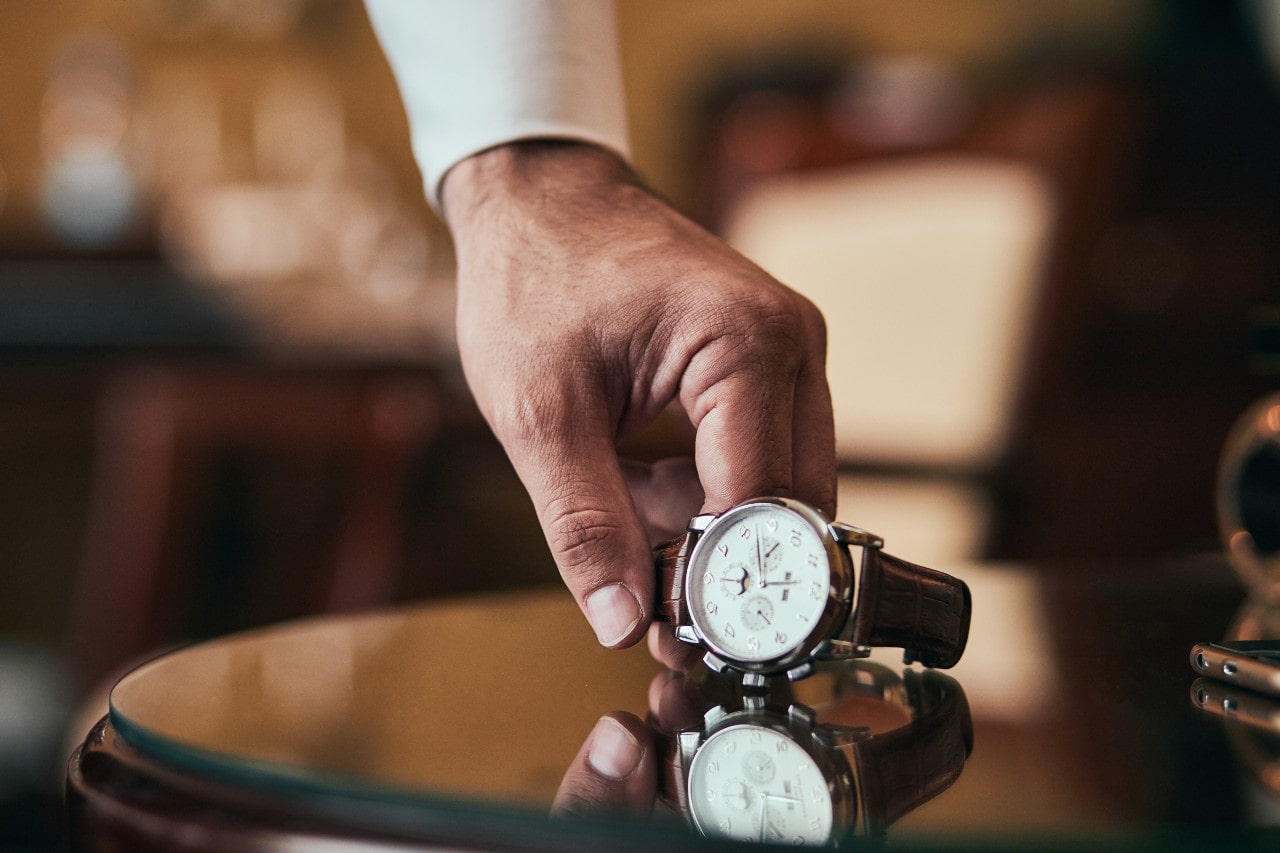 Missing and Mismatching Numbers
If you can't see the model or serial number on the piece, you should always be suspicious. If scratched out or missing, it is almost certainly a fake. Furthermore, an authentic timepiece comes with a box containing a certificate of authenticity. It will display the model and serial number that can also be found on the timepiece. If these don't match, the watch may be counterfeit or stolen. Some people buy boxes and certificates of real watches to make their pieces seem more legitimate. In addition, if someone's watch is stolen, they can report it to the manufacturer.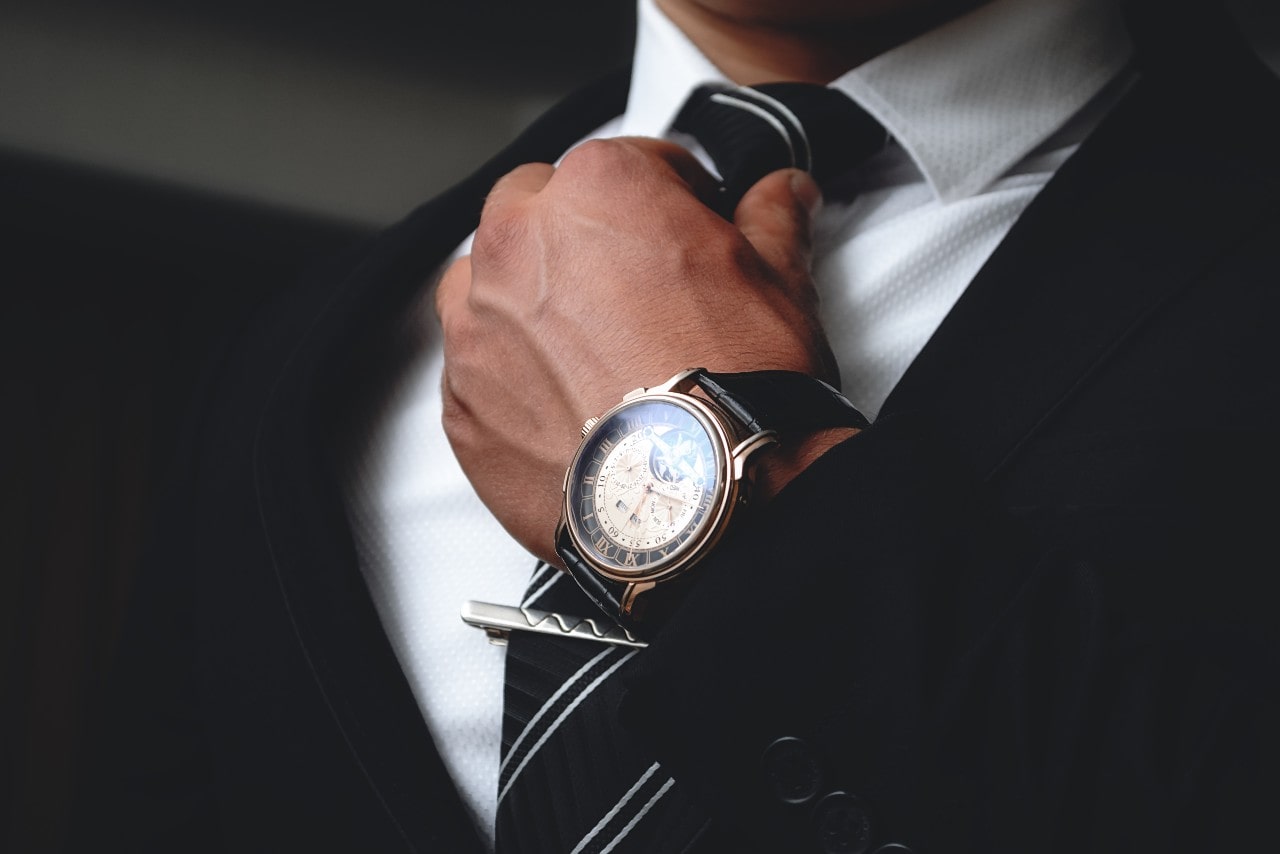 Get Your Timepiece Appraised at Kirk Jewelers
Learn the truth about your new watch at Kirk Jewelers. Our experienced team can guide you through our wonderful selection of luxury timepiece designers. In the market for a piece that's guaranteed to be authentic? Browse our pre-owned watches that are sure to be real, each of which is high-end and attractive. We can also help with factory watch servicing should anything happen to your favorite timepiece. Since 1947, we've been working to preserve Miami's reputation for luxury and style. Have questions? Call (305) 371-1321 to learn more.