Remounting Your Engagement Ring
February 20th, 2022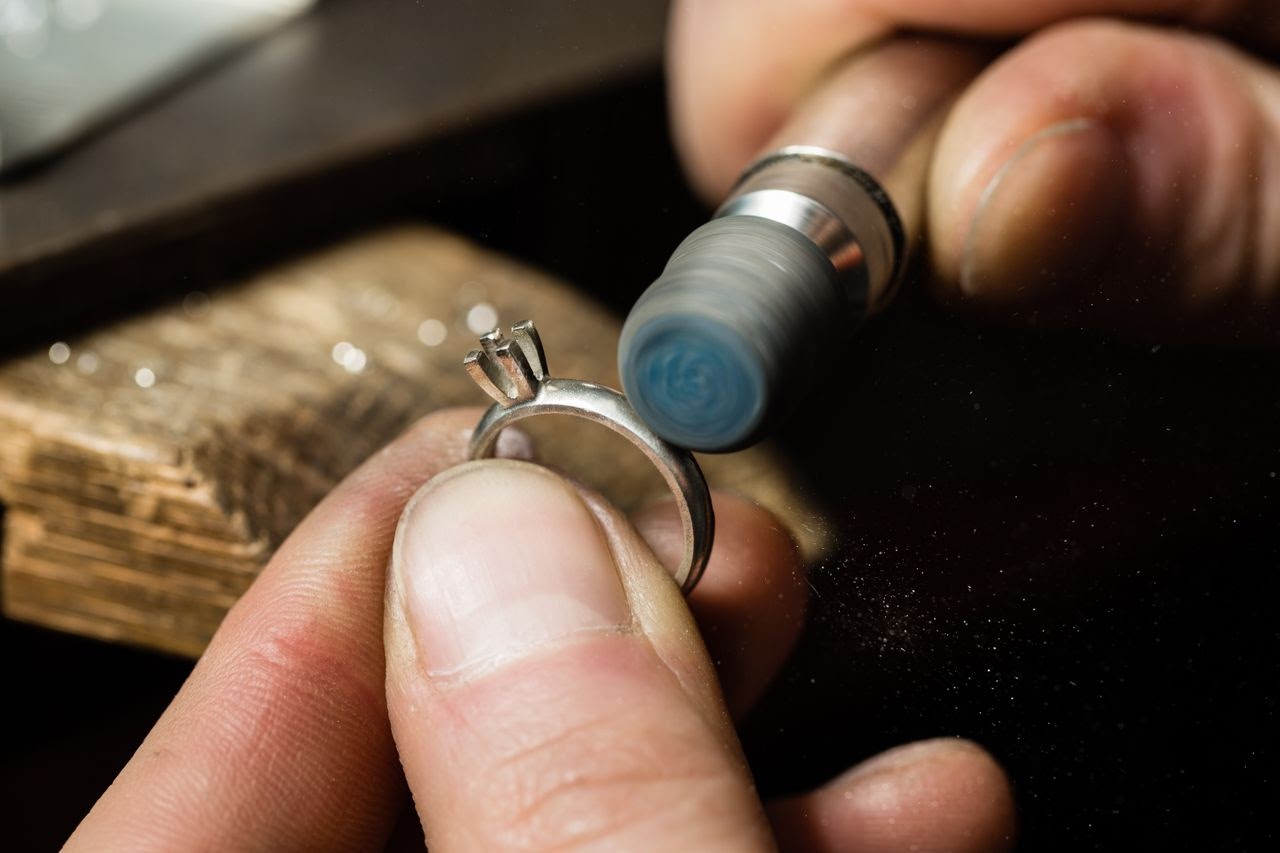 An engagement ring symbolizes deep connection and commitment and will always hold significant sentimental value for you and your partner. But you do not have to keep the ring in its original setting for it to retain that sentiment. In fact, remounting your ring may also symbolize for you the growth and evolution of your relationship. We have put together a guide to the ins and outs of remounting your ring and giving it that revamp it may need.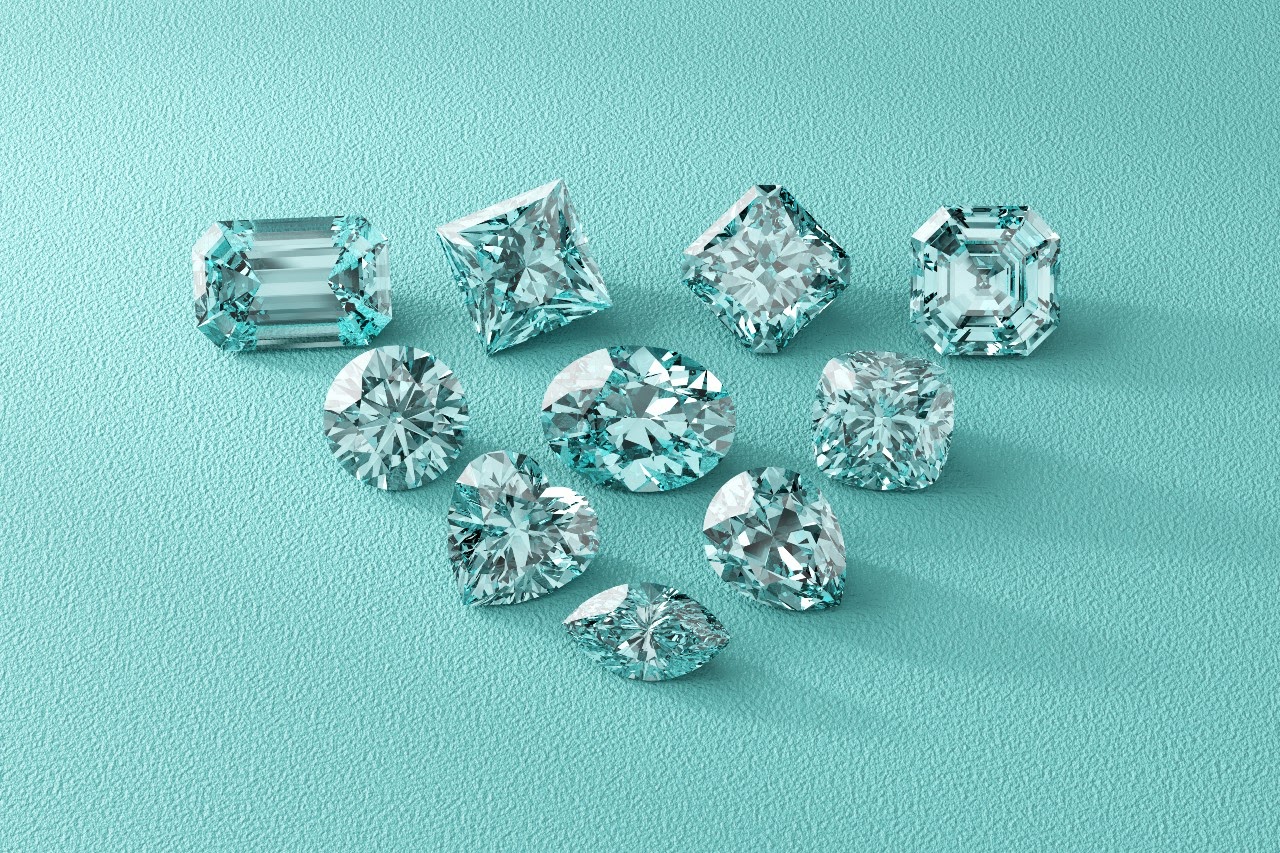 Why Remount Your Ring?
There are a plethora of reasons one might want to get their engagement ring remounted. For instance, perhaps at the time of your engagement, a simple, pared back solitaire ring was all you and your partner could afford. Now you want something a bit more extravagant. Or maybe the style of ring you have no longer fits your aesthetic.
Remounting your ring is a great way to ensure that your engagement ring lasts a lifetime and remains relevant to you and your relationship.
Add Some Sparkle
Adding accent stones to your engagement ring is a great way to keep your ring looking fresh and exciting! Side stones further emphasize the shine your center diamond or gemstone already creates. Remount your stone on a pavé or channel setting band to allow for a continuous row of tiny stones that will create a completely new look.
Accent stones are also an opportunity to add more sentimentality and personality to your engagement ring. Celebrate a significant milestone in your relationship like the birth of a child by choosing gemstones to commemorate those moments along with adding a bit of color to your ring.
Dramatic Halo Settings
If you want your engagement ring to make more of a splash, remounting to a halo setting may be the perfect option. A halo setting is characterized by a single center stone surrounded by a "halo" of accent stones.
This popular setting is wonderful because it allows the center stone to appear larger and is a great option for those that want to keep the center stone in their engagement ring but enhance its shine and impact.
Romantic Three Stone Settings
The famed three stone setting is commonly said to symbolize the past, present, and future of a relationship. Instead of one singular center focal point, a three stone setting is made up of a larger center stone, flanked on each side by two slightly smaller stones.
This sentimental setting is a great way to update your ring. You can even choose gemstone to flank your center stone, bringing a pop of color and significance. Choose the birthstone of the month you were engaged or married, or place yours and your partners birthstones on opposite sides of your center stone.
Upgrade Your Engagement Ring at Kirk Jewelers
Since our foundation in 1947, Kirk Jewelers has been serving our community from our Miami jewelry store with a dedication to quality products and top-tier customer service. Whether you are looking to purchase an engagement ring, upgrade your diamond, or select a new setting to revamp your engagement ring, our highly trained staff is prepared to guide you through the process.

If you would like to visit our luxurious showroom and speak with our experienced personnel, book an appointment online or browse our inventory today. We are happy to help you find the perfect piece of jewelry to commemorate your most important milestones.