Picking the Ideal Wedding Date
July 20th, 2023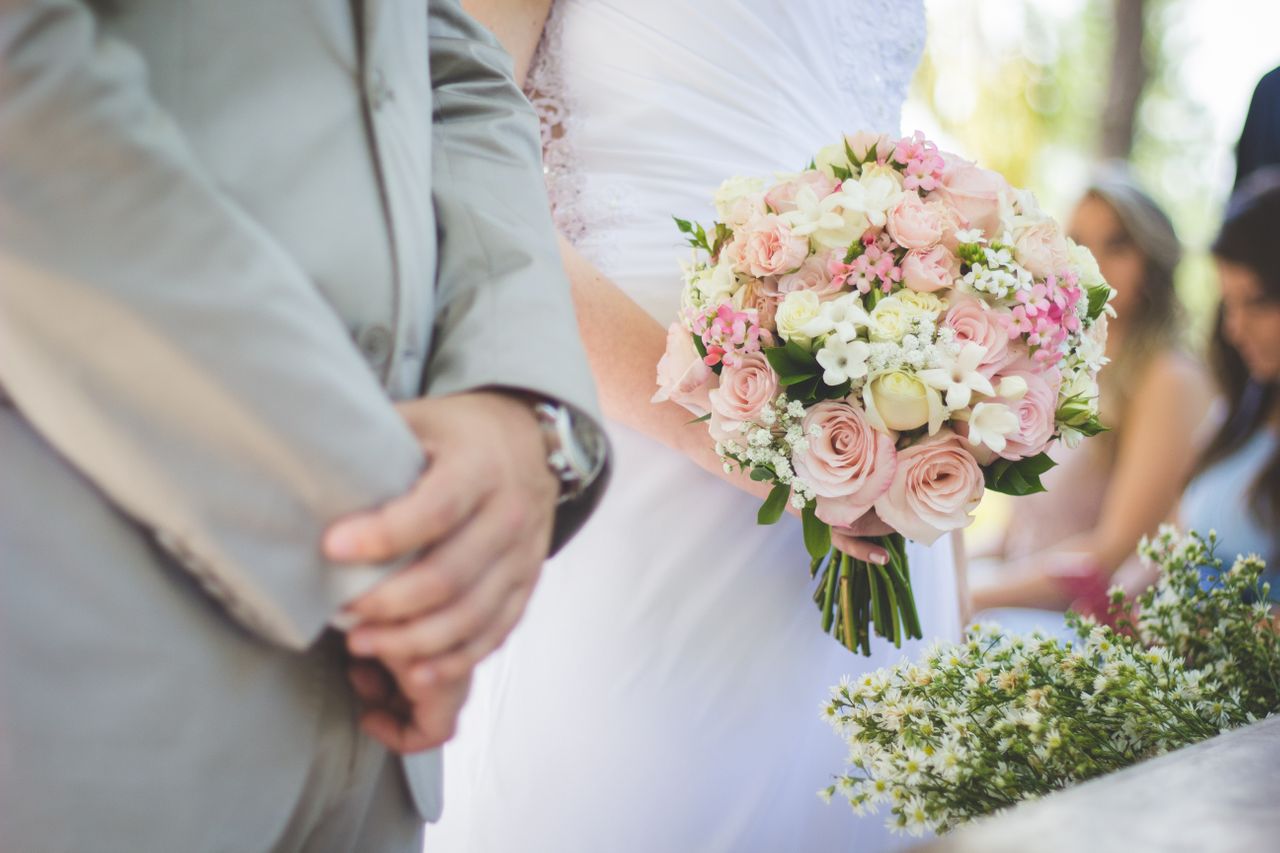 Selecting your wedding date is a critical decision. After all, this is a date you will remember for the rest of your lives. It can also affect venue availability, guest attendance, and budget. Consider factors like weather patterns, significant events, and personal milestones to help you narrow down your options. Don't forget: there are 365 days in a year, so you have plenty of choices. Our team of experts have put together a guide to some of the most important aspects to consider when selecting your wedding date. Top off the perfect day with some exquisite designer wedding bands from Kirk Jewelers.
Allow For Planning Time
When picking your wedding date, give yourself ample time for meticulous planning. Estimate the planning duration based on your wedding's scale and complexity. Discuss with recently married individuals about their planning timelines to gain insight into realistic expectations. Every detail, from venue to flowers, requires careful thought and time. Overlooking this can lead to unnecessary stress and potential mishaps. The more time you allocate, the smoother your journey to the aisle will be. Adequate planning ensures a memorable, hassle-free wedding day.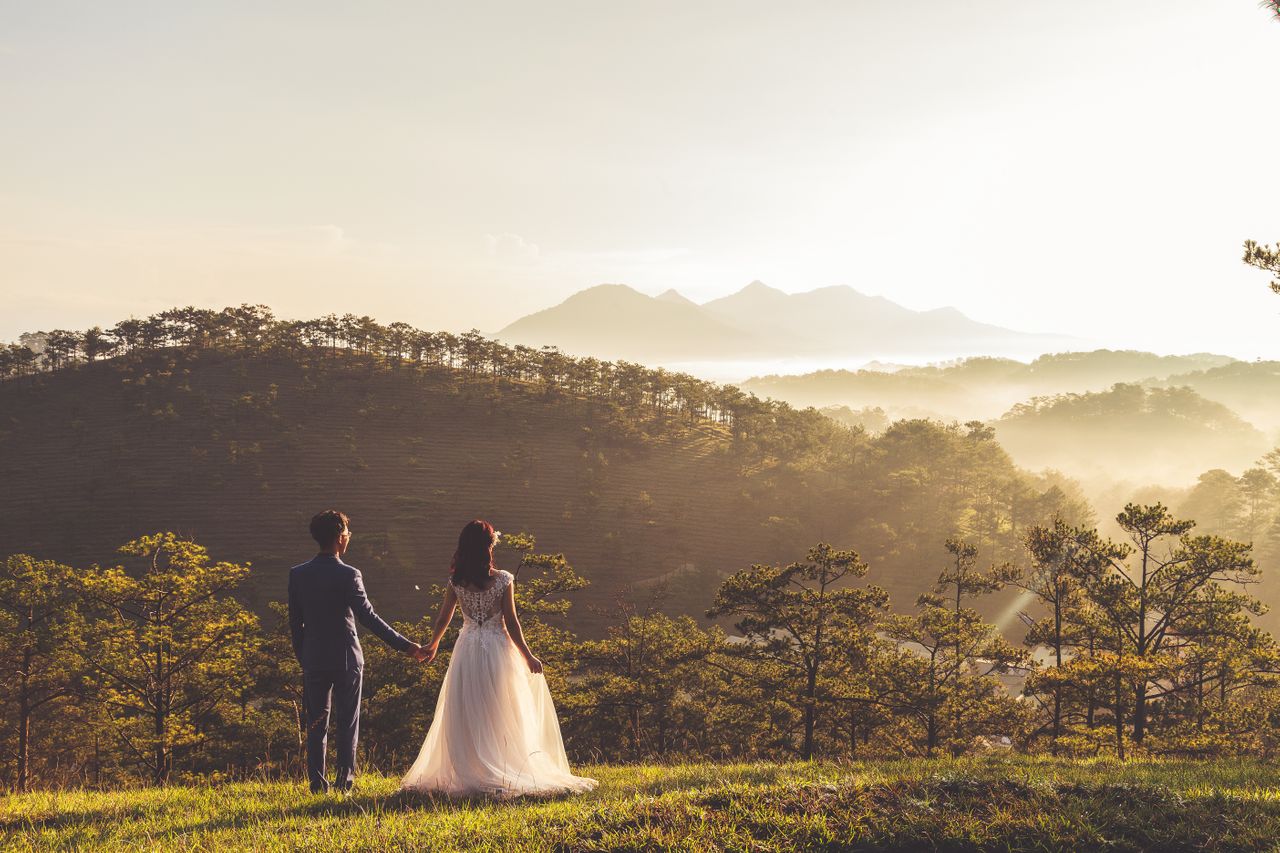 Pick a Venue
Choosing your wedding venue can significantly impact your wedding date. Given Miami's popular event scene, venues may book up months in advance, so their availability can guide your selection. Also, consider the city's climate; Miami has a tropical monsoon climate, meaning some months will have more rainfall than others. Picking a date based on venue availability during the dryer season might help ensure an idyllic setting for your celebration. Therefore, your venue choice isn't just a location decision; it's a key date determinant.
Consider Sentimental Dates
Considering sentimental dates can add a personal touch to your wedding. For example, you might choose the date of your first meeting, your first date, or even your parents' wedding anniversary. Additionally, these are dates that you already remember, so you can avoid this important day slipping from your mind as you celebrate your anniversary. However, ensure these dates also align with practical considerations, like venue availability and preferred season. Ultimately, your wedding date should reflect your unique love story while catering to logistical needs.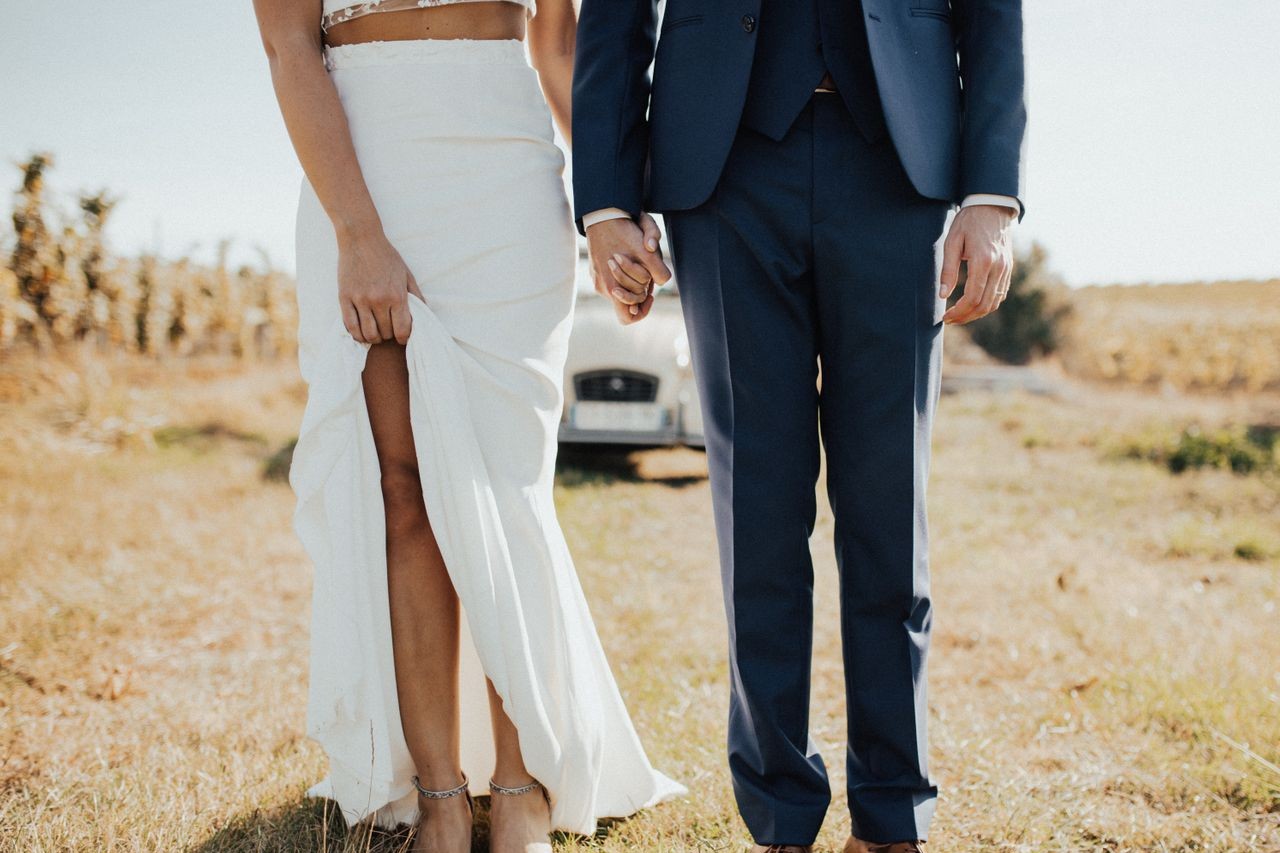 Choose a Season
Selecting a specific season may help you narrow down a date. When selecting your wedding season in Miami, FL, consider the city's distinct weather patterns. If you dream of an outdoor wedding with warm sunshine, you might lean towards dates in the drier, cooler winter months. Desire a lush tropical setting? Consider spring, but be mindful of the occasional showers. Miami's vibrant cultural events and holidays, such as Art Basel or the Miami Carnival, could also influence your date selection. Choosing a season can also shape your wedding's aesthetic and guest experience.
Check In With VIPs
Before finalizing your wedding date, consult with your closest loved ones - parents, bridesmaids, groomsmen, or any other must-have attendees. They're not just guests; they're an integral part of your celebration. Checking their availability can ensure their presence on your special day. Ask them about any conflicting dates or commitments they might have around your preferred timeline. Their input can guide you towards a date that ensures those closest to you can celebrate alongside you, adding to the joy and memories of your wedding.
Get Ready for Your Wedding at Kirk Jewelers
For the perfect bridal jewelry, consider visiting Kirk Jewelers, a renowned Miami jewelry store. We offer a stunning range of engagement rings, wedding bands, and accessories to complete your wedding day ensemble. Each piece reflects impeccable craftsmanship, designed to make your special day sparkle. To ensure you find bridal jewelry that aligns with your unique taste, our experienced team members are happy to provide a personalized consultation. Book an appointment for a bespoke experience, making your journey to 'I do' as radiant as our bridal jewelry collection.