Plan a Spectacular Proposal on Valentine?s Day
January 5th, 2022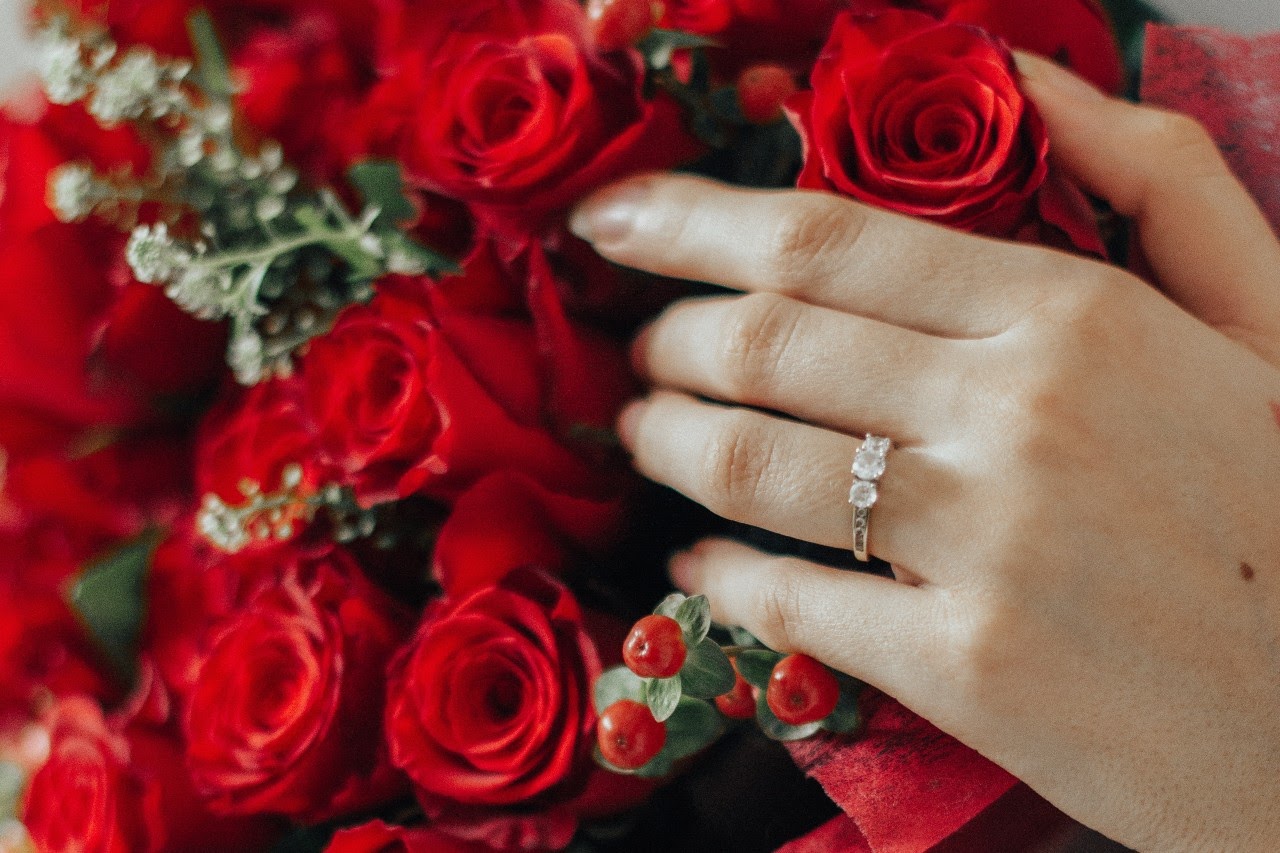 Valentine's Day marks a time of love and unity. Couples gather around parks, ice rinks, theaters, and restaurants to celebrate their affection. Make this day truly special by asking for their hand in marriage with some help from a favorite jeweler.
There are many different approaches to a wedding proposal. You can dazzle with precious metals. Shower them with sweets and adorn the furniture in rose petals. There's a method to the madness of love, and we're here to offer some instructions.
Play It Cool
Valentine's Day is one of the most popular times of the year to get married. If you're in a serious relationship, they may be expecting a proposal, which may take away from the impact of a truly spontaneous proposal. You can still make an effort to surprise your soon-to-be spouse. They may know that you're going to propose, but they don?t know how. This is key. Do as much as you can to keep all aspects of the proposal hidden.
Avoid Cliches
You may want to avoid some cliches if you want a dramatic proposal. The waiter presenting the ring or placing it in a wine glass is a move they?ll see from a mile away. Sports arena proposals relayed on the megatron are also not the best idea. You should pick a time they can't predict, a time that makes their face light up in spontaneous amazement.
Trail of Hearts
Conversation hearts are a Valentine?s Day staple, not unlike gravy on Thanksgiving. These tiny, colorful candies make an excellent prop to incorporate into your proposal. Lay a trail of hearts from the door to where you lie in wait with the ring. Make it even more memorable by pinning romantic photos on the wall showing your journey together.
Rose Rendition
You can't have romance without roses. The two go hand-in-hand. There's something about these soft, red petals that sets our hearts ablaze. It may be their scent, so full of sweet fragrance. Sprinkle roses everywhere, from the door to the bed, and fill the tub with red roses and warm bubbles. Add candles for an atmosphere of love and luminescence.
Sweet Talk
We've already talked about how you can use conversation hearts to form a proposal path from the front door, but you can also use these as a more direct form of proposal. It's still a good idea to enliven the atmosphere with symbols of love like flowers and candles, but for a more casual, even comical proposal, offer her a "marry me" candy and watch their face transform from laughter to surprise and adoration.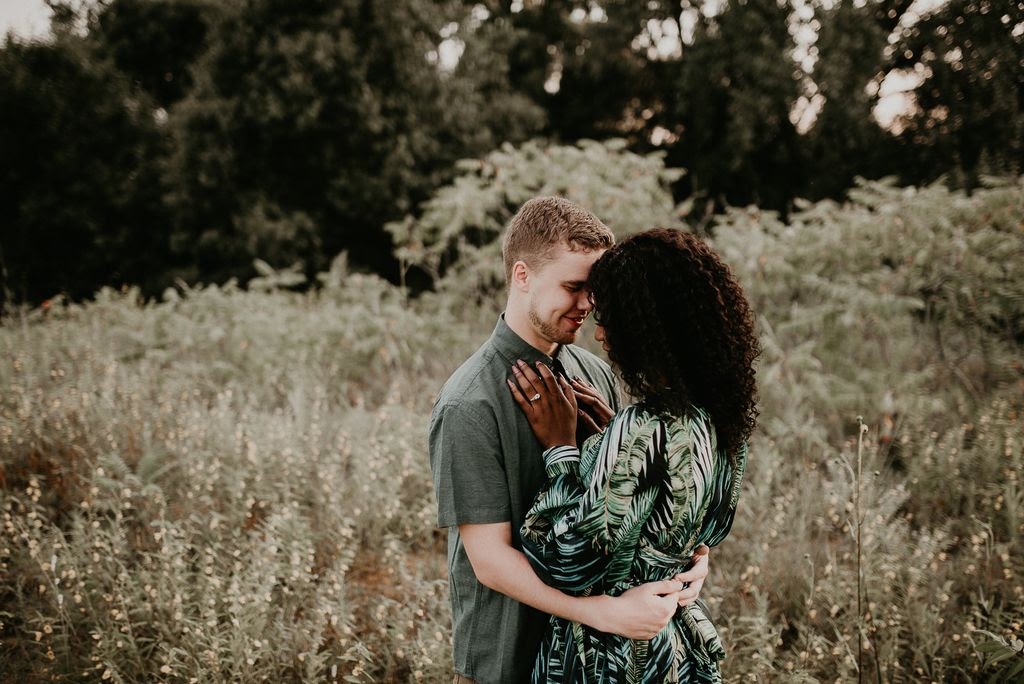 Stir Up Some Nostalgia
Do you remember your first date? How nerve-racking and exciting it was? Recreate that feeling or the entire setting as a unique way to pop the question. You don't have to go to the same restaurant you went to, especially if you have since moved, but try incorporating elements of the first date. This could mean playing a specific song or re-watching a classic movie. You could recreate the first meal you shared or tell them about the moment you knew it was a perfect match.
Shop Kirk Jewelers for all Your Valentine?s Day Jewelry Needs
At Kirk Jewelers, we owe our success to four generations of customer care and unrivaled devotion. Our customers are at the heart of what we do, and we consider it our mission to raise the bar on customer satisfaction with each store interaction. We are located in bustling Downtown Miami, where we showcase the latest high-end brands, including Roberto Coin, Tresor, Tudor, Wolf, and more. Visit our showroom so we can put our expertise to work for you. Make sure to call us and set up an appointment at (305) 371-1321.