October Wedding Planning Tips
September 5th, 2022
Early October is still considered part of the wedding season, meaning it?s among the most popular months to get married. This fall month is desirable for several reasons: the weather, the events, and the general festive spirit and atmosphere. October can be unpredictable, colorful, and inspirational. With the right planning, you can create your perfect October wedding with these tips from the professionals at Kirk Jewelers.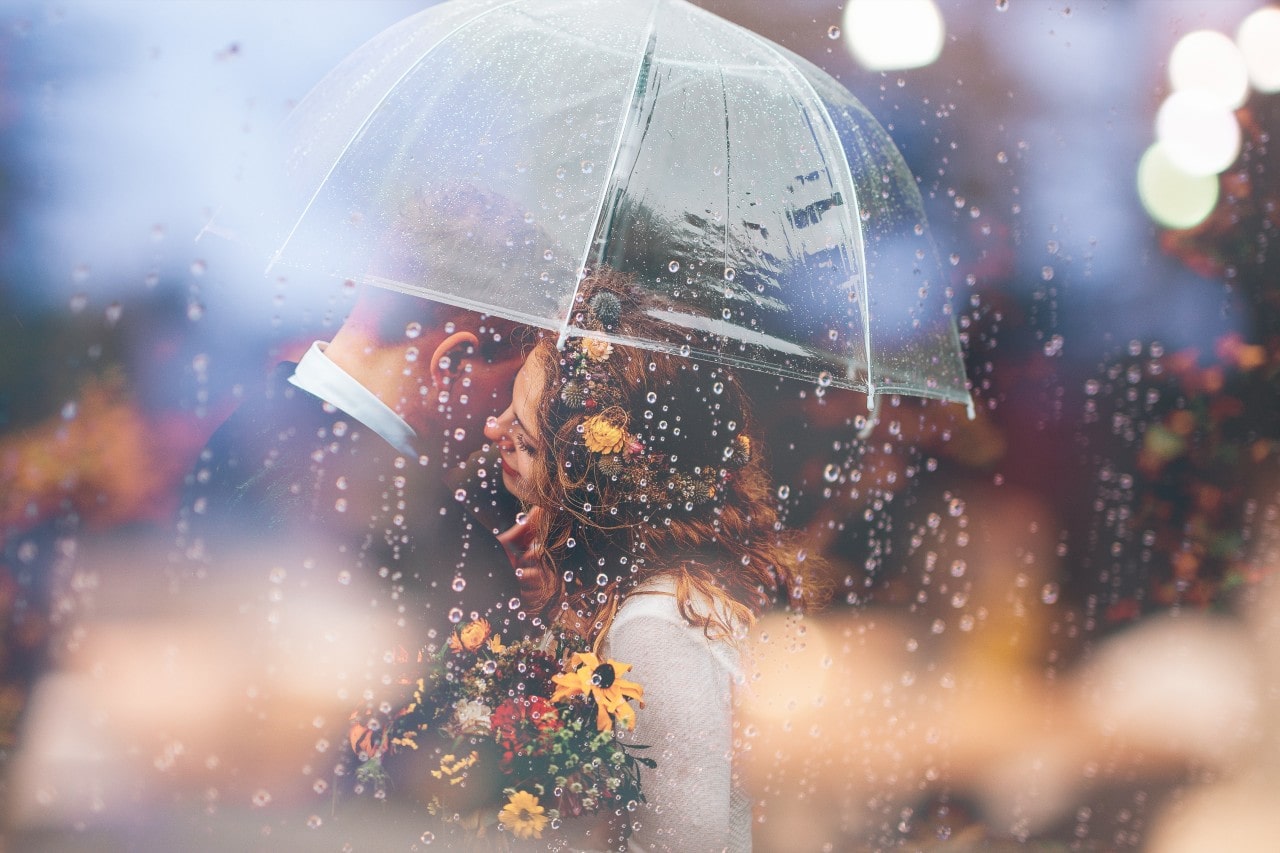 The Backdrop of Autumn
October is on the cusp of fall and winter, making the weather highly unpredictable. In Florida, the month falls directly in the most active part of hurricane season as it's one of the last months of the rainy season. Make sure your wedding is able to compensate for any unexpected weather. Since deposits are made months in advance and you cannot predict the future, it?s important to have a backup plan.
For outdoor occasions, bring tents or have a backup venue. Having a back-up date in case of hurricane or evacuation efforts will be a smart idea as you move closer to the date of the wedding and it looks like a storm may interrupt your big day. Remember, rain on your wedding day is supposed to be good luck.
Paint with a Fall Palette
Fall is colorful and features a myriad of colors. Gold, crimson, and bronze leaves drift in the wind, allowing a world of diverse hues. Celebrate the season by incorporating this mesmerizing palette into your wedding. Autumnal tablecloths, fall foliage decorations, and deep jewel toned bridesmaid dresses make for an enchanting put-together aesthetic.
Be aware that there?s a multitude of fall-time color schemes. Some feature bold, solid colors while others exhibit pastels for a lighter look. Towards the end of October, you can even consider a Halloween-themed wedding for a spooky aesthetic or fun costumed event.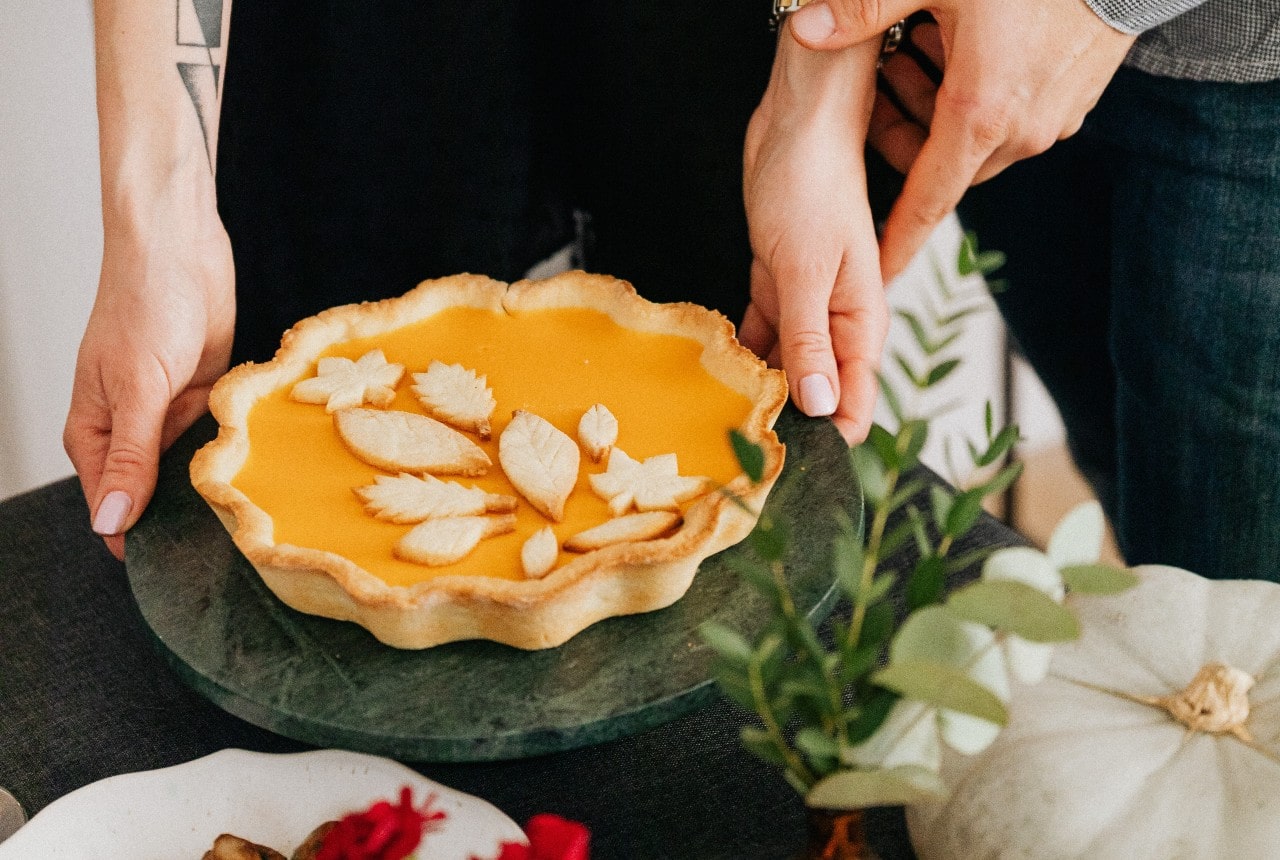 Fall Flavors
Those with a sweet tooth will rejoice for fall cuisine. With staple foods like pumpkin, cinnamon, and brown sugar, these flavors are excellent additions to a wedding. Put a caramel apple martini on the drink menu, cinnamon in the cake, and grilled squash on the dinner plate. Tied in with a fall color palette, you can create an unforgettable wedding with warm hues and flavors. Keeping your menu seasonal will add to the atmosphere and help cut down costs on out-of-season foods that need to be imported from elsewhere.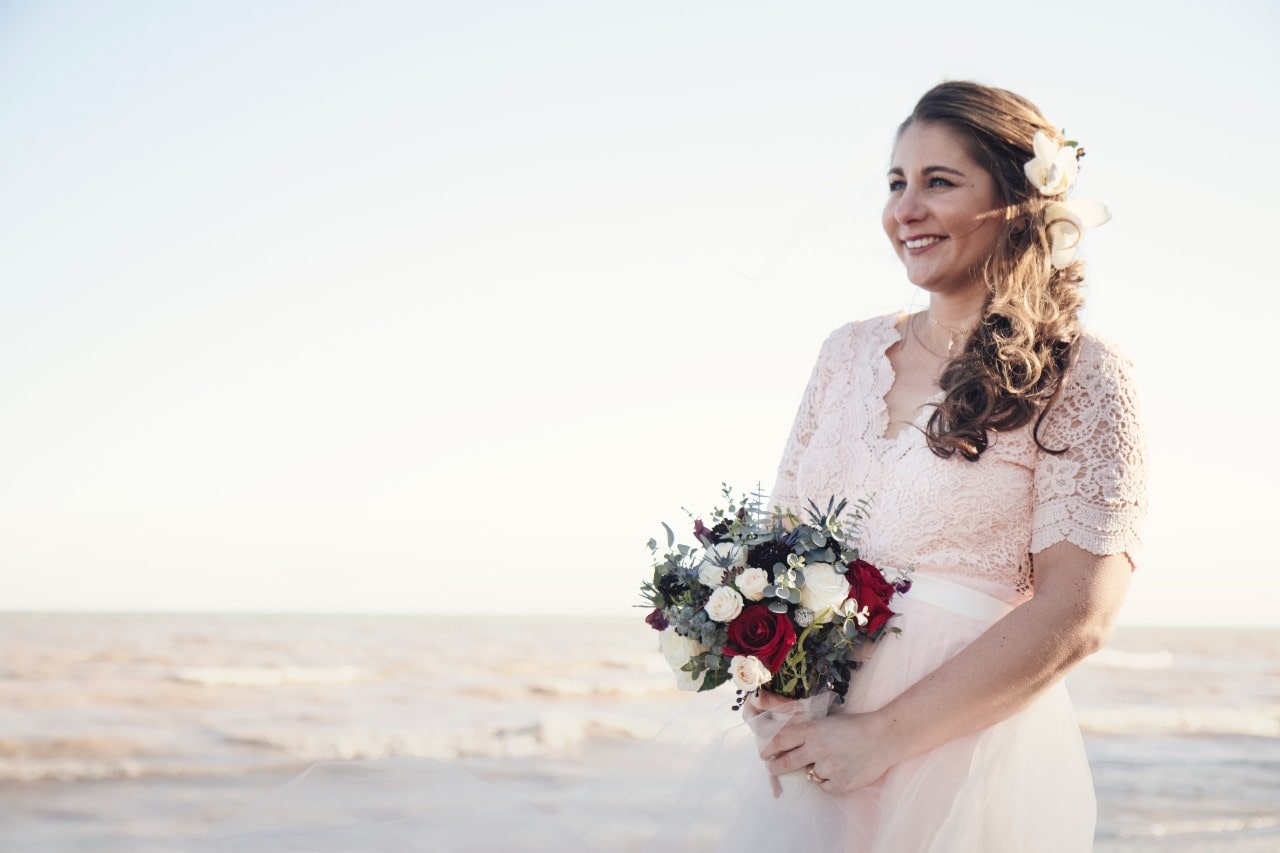 Autumnal Gowns
Certain styles of wedding gowns are more common in fall. Long-sleeved dresses are a favorite, and, in Florida, more possible during the cooler weather of October. These dresses are not only graceful but practical as well. They can help keep the bride warm in a cold venue or a chilly evening environment.
If you?re willing to take a break from tradition and don something besides white, feel free to wear something fall-appropriate. Colorful gowns or black wedding dresses have become popular among those who dare to be unique.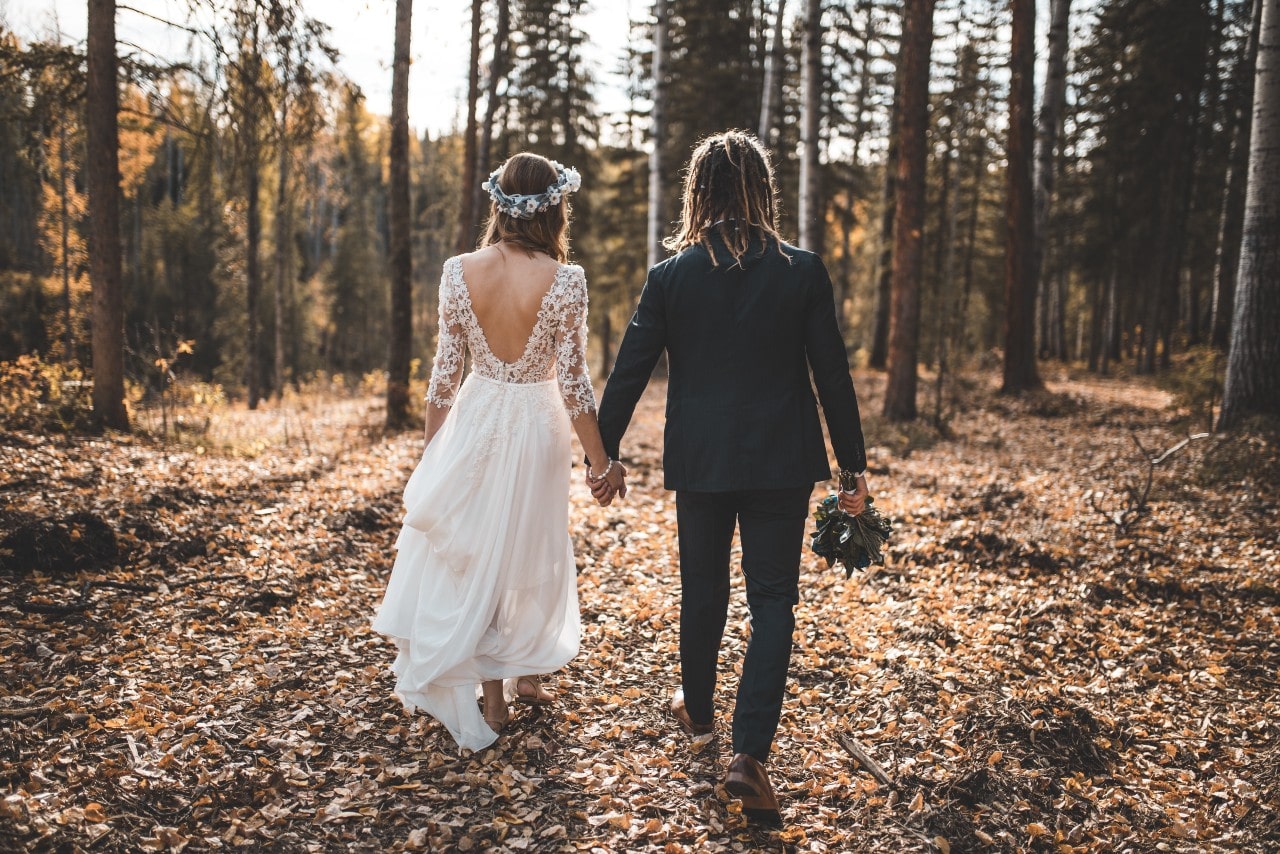 Find Fall Bridal Jewelry at Kirk Jewelers
Miami?s premier source of romance and luxury remains Kirk Jewelers. For decades, we have been purveyors of fine jewelry in Miami. We have helped thousands of couples in our Florida showroom find rings that represent their love in style. Our customers deserve nothing less than the best, which is why we offer sublime wedding rings suitable for even the most discerning customers. Visit our gorgeous Downtown Miami jewelry store for an incredible experience.