NOW OPEN!
January 6th, 2020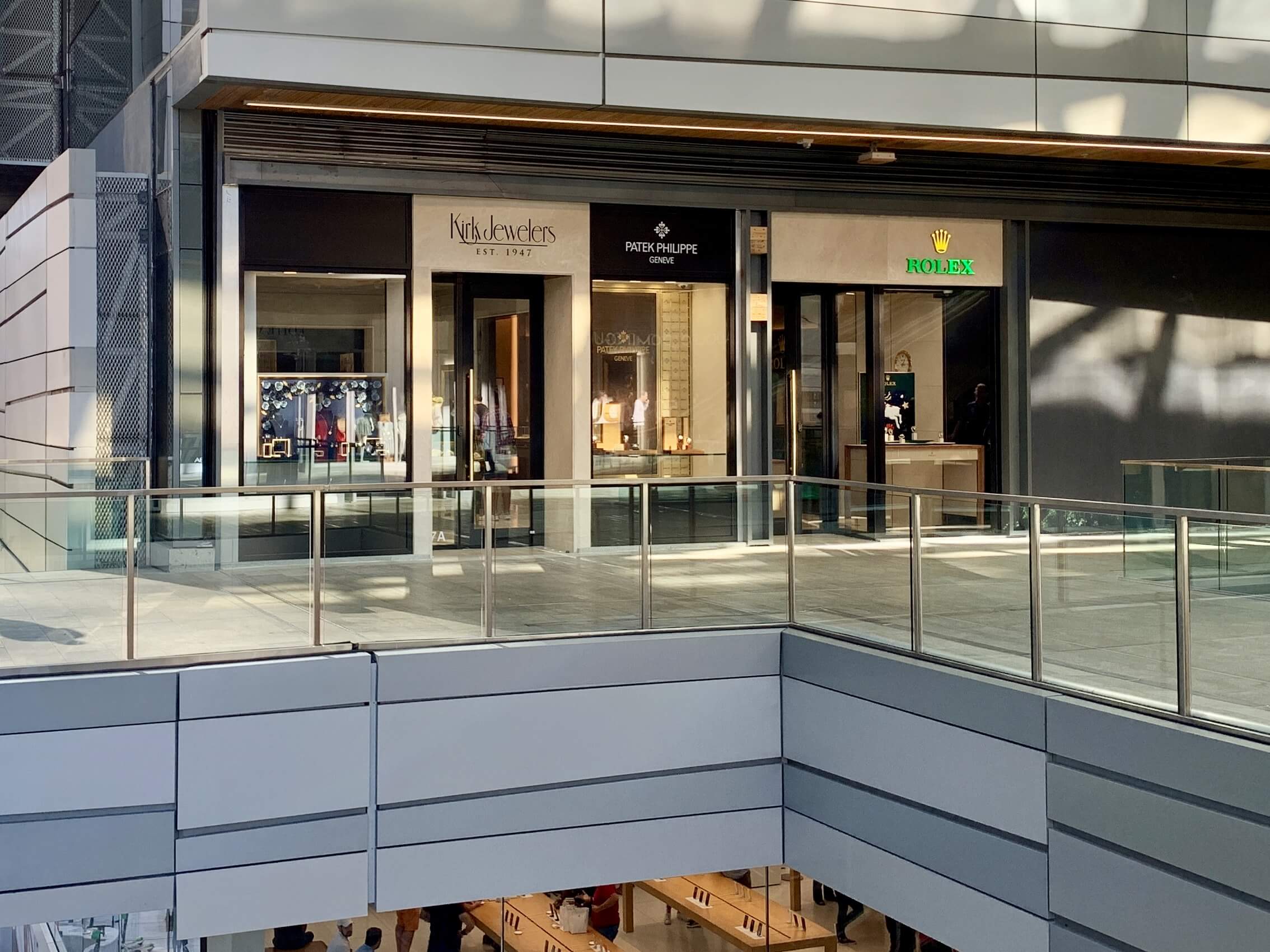 0.6 miles. 5 minutes. From Flagler Street where it all began, to City Brickell Centre where our future is.
But wherever we are going, we always remember our values: Genuine business ethics and the highest level of customer service.
Stop by at our new location at Brickell City Centre on Level 3!