NEW ? OUR EBOUTIQUE!
June 10th, 2017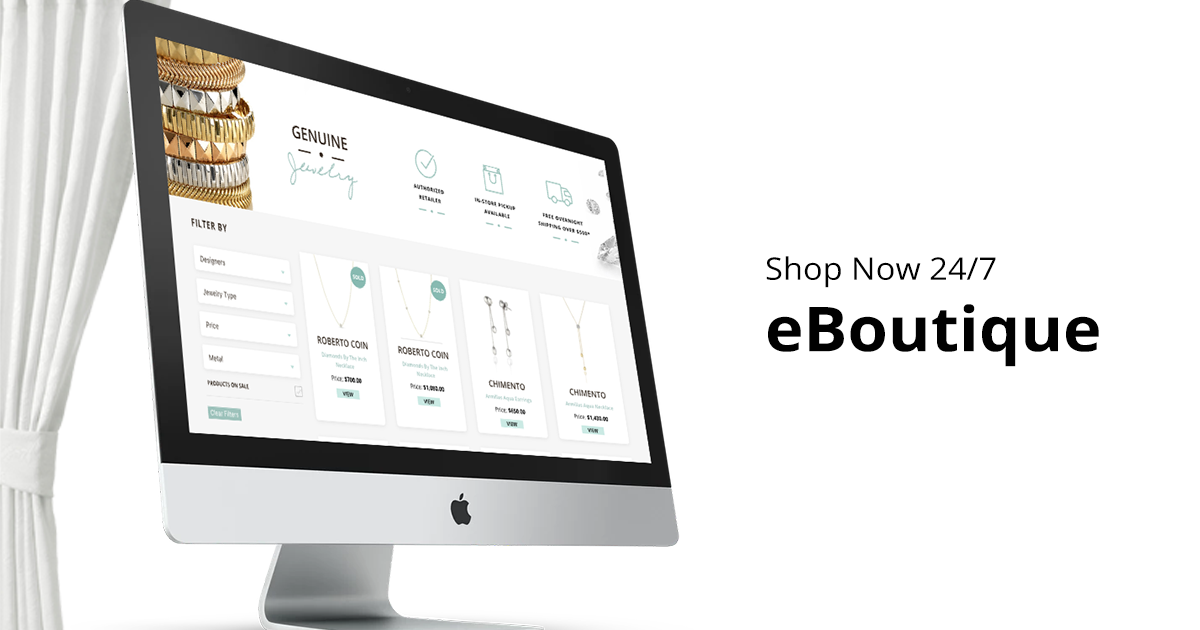 Excited to introduce our new online store, Kirk?s eBoutique. A curated selection of gorgeous jewelry pieces from Chimento, Roberto Coin, Rebecca and other leading designer brands, in addition to our collection of certified pre-owned watches.
Shop Now: Click on ?JEWELRY SHOP? in the navigation menu.