NEW AT KIRK JEWELERS: RITANI
January 9th, 2017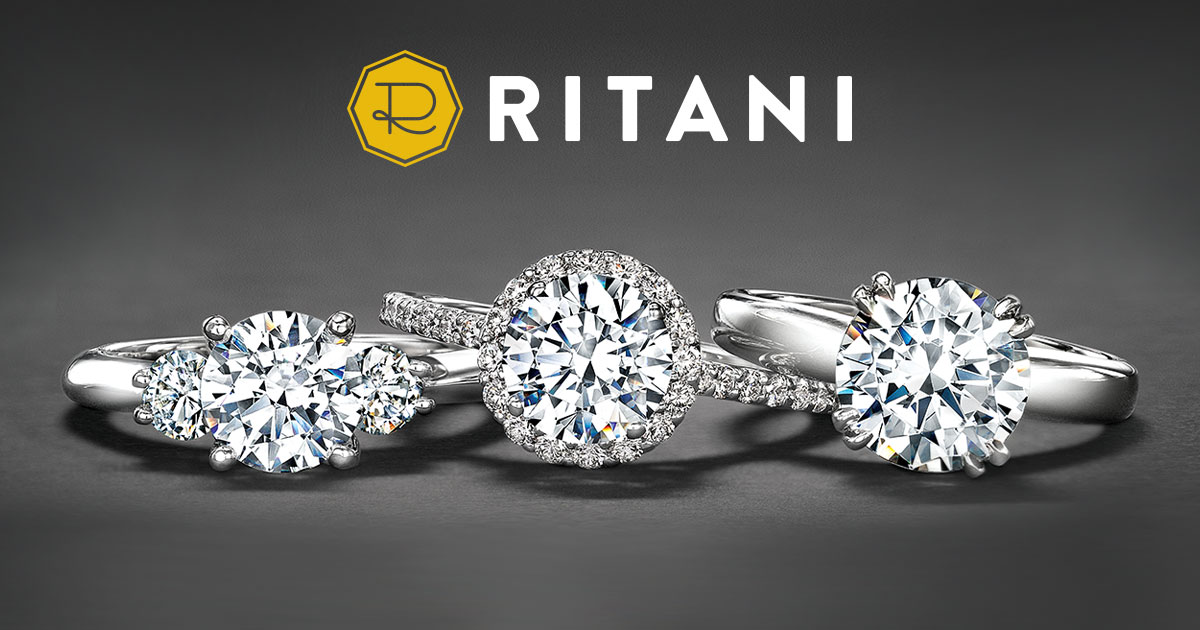 The high-end jewelry brand RITANI has arrived at Kirk Jewelers!
RITANI is transforming the way to purchase diamond engagement rings by marrying the online shopping experience with a network of trusted local jewelers ? its as easy as this:
1. Check out the different RITANI designs at Kirk Jewelers, or you design your ring online at Ritani.com
2. RITANI handcrafts the ring to your specifications and ships it to Kirk Jewelers
3. You see the finished ring at our store and decide if you love it ? without any obligations
AGS and GIA certified.