National Girlfriend Day Gift Ideas
July 5th, 2022
Nowadays it seems there's a national holiday for everything. But if you have found someone special, National Girlfriend Day will likely be an exciting holiday to observe. Use this day to show appreciation for the one that means the most to you. She will be unaware that it?s National Girlfriend Day when she opens your gift and will be impressed with your thoughtfulness. Our experts at Kirk Jewelers have put together a guide to the jewelry styles she will positively fawn over.
Initial Pendant Necklace
One of the most versatile pieces of jewelry you can get someone is a pendant necklace. Easily dressed up or down, a gifted pendant necklace will likely become a staple in her daily wardrobe. Customize the gift by selecting a piece featuring the first letter of her name or the first letter of your own name, so she has a reminder of you always with her.
These white gold and diamond initial pendants from Roberto Coin are classy and whimsical. They will make a subtle statement worn on their own or serve as a bit of sparkle in an eccentric layering of multiple pieces.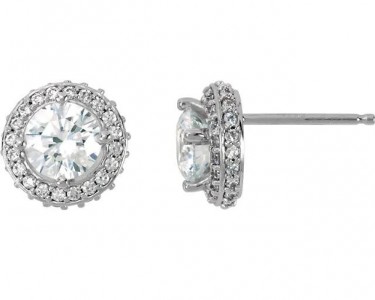 Diamond Studs With A Twist
One of the most classic jewelry gifts you can give is a pair of diamond studs. Elevate your gift with a style that strays slightly from the norm. Choose a pair of diamond studs with a unique silhouette, colored diamonds, or something non-traditional.
For instance, these white gold diamond studs from our Signature collection feature a glittering halo visible from the front and the sides that adds extra sparkle and makes the center stones appear even more prominent.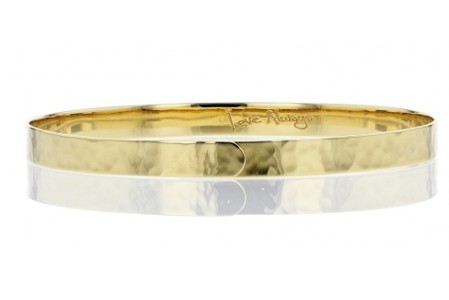 Engraved Bracelet
Engravings are a phenomenal way to add extra sentimentality to a piece of jewelry. Usually not visible from a distance, a special message is like a secret only you and the wearer share. She?s sure to think of you each and every time she wears it.
Have a professional jeweler engrave a custom message on your piece, or choose something already engraved by the designer. This yellow gold, hammered finish bangle bracelet from Phillips House, for instance, reads ?Love Always? on the inside wall of the band.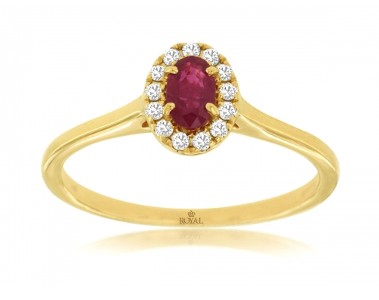 Birthstone Ring
Fashion rings are a quick and easy way to imbue your daily looks with color, sparkle, and personality. Your girlfriend will likely adore a piece of jewelry that she can wear with any ensemble that will serve to remind her of your affection. Choose a piece featuring her birthstone, your birthstone, or the birthstone of the month the two of you started dating.
We love this yellow gold ruby and diamond ring from our in-house collection, and we?re confident she will too (especially if her birthday is in July).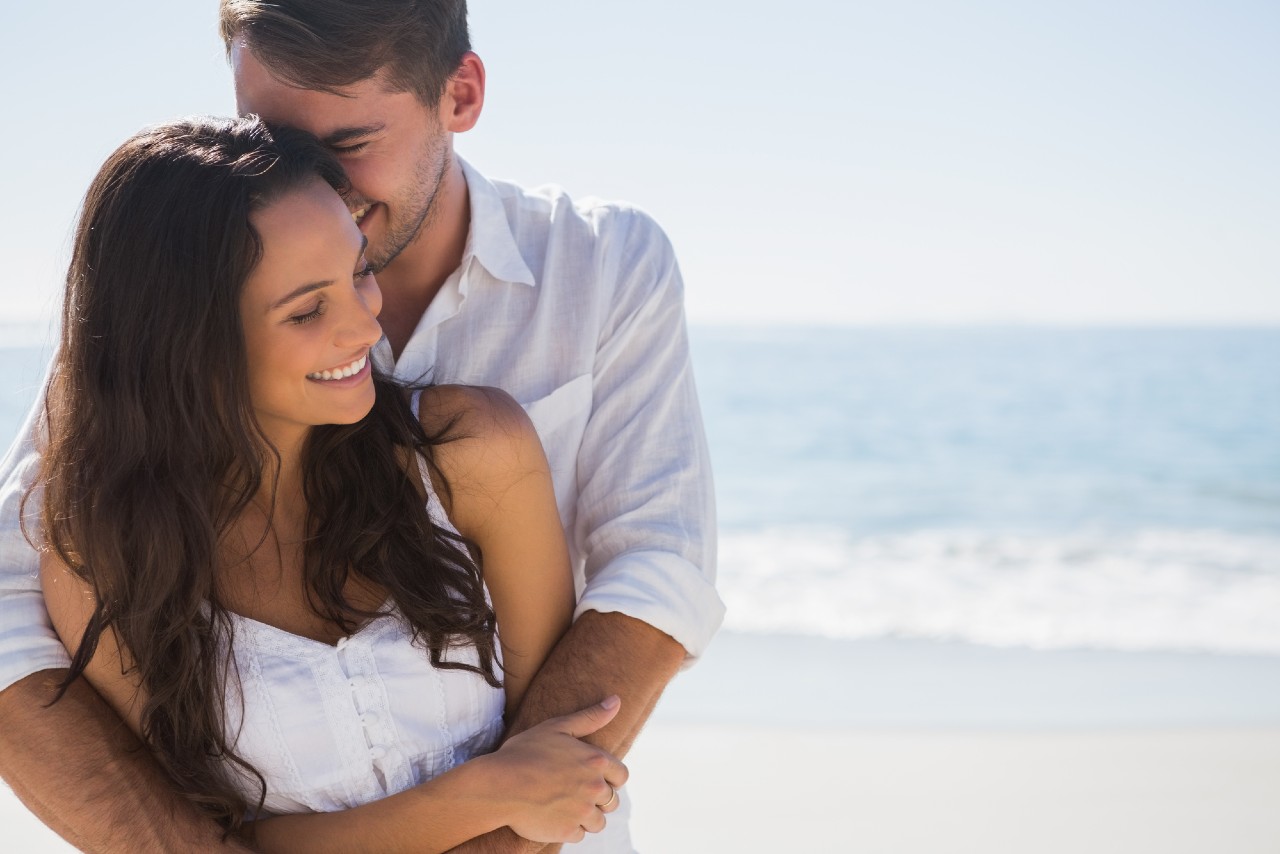 Shop Gifts for Your Girlfriend at Kirk Jewelers
We at Kirk Jewelers will be more than happy to make this holiday special for you and your partner with a piece of luxury jewelry from our carefully curated selection. Our Miami jewelry store is stocked with collections of ever-stylish pieces from some of the world?s most celebrated brands. Request an appointment to meet with our team or visit our showroom to browse our selection in person.