MARS BRIDAL ? GET YOUR MRS. BOX VELVET JEWELRY BOX
October 26th, 2017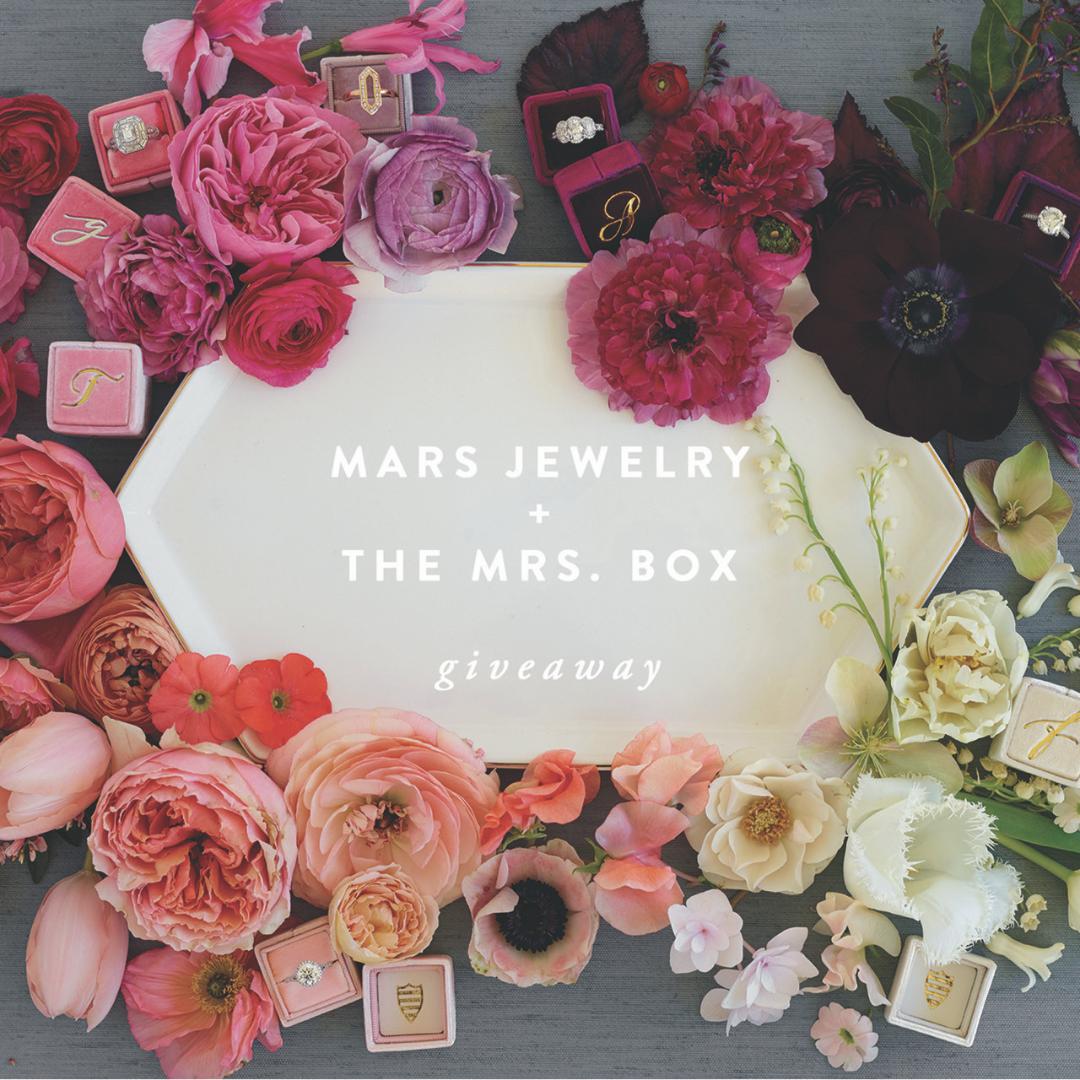 MARS Bridal & MRS. BOX!
Purchase any MARS bridal ring or wedding band at Kirk Jewelers, and get one of the coveted MRS. BOX velvet jewelry boxes.
MARS has been designing and manufacturing fine jewelry since 1987. From the simple beauty of a classically set engagement ring to a more contemporary composition. No detail is too small, as many of their rings feature impeccable hand engraving. All of these components create a memento for life. At MARS, quality really matters. In addition to their in-stock styles, MARS excels on custom designs for a more personal choice.
MARS ? the in-brand for modern wedding heirlooms!
Check out our Mars Collection (go to ?Jewelry Shop?).