Jewelry Gift Ideas for the Holiday Season
October 5th, 2022
This holiday season, choose gifts for everyone on your list that express your thoughtfulness. Jewelry makes for a beautiful expression of your affection as they both communicate your understanding of their individuality and will serve as a lasting reminder of the holiday you shared. Our experts at Kirk Jewelers have put together a gift idea guide to help you find the most fitting gift for your loved ones according to their personality.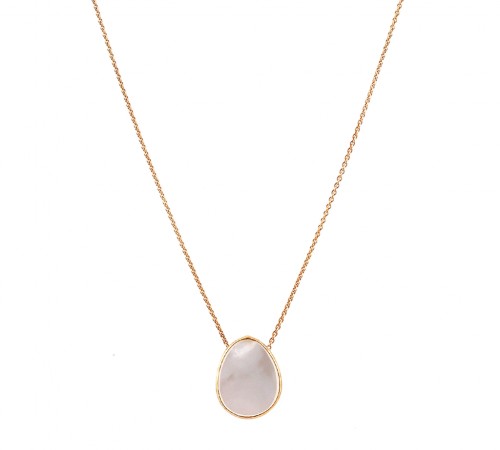 For the Minimalist
For your friends and family members with a tendency towards clean lines and neutral color schemes, select a piece that will work wonderfully with their existing wardrobe. A necklace, for instance, featuring a delicate chain and sleek pendant would undoubtedly please the minimalist.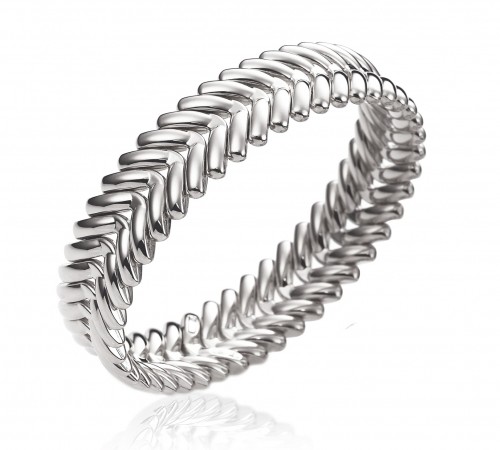 For the Trendy
Your uber-fashionable loved ones may be a bit intimidating to shop for, especially when it comes to jewelry. Luckily, our team of experts at Kirk Jewelers can point you in the direction of on-trend jewelry styles sure to impress your giftee.
Bold, textured bangle bracelets are showstopping and edgy, currently appearing on runways and magazine covers. Gift your trendy friend, partner, or family member with a piece like this incredible white gold bracelet from Chimento. Your loved one can use it to build chunky stacks full of personality.
For the Eccentric
We all have that one friend or family member that is ever over-the-top in their clothing, accessories, home decor, etc. For this person, seek out jewelry that is colorful and visually interesting.
Your eccentric giftee will adore a pair of dangling drop earrings inlaid with various vibrant gemstones.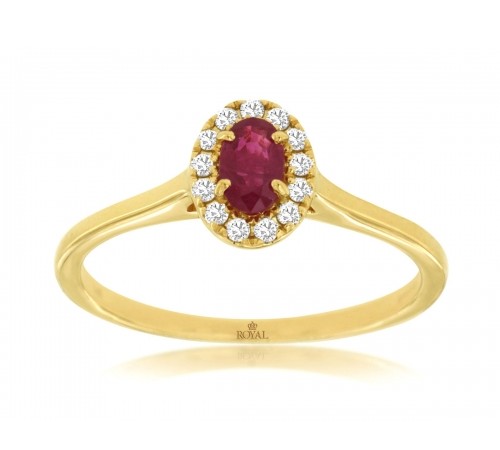 For the Sentimental
If you have loved ones that appreciate heartfelt gestures, give them a piece of jewelry that communicates the extra effort you've put in to personalize their gift. Birthstone jewelry is a great way to do this, as it shows the time you took to seek out a piece with a specific significance to them.
The ruby is surrounded by a halo of diamonds for added sparkle and sophistication, making it a piece that your giftee will cherish for years to come.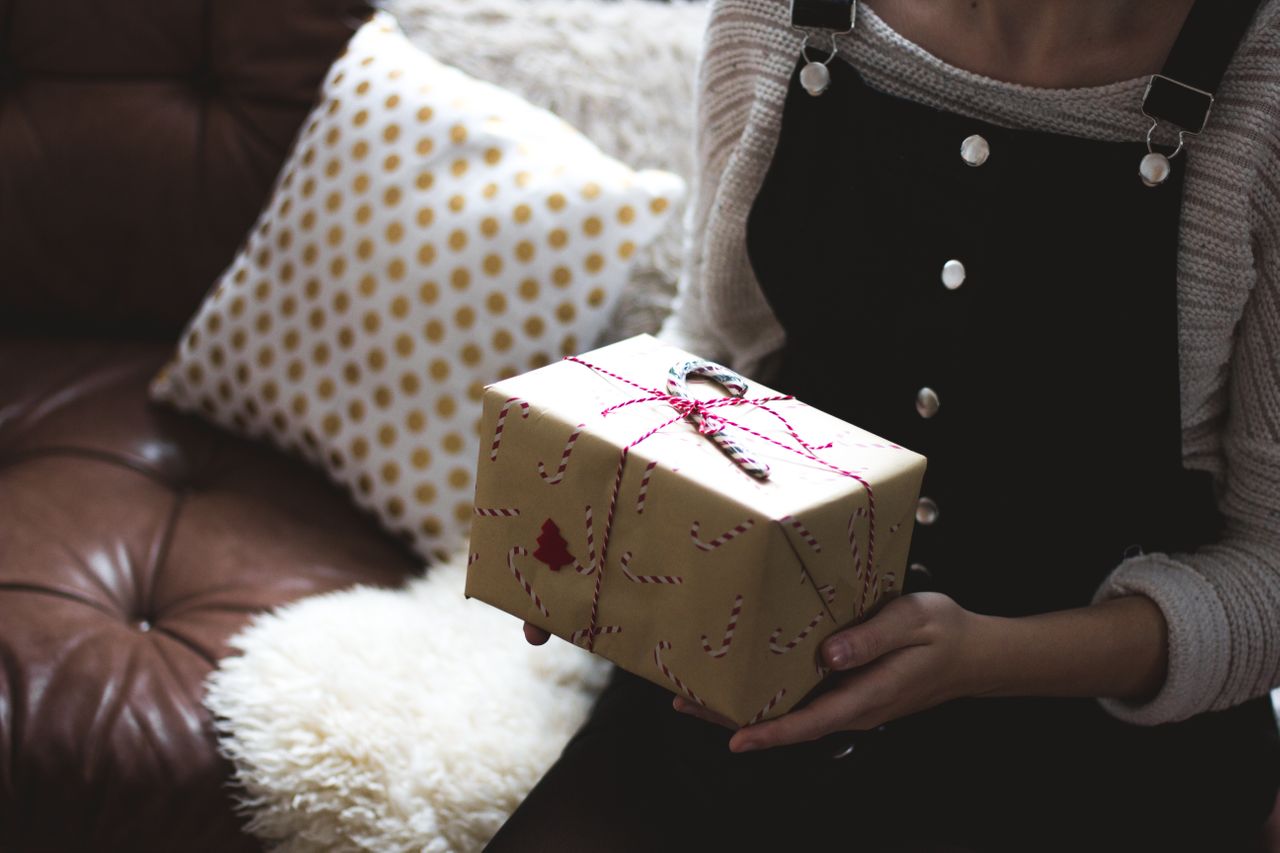 Shop Jewelry Gifts at Kirk Jewelers
Ensure everyone on your list gets a truly stunning gift this holiday season with the help of our team here at Kirk Jewelers. Our Miami jewelry store is stocked with a phenomenal selection of designer jewelry from some of the most celebrated designer brands in the industry.
Allow our staff here to guide you through our inventory to find the pieces that are certain to bring a smile to your loved ones' faces. Book an appointment for a personalized consultation, or browse our jewelry online, today.