Gift Jewelry in a Bold New Way
July 20th, 2022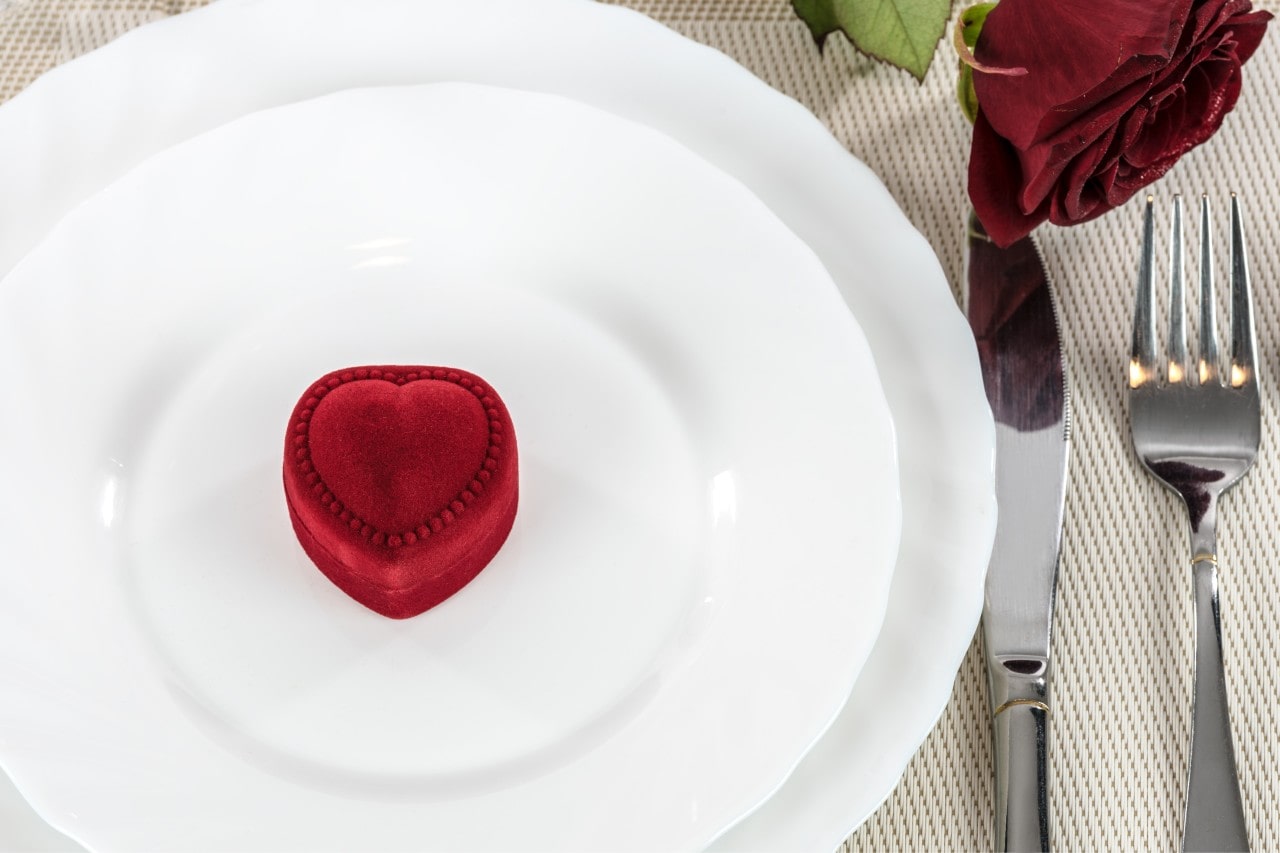 Show someone you care with jewelry. With shining gold and gemstones, it?s easy to convey your appreciation and affection for someone. But it?s not so easy to dazzle someone with a stunning, unforgettable presentation. Sure, you could simply hand them a piece of enchanting regal jewelry, but it?s better to build suspense or orchestrate a surprise to really ?wow? them. Our team at Kirk Jewelers put together a few ideas to give someone the gift, and memory, of a lifetime.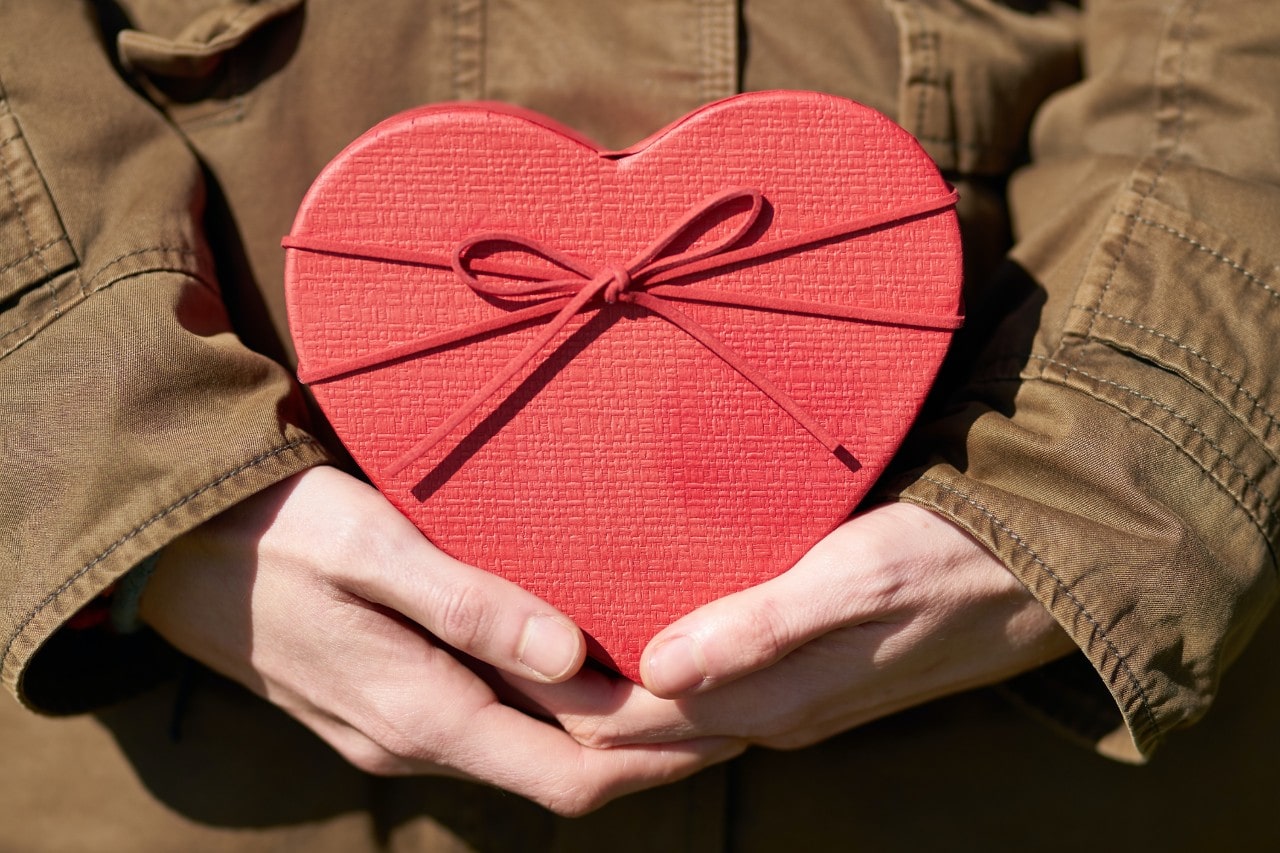 Misleading Packaging
Picture this: a wrapped book. Its shape is clearly recognizable: you have received a book before and they all have around the same dimensions. Someone gives you said book, and they insist that you open it. It?s a novel you would never want to read. But they insist you look inside. Then, in a hollow cut into the book, there?s a box. It?s a fashion ring!
This is a more extreme example, but there are plenty of ways to give gifts in misleading packaging. Through paper mache and other at-home crafts, you can surprise a loved one with a dazzling piece of jewelry.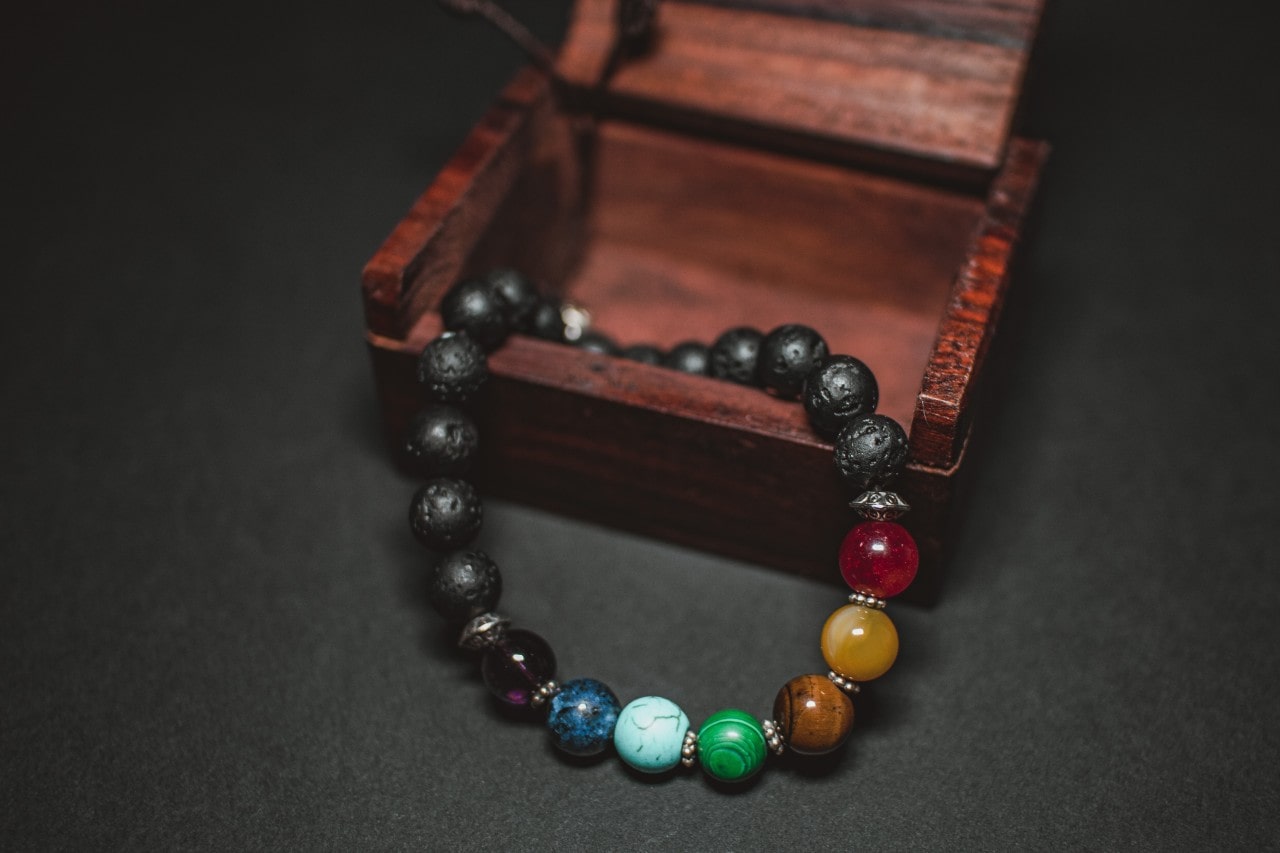 Game the System
Puzzle boxes are marvelous works of art and engineering. By solving the puzzle, the box opens, allowing the viewer to see its contents. Imagine receiving one. In spite of its difficulty, you manage to solve it after a mind-bending hour. Feeling smart and pleased with yourself, you find the secret container. You discover an incredible piece of jewelry.
There are several types of these available, some of which are quite elaborate and complex. Others are more simple. We recommend getting a puzzle box that?s not too complicated, so as to guarantee that you both can get to the secret container.
A Detour
When giving someone jewelry, try presenting it to them at a special place. Ideally, it should be a moment special to both of you. That way, they will be thinking about the magic of your relationship up to the moment when you reveal the glamorous pair of earrings you bought for them.
For added surprise, find a good lead-up. On the way to lunch, say, ?Let?s take a detour,? and head to the location. Going for a walk is another alternative.
Give Them a Clue
Everyone loves scavenger hunts. Well, maybe not everyone, but nonetheless they are a fun way to give someone a gift. Leave the giftee a trail of clues to follow, each pertaining to a moment in your relationship. They will ruminate on all of the great memories you have made together.
At the end of the trail, you should be waiting for them to arrive. You can hand it to them personally. You can also get friends and family involved. Let them in on the surprise, and give them roles to hand out some clues. Put in a puzzle box for added difficulty. Of course, make sure that the giftee likes scavenger hunts first!
Give Jewelry from Kirk Jewelers
At Kirk Jewelers, we believe that everyone deserves to be fashionable. That is why we offer a fantastic variety of jewelry guaranteed to cater to anyone?s tastes. Our Miami jewelry store is stocked with some of today's most popular designer brands. This ensures that everyone who walks through our doors receives the best. Request an appointment with our talented staff for a unique, unforgettable shopping experience.