Get to Know the Top 2022 Fashion Jewelry Trends
December 10th, 2021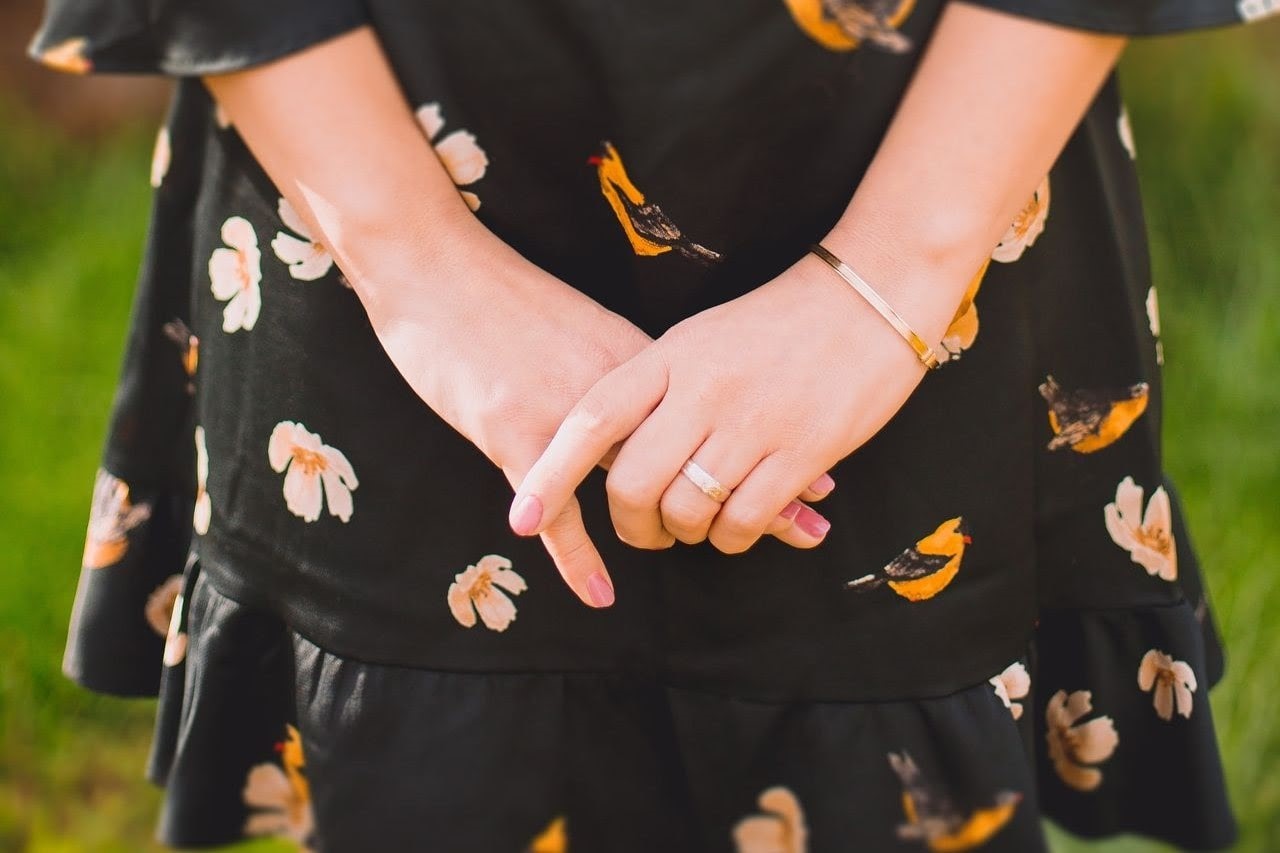 Some people enjoy following the latest trends. Others prefer setting them. Whether you're a fashion leader or a fashion follower, you can feel confident knowing Kirk Jewelers has what you need to look your best in the coming months. From choker necklaces that leave the 90s styles in the dust to runway-worthy hoop earrings, read on to discover 2022 fashion jewelry trends.
Dramatic Chokers
Those turn-of-the-last-century chokers have been redesigned, expanded upon, and released anew in 202. While previous chokers were on the simple side, the current trend calls for brilliance, shine, and jewels galore. These tight, thick necklaces look great with a blazer, sweater, or dressy top suited to a night on the town. Its geometric floral designs are bold, marvelous, and spectacular.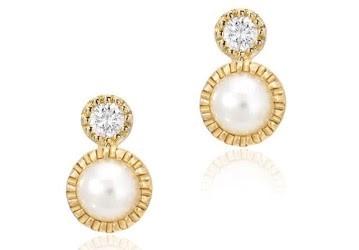 The Great Outdoors
Just because the weather is cooler at the moment doesn't mean you can't appreciate the beauty of the great outdoors. Jewelry featuring natural elements and organic shapes is perfect for celebrating your love of Mother Nature, from seashell styles to pieces with floral designs.
Heavy Chains
Chain necklaces are a fashion staple, going well with everything from jeans to little black dresses. For 2022, designers are supersizing this trend with ultra-thick styles that add glamor to any outfit. Additionally, bold jewelry-wearers are taking this style to the next level, donning earrings, rings, and bracelets with chains incorporated into the design.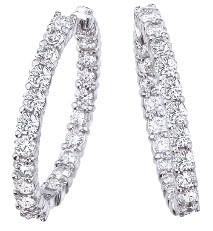 Giant Hoops
Is bigger really better? The saying certainly holds true when it comes to hoops, which are a major trend for 2022. One of the benefits of this earring option is that you can dress it up or down depending on the occasion. Wear a pair of simple gold hoops with your favorite jeans or slip into a jewel-encrusted pair for cocktails. This pair of Roberto Coin hoops displaying extravagant diamonds and illuminating white gold is excellent for any occasion.
Discover More 2022 Fashion Jewelry Trends at Kirk Jewelers
Miami-based Kirk Jewelers has been supplying fine and fashion jewelry since 1947. Whether you're looking for a gift for someone you love or something special to treat yourself, we're confident there's a piece in our collections to please. Stop by today and browse our selection. We look forward to getting to know you and your taste. Call our showroom at (305) 371-1321 for more information.