Get Back Out Into Nature With These Watches
February 20th, 2023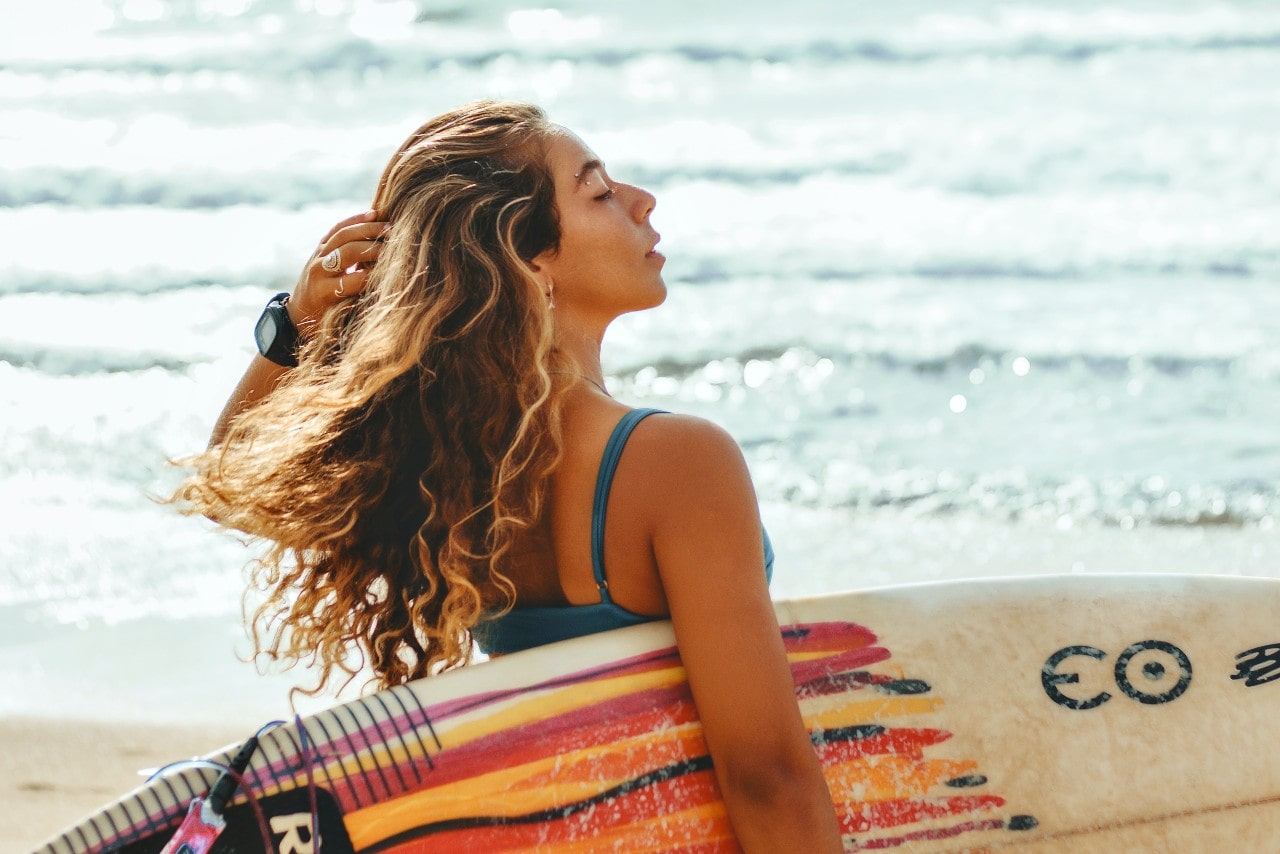 Springtime is here, and the outdoors are calling your name. Enjoy an adventure with a luxurious timepiece on your wrist to assist you when you need it and look stylish. Find the perfect watch to accompany you as you savor the spring with help from our timepiece experts at Kirk Jewelers.
Swimming
Whether you swim for pleasure or sport, take into consideration the timepiece's water resistance. In general, water getting into the watch's case can spell disaster. Therefore, it is important to choose a timepiece that has the right water resistance for your needs; on most watches, you can find an inscription on the backside of the case noting this. Any watch that has a water resistance less than 100 meters should avoid being worn during a swim. For athletes, consider a watch with 200 meters or more in water resistance.
Hiking
Hiking is a delightful way to soak up the sunshine, and when a luxe watch is by your side, it can be a heavenly experience. Just like you need equipment as you prepare to take on a new trail, your watch should be equipped with complications to aid you. The most popular complication for hikers is the altitude complication. Overnight hikes may benefit from a moon phase complication. The power reserve complication will also come in handy, ensuring that your watch is fully juiced up before you head out.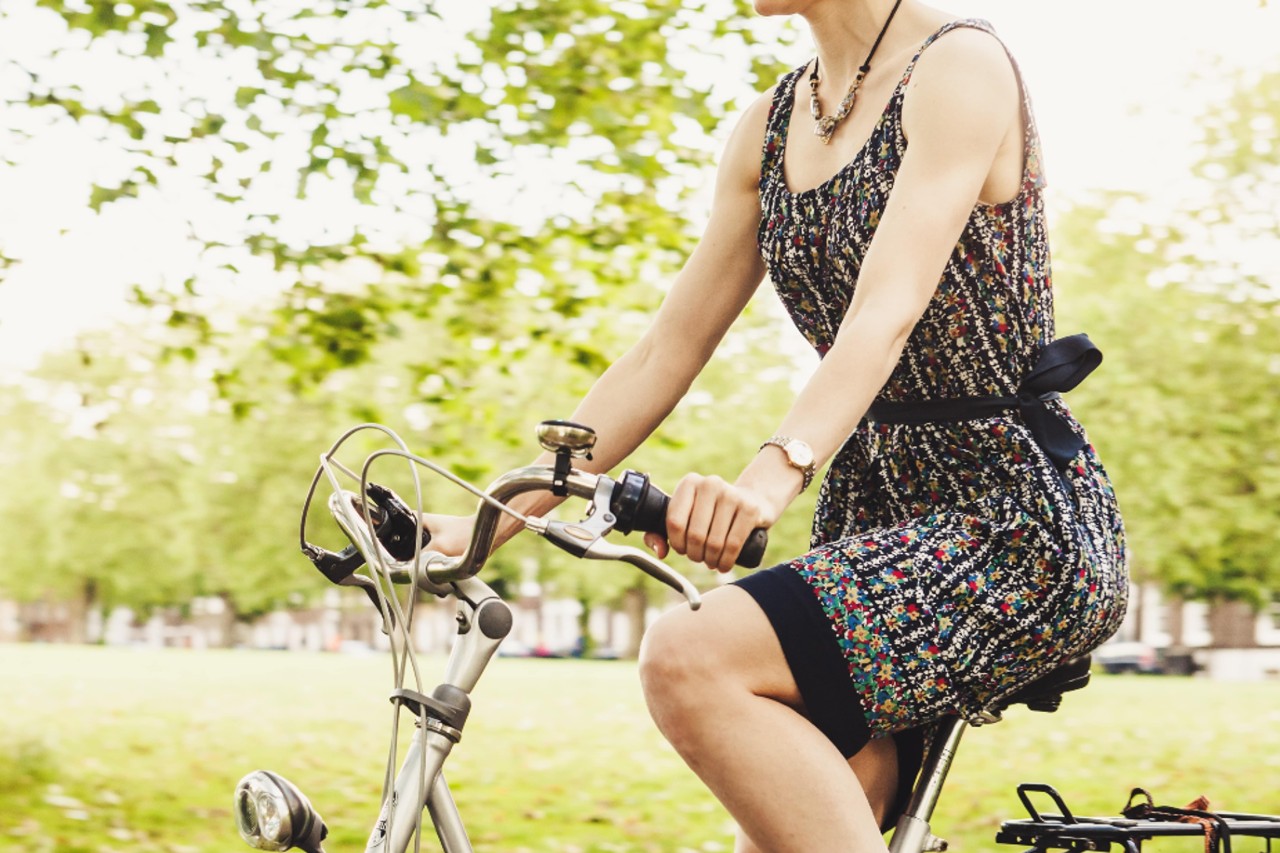 Hunting
In Florida, spring brings a new turkey season. Hunters rely on silence to keep them hidden. Thus, because many hunters prefer to leave technology behind, they choose to sport charming watches to tell time. Avoid timepieces that have an alarm complication, because if you accidentally set it, it might go off at an unfortunate moment and startle your prey. If you prefer a timepiece that has mechanical or automatic movements, purchase a piece that has a power reserve complication so you can plan not to wind your watch during a hunt.
Biking
Spring is the perfect time to go green and save the environment by biking. Whether you choose to bike for transportation or adventure, watches are a wonderful tool to have. Consider a pilot-style watch with large numbers on the dial for an easy reading view from the handlebars. If you want to start biking as a workout, a chronograph complication may also be useful, so you can record your times with ease every time you ride. Practically any material used in the watch's build is perfect for this activity.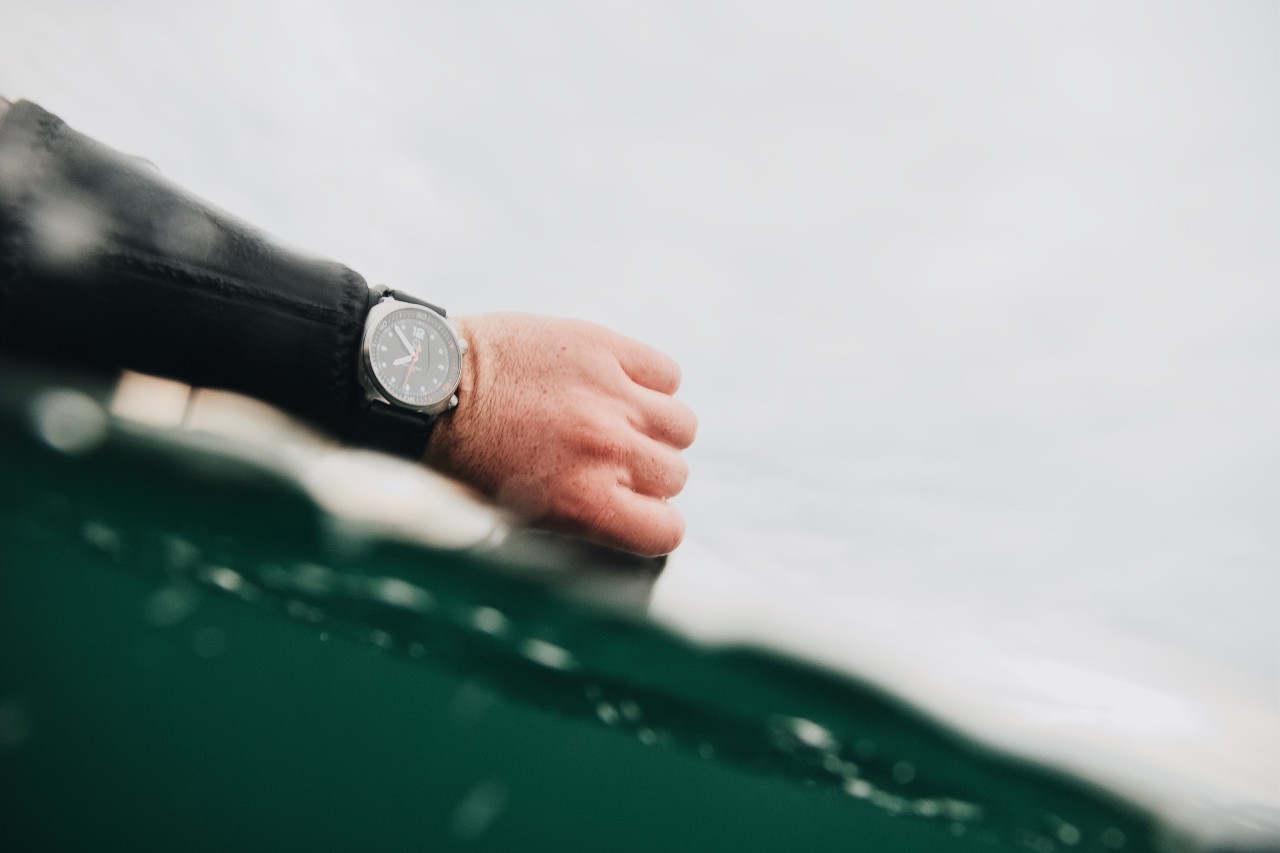 Discover Watches for the Outdoors at Kirk Jewelers
With a tradition of excellence spanning back for over 75 years now, Kirk Jewelers is dedicated to becoming the number one destination for luxury in downtown Miami. Our experts are more than happy to guide you through our fine selection of timepieces from world-renowned brands to help you find just the right watch for your distinct needs. Schedule an appointment at our Miami showroom to begin your shopping journey or call (305) 371-1321 to learn more about our products and services.