FLAGLER STREET STORE STILL OPEN
December 18th, 2019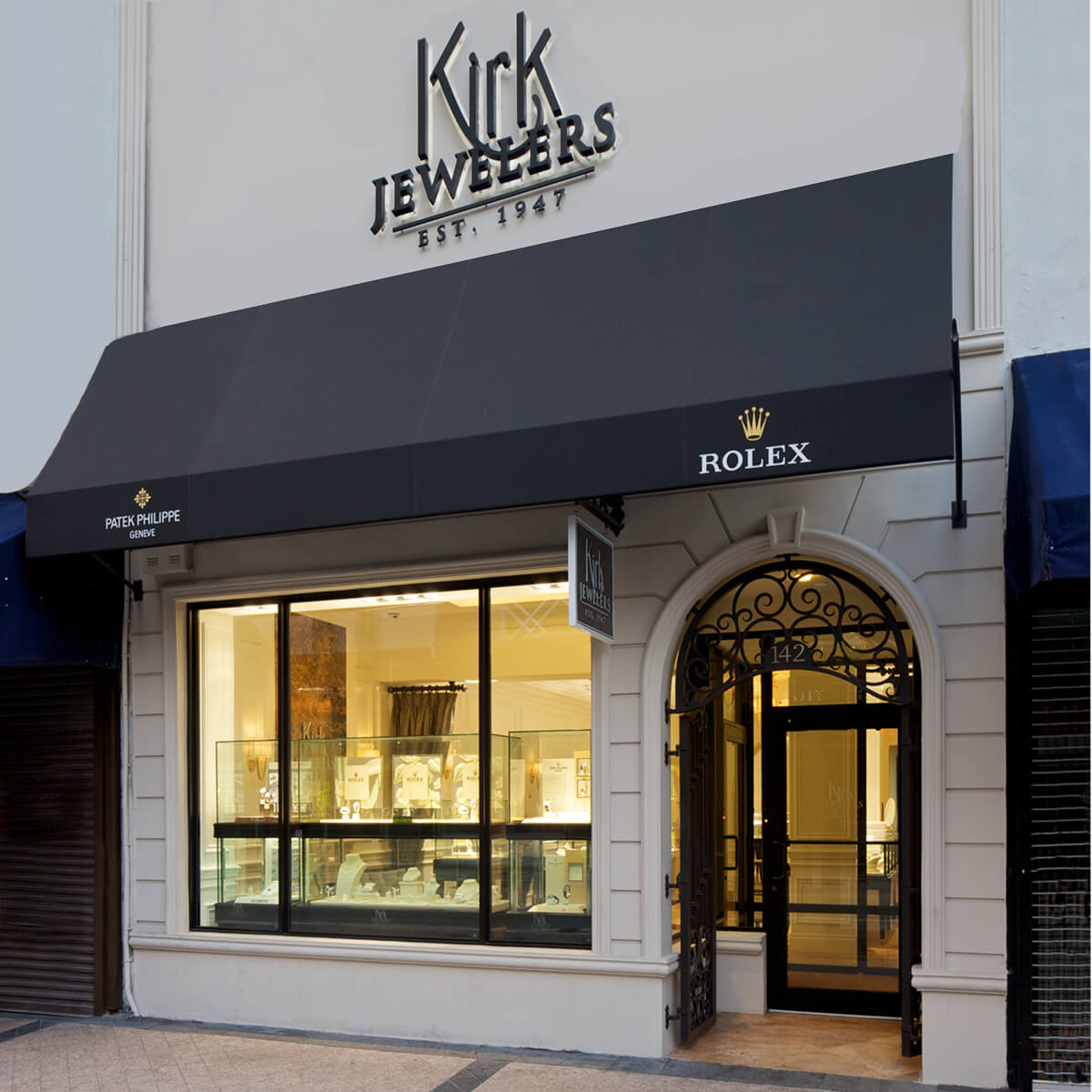 In preparation for our move, we have brought you a beautiful selection of new inventory. Discover our incredible collection of jewelry and watches. We are certain we have something for everyone on your holiday list.
We invite you to visit us at our Flagler Street location in Downtown Miami through the holidays.
In addtion to our regular hours, we will be open this Sunday, December 22, from Noon to 5pm.
See you then!