Discover Your Ideal Diamond Shape
February 5th, 2022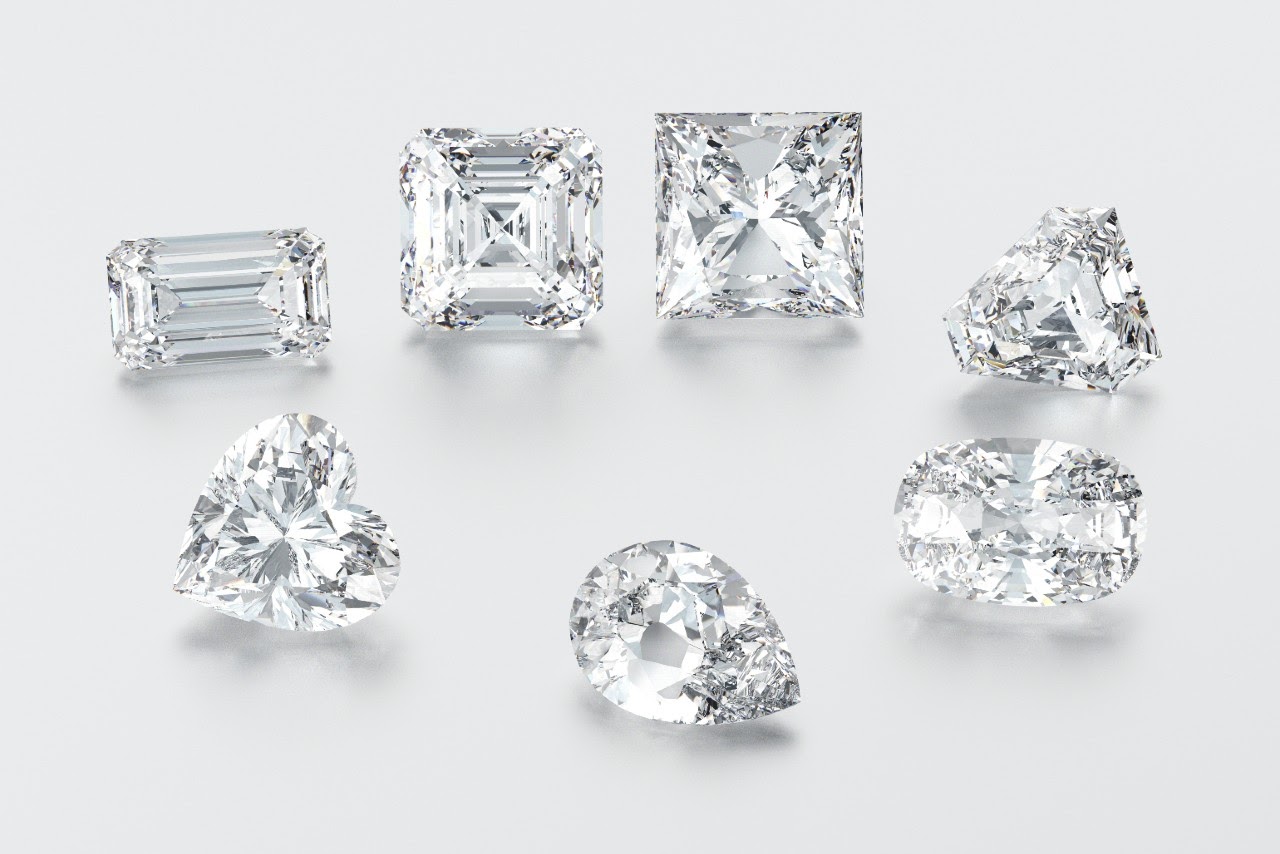 After deciding you wish to propose to your significant other, the next step is to pick out the engagement ring that they will adore. There are tons of fantastic bridal designers and many options to choose from. The first thing you will need to consider is what diamond shape you envision for the center stone. Allow our experts at Kirk Jewelers to help guide you.
Which Diamond Shape Should You Pick?
The focal point of your engagement ring will be the center stone. Different shape stones will determine the true feel of your ring and each has beautiful attributes that will satisfy most aesthetics. If you are shopping with your partner, then it may be a little easier to know what shape they most admire. However, if you are looking to surprise your soon-to-be spouse, then make sure to pay attention to the jewelry they already wear for an idea of what they will like.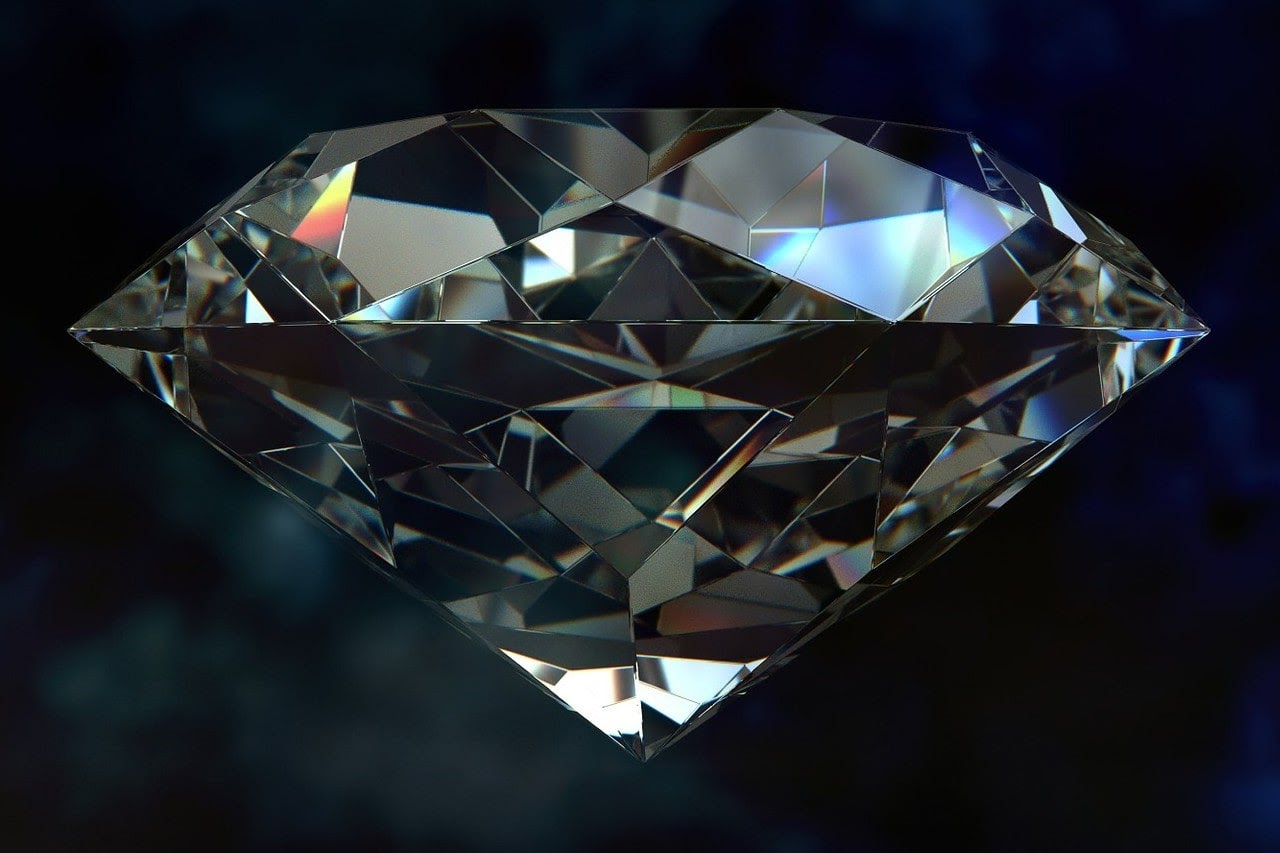 Wholesome Brilliance: Round Cut Diamonds
A technique perfected over more than 100 years, round cut diamonds are a favorite with their 58 facets that reflect immense light. Around 75% of all diamond engagement rings have a round cut diamond. An enchanting display, this cut easily adapts to all settings for numerous different styles of rings.
Distinctive Reign: Princess Cut
The second most popular cut is the princess cut with the distinctive square shape that has it nicknamed ?square modified brilliant.? The glorious facets allow light and shadows to dance off the angles. This modern cut uses its geometric architecture of an inverted pyramid with beveled sides to sparkle by itself or with such accents as the hidden halo.
The sophisticated modern person with a flair for the romantic will adore this cut attracts the spotlight. The understated drama of the princess cut will be adored by those who love to make a statement.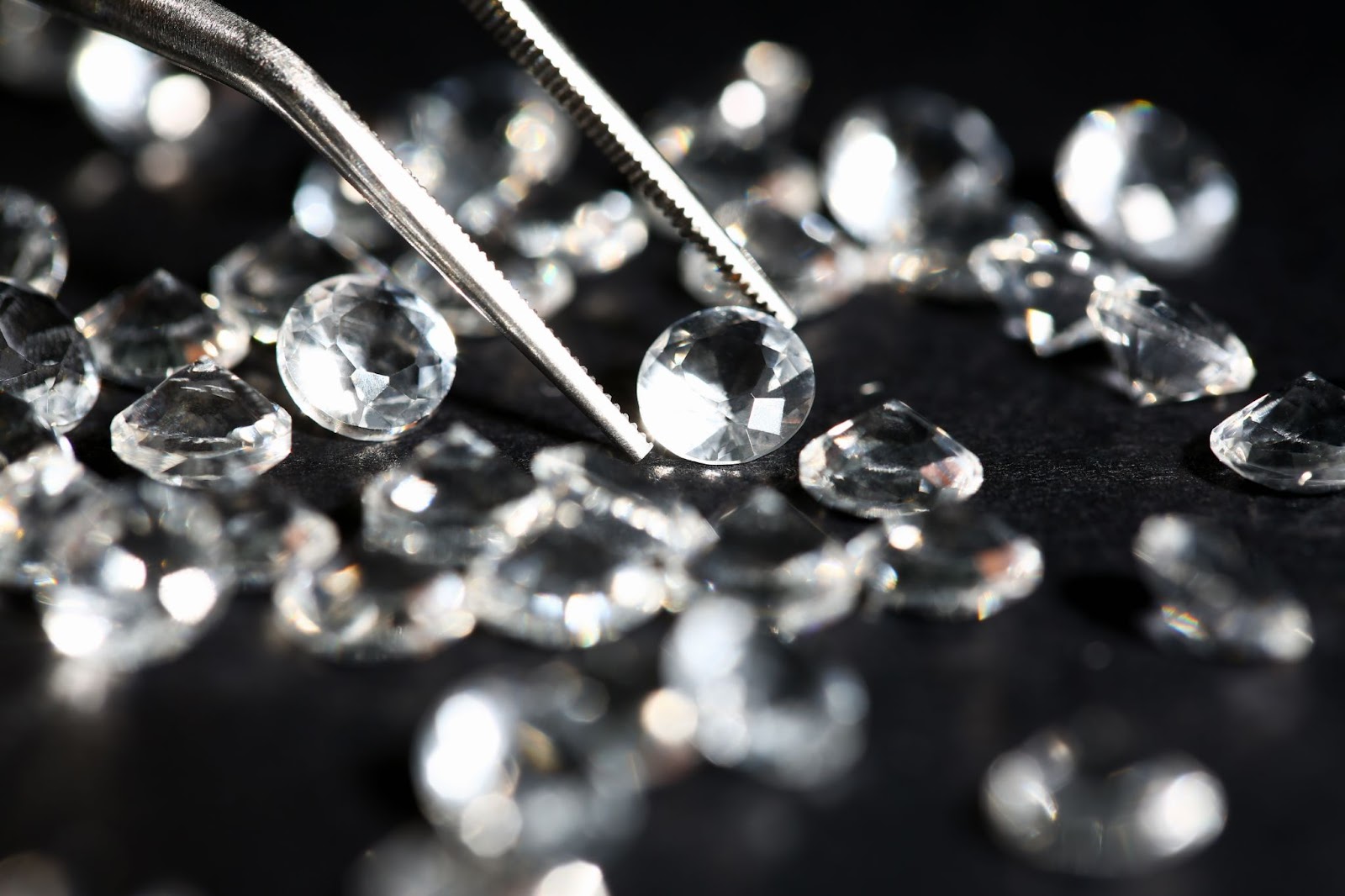 Curved, Vintage Allure: Oval Diamonds
Femininity reflects off the elongated modified-brilliant cut of an oval shaped diamond. Similar to the round, an oval cut also has 57 or 58 facets with a larger surface area to further reflect the light in elegant, shining ways. The glamor of these rings comes from how large they appear when compared to a cut of the same carat size.
The curved edges of the romantic cut makes it a beautiful center stone for a vintage setting or a sentinel three stone ring. Many modern brides wanting a graceful ring turn to the oval cut for its delicate shape.
Decadent and Elongated: Emerald Cut
A diamond that shines like a hall of mirrors, an emerald cut diamond is a luxurious, elongated cut with fascinating parallel step-cut facets. The clean, rectangular lines accentuate your fingers while making them appear longer and more slender. Engagement rings with an emerald cut are rare as only 3% of the diamonds in the world are cut in this way.
Sophisticated and pristine, this cut is great for the person who wants a high clarity diamond to show off the light reflecting to maximum effect. An emerald cut has a modern beauty with an art deco feel that begs to be viewed.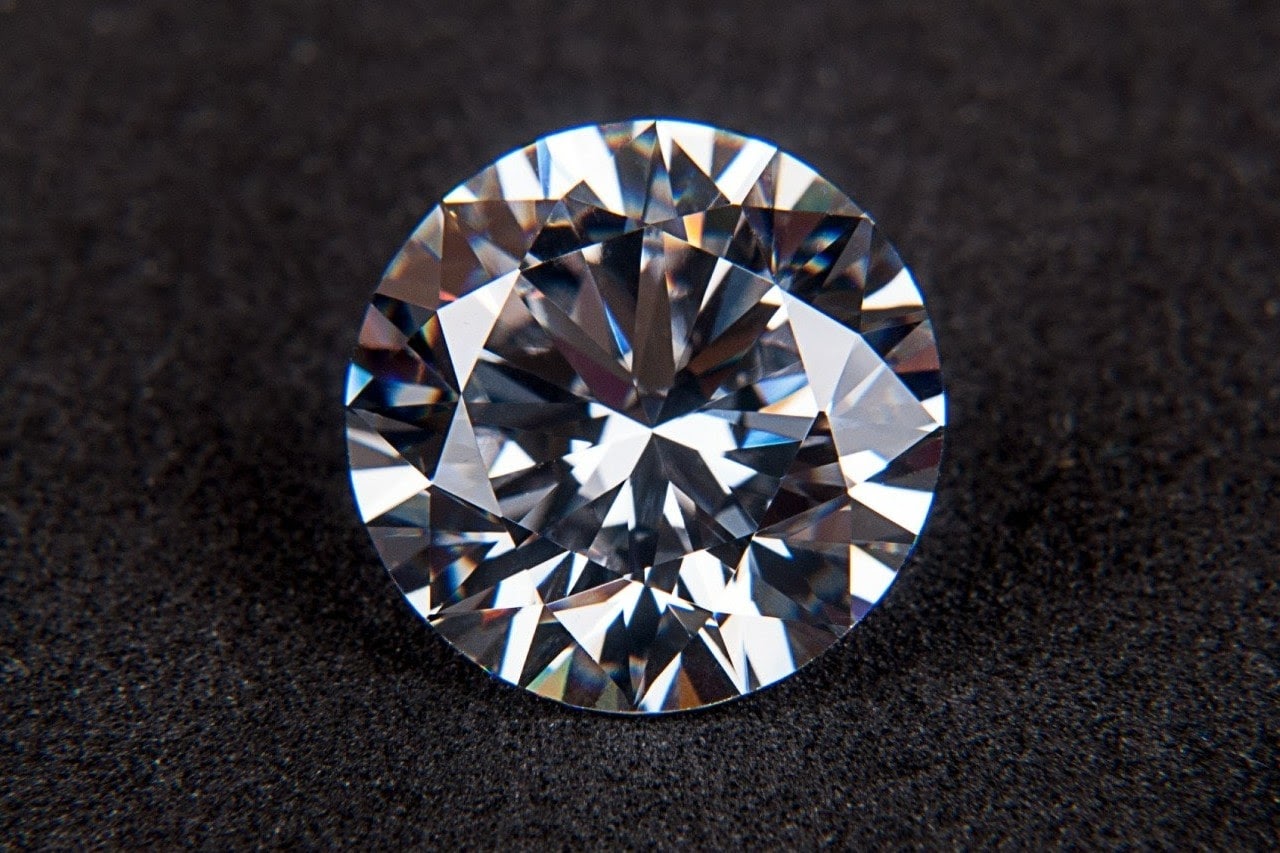 Dazzle with a Hybrid: Pear Shaped
A truly unique combination, the pear shaped diamond has a rounded side like an oval cut along with a pointed side like a marquise diamond. Also called a teardrop diamond, the vintage-inspired stone is graceful and unpredictable as it balances style and grace. Adaptable, this cut works well as a solitaire along with ornate designs featuring side stones to highlight the center stone.
Someone with a love for 1970s fashion or enjoys a unique piece of jewelry will love a pear shaped ring. The light reflects from this stone and has a classic feel while having the most modern shape.
Choose Your Diamond Shape at Kirk Jewelers
Committed to a tradition of excellence, Kirk Jewelers has been a trusted jeweler to Miami, FL for over 75 years. Our success is in part due to our passion for our industry along with our love for our customers. We promise incredible customer service every time you visit our Brickell City Centre showroom. Along with offering amazing jewelry and timepieces, our trained staff is proficient in watch repair to have your piece returned to excellent condition. Contact us with any questions you may have, browse our wonderful selection online, and make sure to experience the next level of luxury at our showroom in beautiful Downtown Miami.