Craft Your Moment: How To Propose To Your Special Someone
October 5th, 2021
Looking to propose to the love of your life but don?t know where to start? Kirk Jewelers and their expert team are here to guide you through it! While a proposal may be a short moment in time, it?s one that you and your partner will cherish forever; so it?s important to make the absolute most of it. Keep reading for our tips on how to propose to your future bride!
Find The Perfect Ring
First thing?s first, do your research! Finding the right ring for your love may seem like a challenge if she has never discussed styles with you before, but luckily there are other ways to see what?s been on her eye. Ask her friends about designs she may like, peek at her Pinterest board, or take notice of the metals she wears on a typical day to find some inspiration for her engagement ring. Once you have an idea in mind, get to shopping!
Pick Your Place
Regardless of the length of your relationship, all couples have places that hold sentimental value for them. Consider some of the spots you?ve created lasting memories together, parks or cafes that may have become a tradition for you to visit, or maybe even the place you first met. If you?re hoping for a spot with a naturally beautiful backdrop, Miami is sure to impress! Try a quiet beach, an overlook with a view of the city, a woodsy hike, or a botanical garden.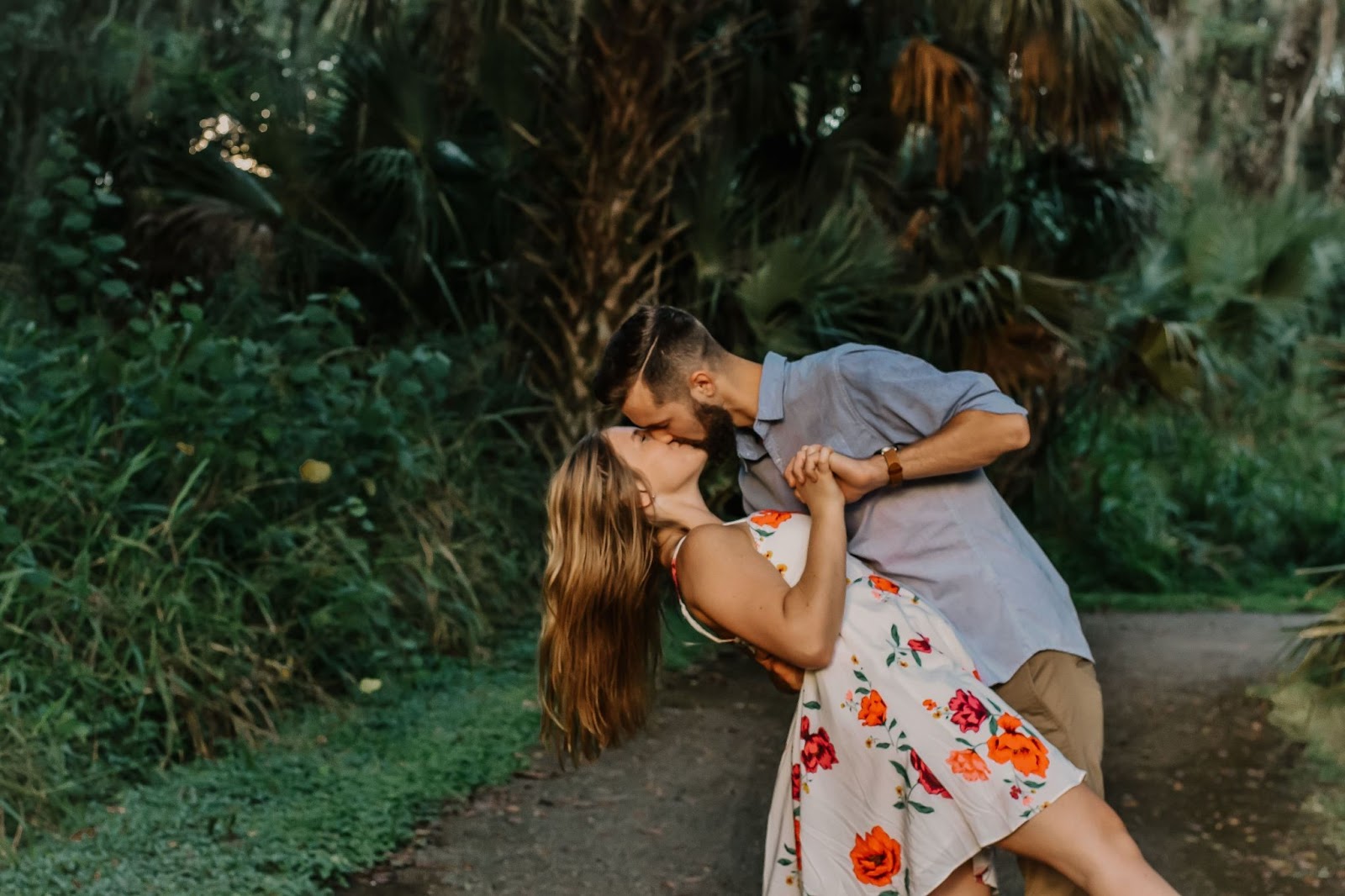 Speak From The Heart
Not every proposal needs to be scripted, but it is helpful to have an idea of what you want to say. Remind her of the many things you love about her or recall when you first realized she was the one, but above all, speak from the heart! At the end of the day, you know what words will make your moment unforgettable, so channel the many things you love about your relationship and speak with calm transparency.
It?s All In The Details
When working out how to propose, consider the little things. Pick out what you?re going to wear ahead of time as well as where you want to keep the ring. If you?re going to put it in a pocket, make sure you are wearing loose clothes so she doesn?t suspect anything! For those who want their big moment captured, it?s important to work out the details with a friend or photographer and plan a place for them to hide.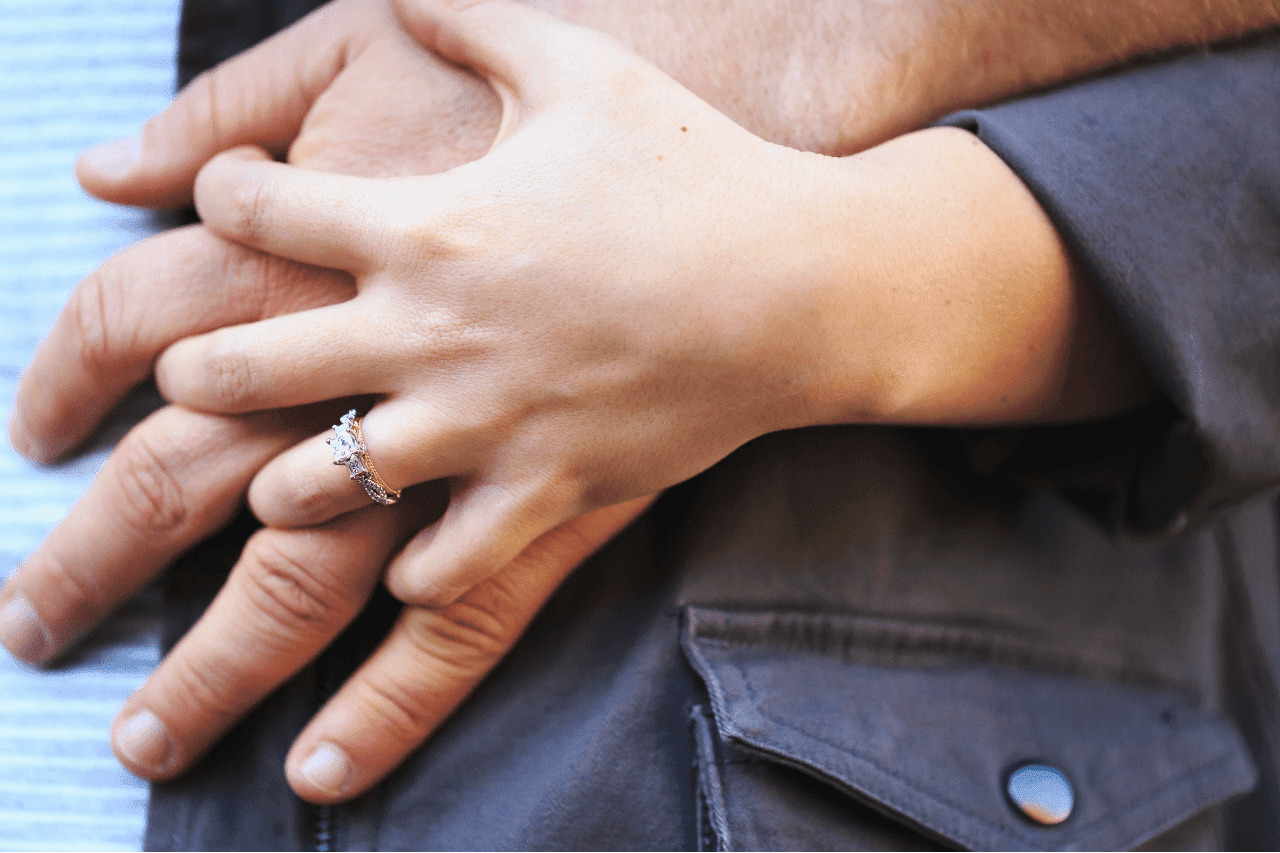 Keep It Flexible
Having a plan for your proposal is essential, but flexibility is just as important. Make a plan that can easily be rescheduled if needed. If your partner ends up having a tough day, you can move your proposal to a time that?s best for both of you.
Need More Tips On How To Propose? Kirk Jewelers Has Your Back
Our experts at Kirk Jewelers are dedicated to making your proposal experience as perfect as possible, with everything from our stunning collection of diamonds to our favorite spots around the Miami area! Talk to one of our specialists today and start planning your romantic proposal!