4 Winter Jewelry Styles to Stay On-Trend This Season
November 20th, 2021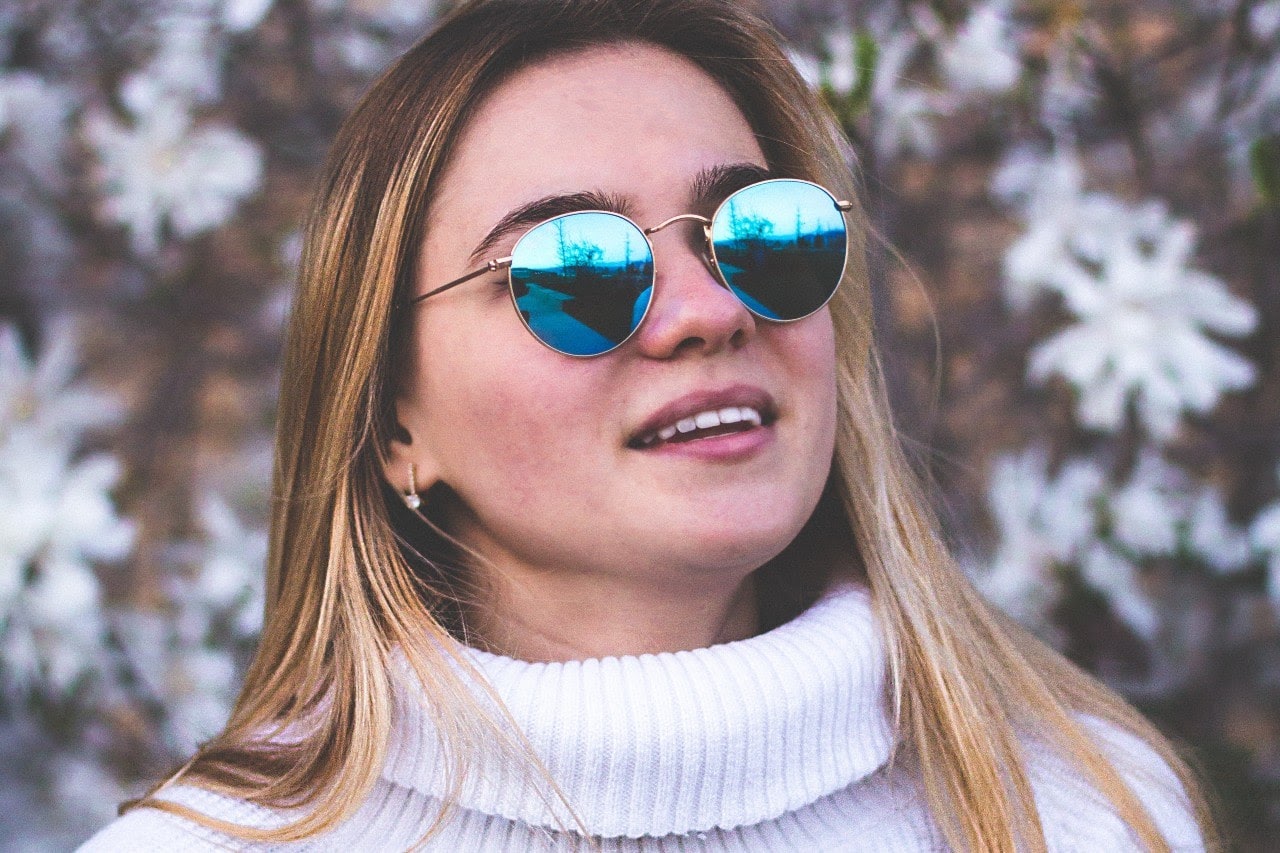 With the winter season approaching, it's time to start collecting accessories that will infuse pops of color, fun, and excitement into the muted tones of our cold weather wardrobe. These must-have jewelry trends this winter are here to help you make a statement whether you're attending winter parties in person or over Zoom.
Make a Statement in Oversized Earrings
The statement earring has made its return this season! From dripping chandeliers to oversized bejeweled hoops, you'll turn heads whether in person or on-screen. Not into gemstones? Try a modern sculptural or elongated hoop that works just as well in the office as it does out on the town.
Statement earrings are an investment you will treasure for years to come. Fortunately, these trending styles have proven their tenacity over the decades and don't appear to be going away any time soon. Emphasize your inner glow this winter with bold, glittering ornamental earrings that frame your luminous face.
Rings That Demand Attention
You may not be shaking hands this holiday season, but you can still make your introduction with a statement ring. A bold, sparkling cocktail ring or chunky metallic band featuring a single jaw-dropping stone might be the piece you need to offset the subdued shades of autumn fashion.
Or go for a modern take on a traditional winter look that never fails to draw admiration like an exquisite pearl and diamond ring. Whatever style speaks to you, make an impression that is impossible to forget this season with a powerful statement ring that doesn't just ask for attention, but demands it.

Layers Add Sophisticated Fun
Cozy layers are synonymous with winter fashion trends. But what will take your sweaters and scarves from frumpy to chic is experimenting with layered jewelry.
The stand-out trends this season range from stacked rings to layered necklaces featuring chains, fringe, and pearls. A stack of band rings in a variety of textures, finishes, and styles is a great way to add intrigue to the only amount of skin you will want showing once the temperature starts to drop.
Winter Florals
That's right, florals aren't just for warm weather! This winter, we're seeing floral jewelry everywhere from the runway to fashion magazines, to the streets. Bring a bit of warmth to your cold-weather attire with a rose pendant, daisy earrings, or a floral statement ring.
These gorgeous floral hoops with moonstone accents will take any winter look to the next level. Organic shapes like these provide movement and visual interest that are sure to spark conversation.
Stay Trendy with Kirk Jewelers Help
For all of the must-have 2021 winter jewelry trends you deserve, you'll be glad you put your trust in Kirk Jewelers. With 75 years of ethics and expertise in fine jewelry, we provide an experience that represents the height of luxury. Visit our family-run Miami jewelry boutique today. Our knowledgeable, passionate, and genuine jewelry experts are here to help you find the perfect piece for you or your special someone.