2022 Jewelry Styles for All of the Mothers In Your Life
April 20th, 2022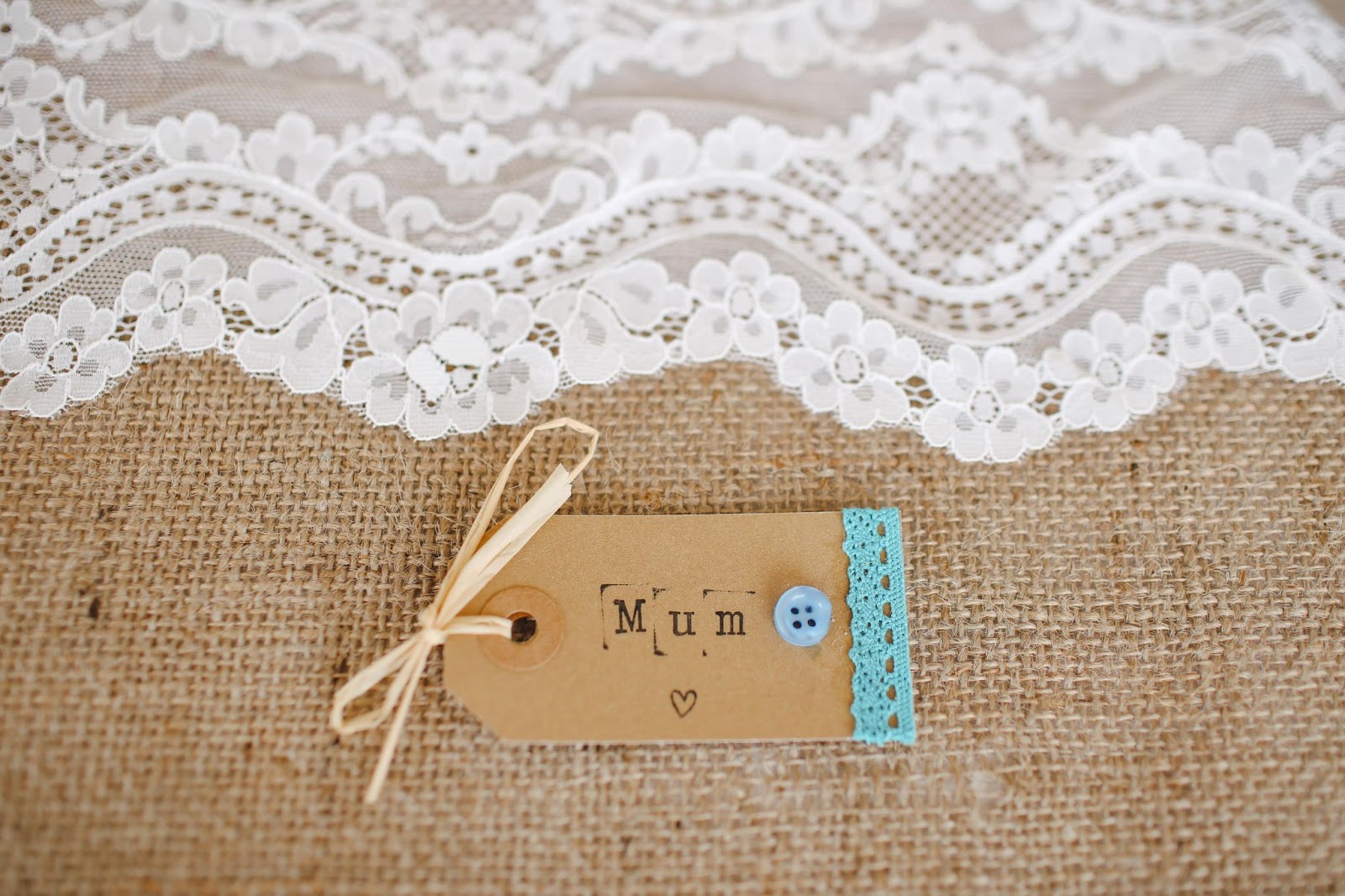 This year's fashion jewelry trends have something for everyone, ranging from daring and colorful to pared-back but layered. Whether you're buying a gift for your mom or a gift for yourself, there are plenty of options to choose from. Make this Mother's Day extra special with an elegant, sophisticated piece of luxury jewelry. We at Kirk Jewelers can help you pick the perfect one.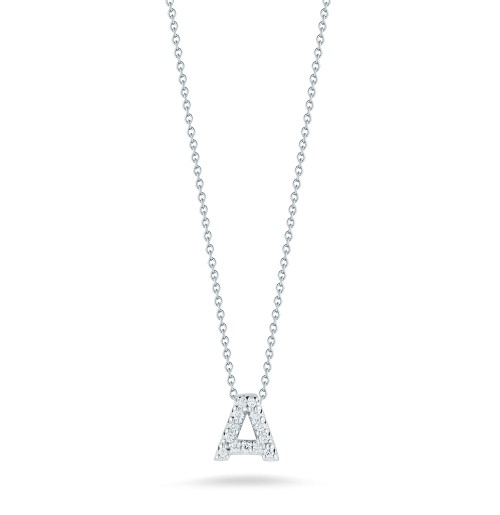 Meaningful Pendant Necklaces
Necklace layering has been an incredibly prevalent style choice for the past few years, and for good reason: it creates a full and complete look. Choose a piece that you or your loved one can build a lovely stack of necklaces around. Pendant necklaces featuring the first initial of a child, spouse, or someone else will make for a heartwarming and sentimental gift for a mother. With a
A piece like this white gold, diamond-studded letter pendant is elegant and subdued when worn alone but can also serve as the centerpiece of a dynamic stack of layered necklaces. The personalized initials give them a unique touch.
Daring Statement Rings
An easy way to imbue any look with personality and intrigue is to add one or two big, bold statement rings. Choose a piece with a richly hued gemstone representing the birth month of a loved one for a piece that is both fashion-forward and personally relevant.
This yellow gold and emerald ring, for example, will not go unnoticed on the finger of the wearer and will allow her the opportunity to speak about the loved one the gemstone represents. It also exudes a regal style that elevates any look.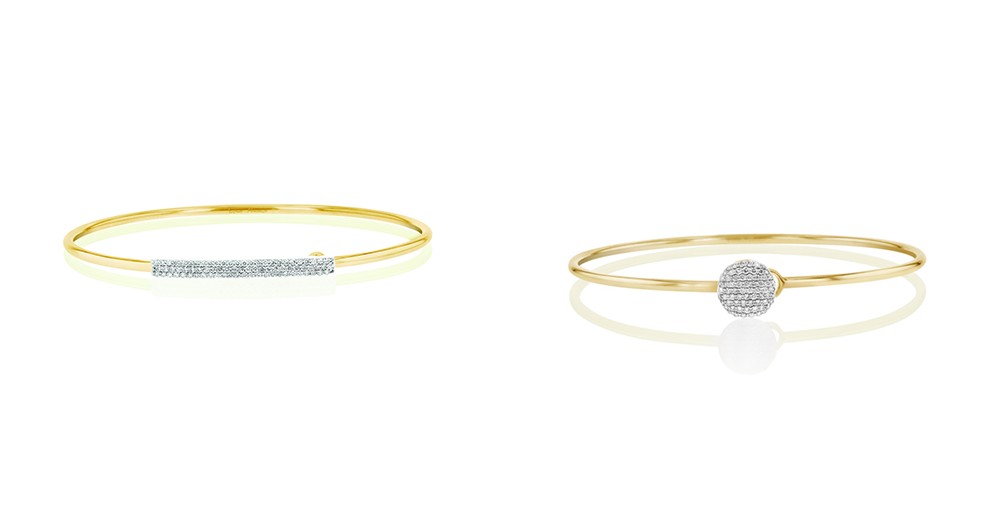 Chic Stacking Bracelets
Creating unique looks every day is made easier by a varied collection of bracelets that can be layered together for a dynamic effect. Minimal, versatile bangles make instant staples in any wardrobe, as they can be paired effortlessly with other bangles, station bracelets, beaded bracelets, and more.
If you're looking for a piece to buy for a mother in your life whose style is a bit harder to pin down, or you're seeking a versatile piece for your own collection, this gold, diamond-studded bangle makes a great option. Bangles are always ideal for making a statement.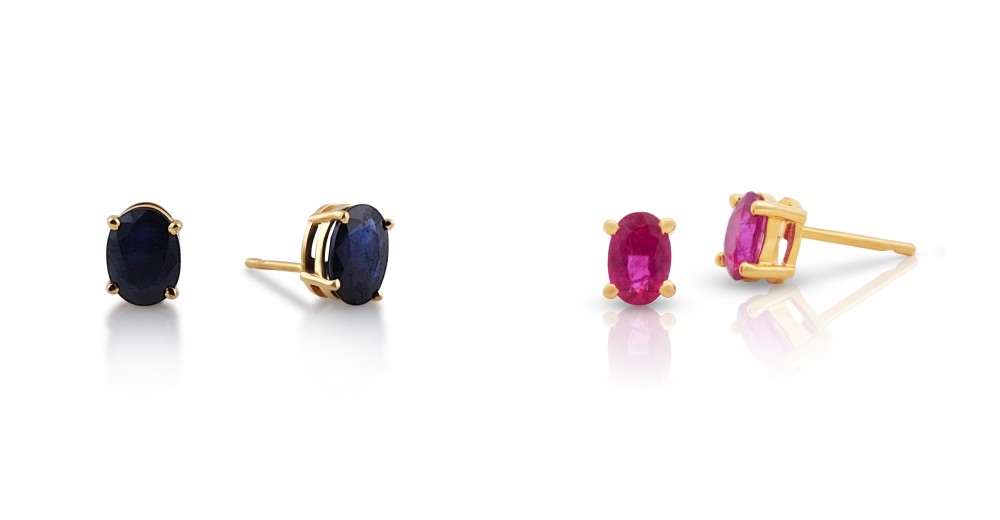 Staple Stud Earrings
A classic style that is especially useful for a mom of younger children is the timeless stud earring. These timeless pieces run less of a risk of being pulled on by baby fingers or caught in clothing or hair when chasing after a toddler.
Choose a pair featuring stunning gemstones in her favorite color like these bright pink ruby studs from Tresor to make her feel appreciated and admired. These pieces provide trouble-free sophistication that can't be found elsewhere.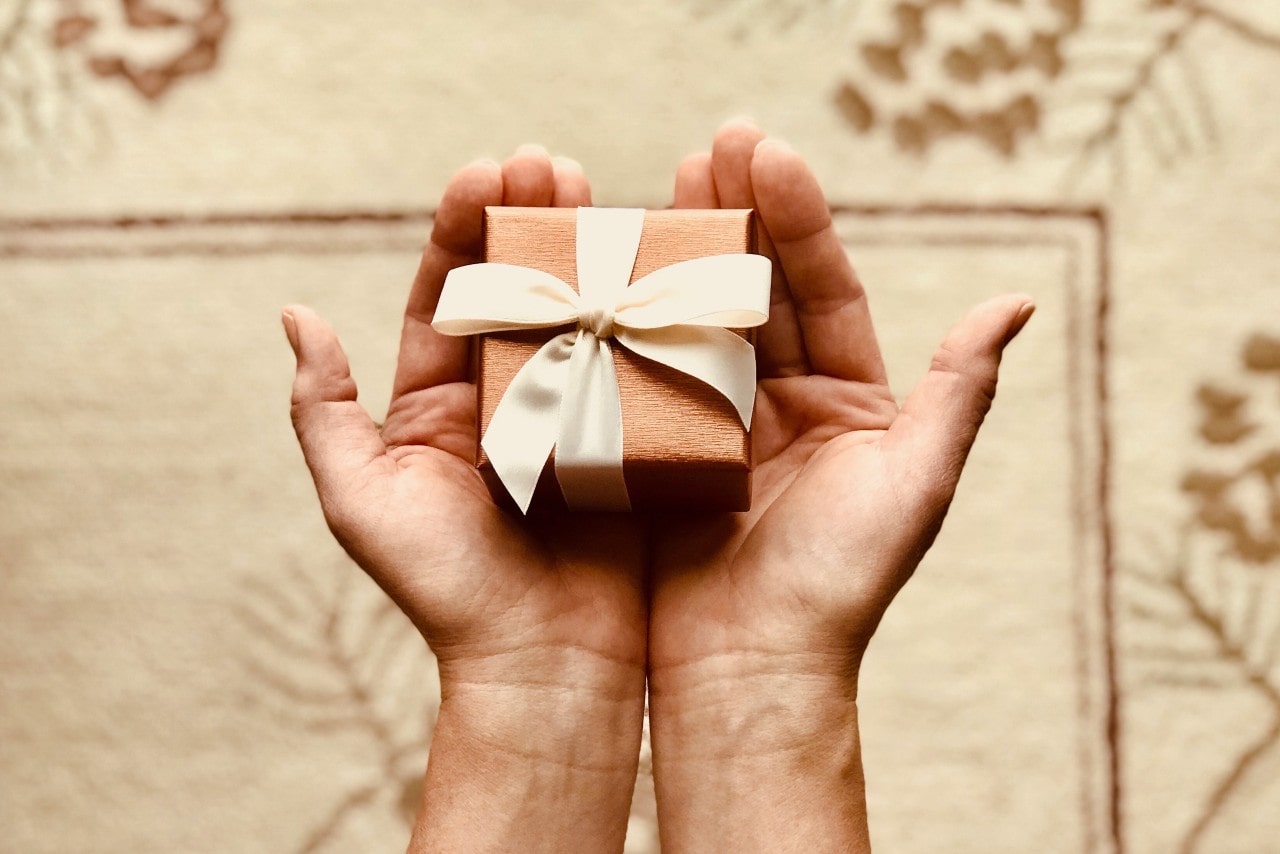 Shop 2022 Fashion Jewelry Trends at Kirk Jewelers
Since our beloved company's foundation in 1947, we at Kirk Jewelers have been serving our community with a commitment to quality and excellent customer service. Our Miami jewelry store is staffed with highly capable and knowledgeable salespeople who would be happy to guide you through our selection of fashion jewelry and more.

We're proud to carry celebrated brands like Roberto Coin, Phillips House, and Patek Philippe. Book an appointment to meet with us in our pristine showroom or browse our inventory online today.